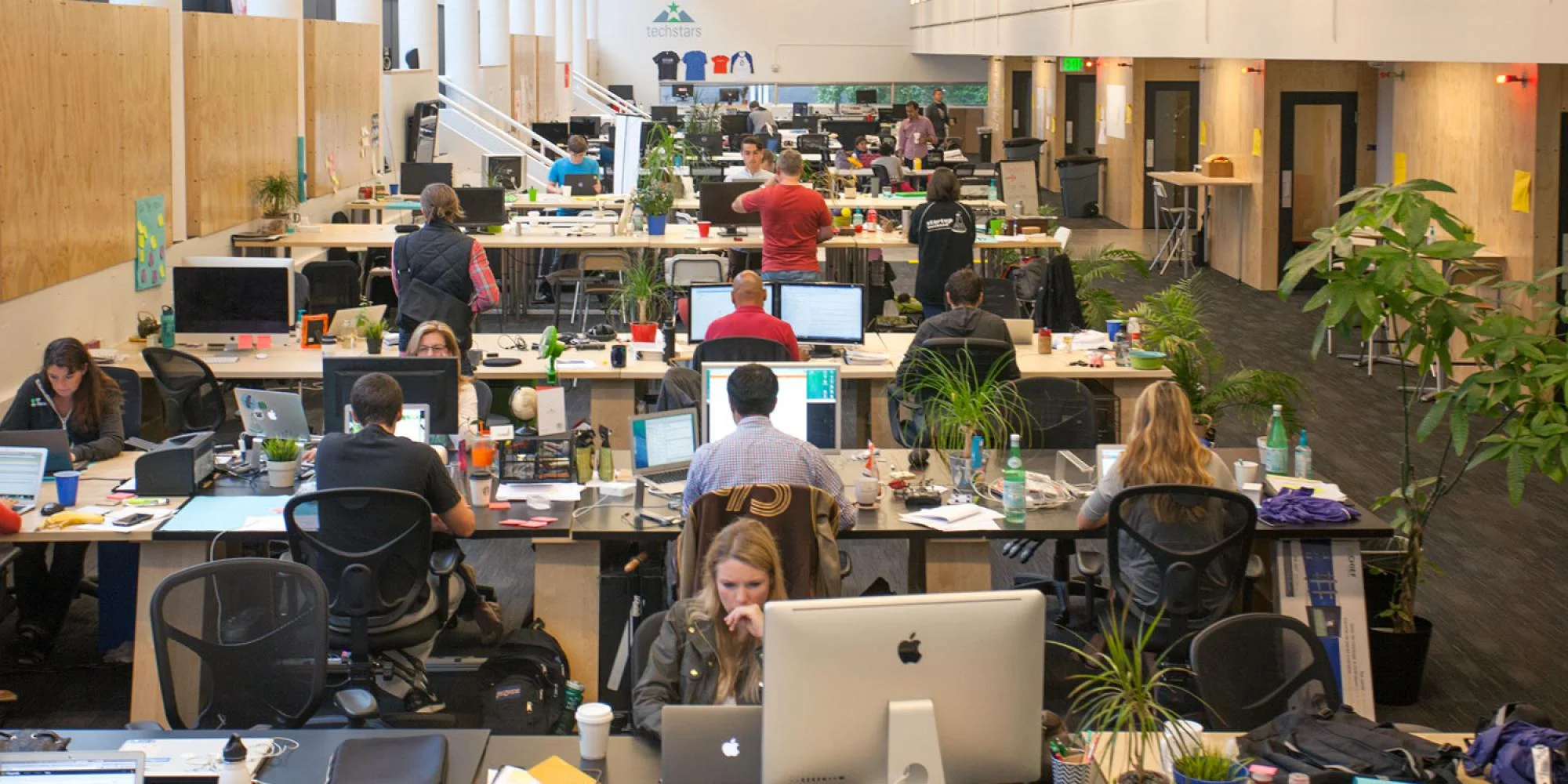 In 2016, Cisco acquired Acano. In early 2017, they moved on again to acquire AppDynamics. And before the end of 2017, Cisco again acquired Perspica to help bolster its AppDynamics business.
As at 2017, the number of mergers and acquisition had risen to 115 globally with Google taking the lead with close to 14 acquisitions under their belt. Right now, the attention of most popular brands are on AI startups.
In all these acquisitions, these big brands are spending billions of dollar and the owners of those startups are making billions of dollar as well.
No doubt, it's a beautiful feeling to manage a startup business that will be good enough to attract the attention of companies like: Apple, Alphabet, Facebook, Cisco, Microsoft, etc. You must be really good to give those tech giants sleepless nights in discussing your startup.
But however, I'm also thinking you must be curious to know:
How a startup is acquired
Why big brands move to acquire startups
The type of startups that are most likely going to appeal to big brand's curiosity
What you will gain when your startup is acquired
What will happen next after your startup is acquired by a big brand
And legal hassles you need to put into consideration.
If you are a regular reader of this business blog, you must have known that we have strong interest in turning small startups into big brands. By that it's normal for us to think what will happen when a startup is acquired by a big brand. Even this blog you are reading is also warming up with hope that one day we will be acquired or merged with a bigger brand.
Why Big Brands Move to Acquire Startups
In a webinar organized by Ope Banwo, co-founder of Mobimatics that featured Chad Nicely and a host of other internet marketing gurus from JVZoo, Chad Nicely said the reason he's investing so much energy in growing Everlesson is because he knows that one day, big brands will pick interest to acquire it.
Companies like Apple, Cisco, Facebook, Alphabet (the company behind Google), Microsoft, etc. don't make move to acquire a startup for the fun of it. No. There are things big brands look out before acquiring a small company.
If you are smart, you'd better start focusing your creativity in having those things that will make your startup appealing to big companies. Want to take that move right away?
Related: Advantages of Acquiring an Established Business
5 Signs Your Company Might Be Up for Acquisition Soon
Here are 5 reasons some startups have the potency of being acquired more than others:
Your startup has global relevance.
Your startup can become a threat to a particular big brand in the hand of another big brand. So, they will be in tight race to acquire your startup.
Your startup will help a big brand attract and retain more customers.
It's a top innovative artificial intelligence startup
In your startup are the manpower and skills popular brands are looking for.
Contrary to what any social media business coach must have taught you in the past, big brands don't acquire small companies for their financials – of course, you should know that they have nothing yet.
They do so for any of the above reasons, summed up in what they look forward to doing with the small company.
How is a Startup Acquired?
Looking through the mergers and acquisitions strategies of tech giants across the world, it will reveal to you how anyone can position his startup for fast acquisition. To ignore this before making your pitch is to live comfortably in fool's paradise.
Follow this simple guide:
Know what big brands are looking forward to diversifying into. What they diversify into is called, Portfolio.
Organize your pitch in a way you and your team intend to solve a huge problem using tech.
Share your business model in a very detailed form that will leave nothing to guess.
Your business model must prove to investors that they will make money from your startup.
After you've done your homework extensively, you are left with two options: to merge or be acquired and to go public (an IPO). Since you are just new and have no big money to throw around in convincing investors, the best option for you is M&A.
If you wish that your startup be acquired fast, build a tech startup. This is no guesswork. I'm writing based on the statistical evidence before me.
Based on inc.com article that showcased the 8 biggest startup acquisitions of 2017, 5 of them were tech companies. That include, Trello acquired by Atlassian, AppDynamics acquired by Cisco, Moat acquired by Oracle, Shazam acquired by Apple, etc.
What a Startup Gains When Acquired
As a startup founder, you are going to gain loads of benefits when you are acquired by a big brand.
The feeling. The fulfilment. The connections. The platform. And of course, the wealth are wonderful benefits startups gain when acquired by a big brand.
For the first time, you are likely going to be rewarded in millions or even billions of dollar for the work you do out of passion. As a startup founder, your work will seem more like a calling (just like writing this long form post seems to me) so getting rewarded for it is a huge plus.
You can recall how Jan Koum and Brian Acton of Whatsapp became billionaires overnight when Facebook acquired WhatsApp for a whopping $19 billion USD in February, 2014. They slept the night before and woke up the next day as billionaires.
Interesting, right?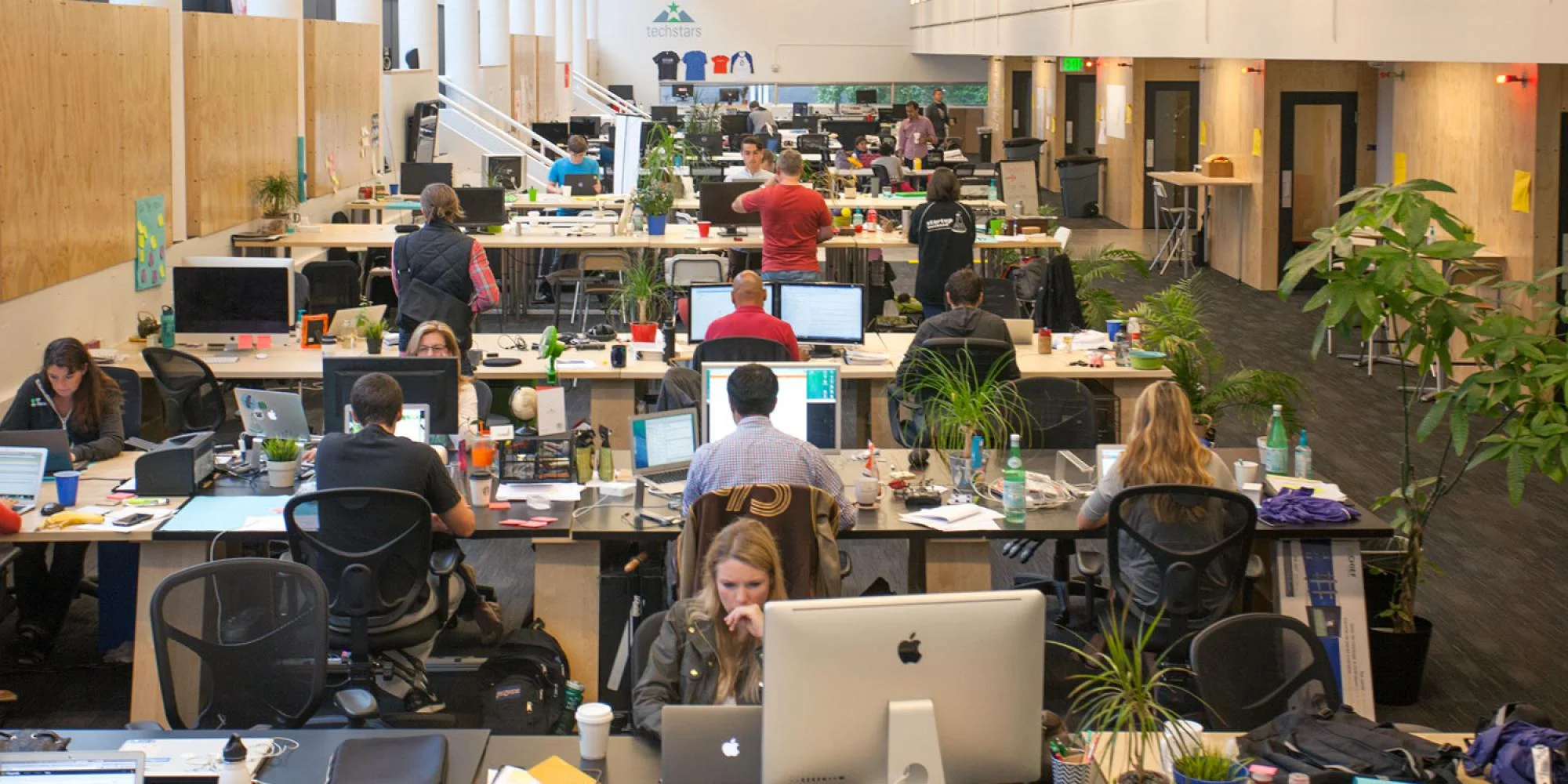 Being acquired by a big brand doesn't mean you will be kicked out. No. Most startup entrepreneurs still retained a stake in the company they birthed. So, as the business grows in revenue, your wealth and influence also grows.
What better financial freedom can surpass that when all the liabilities are taken up by this big brand?
What Will Happen Next After a Startup is Acquired by a Big Brand?
Your business as a startup entrepreneur does not end the day you are acquired. On the contrary, that's actually when your job begins. Same thing applies to startup employees, though with a twist.
If your startup is at the verge of being acquired or you hope to build a startup that will acquired someday, prepare for the following:
Adoption or amendment of company culture and policies
Stringent legal documentation
Transfer to a new location or department
Relief of duty or promotion
An unusual boss.
The Downsides to Startup Being Acquired
These days, it has become hard to check how much a company was bought for and the terms involved, as a result, not many people are interested to also uncover the downsides of selling a startup.
Going through records of recently sold companies, we got to discover that there are a bunch of downsides faced by startup founders as well as employees when a startup is acquired.
These downsides don't make the news but it's important you know them right on time before you decide to put up your company for acquisition.
Of course, the ultimate goal of anyone starting a business today is to either grow it to a point where it will be sold for a lump sum of dollars or to take it public.
That said, let's here are the top 3 downsides of a startup getting acquired:
The hope of growing a big-brand company won't be achievable anymore.
Except you are an A-list engineer attached to a company that began with your own business model, you may not get more than 5% equity as an employee.
You might be forced to start building a new business from scratch again when you ought to be talking about scaling your existing startup if the company that acquired your startup don't want you to join their team.
Conclusion
On a general note, what happens in an acquisition differs from one startup to another. This is to say that what happens to employees when a particular startup gets acquired may not happen to employees in other small companies. But if you know your company in and out, you can predict the outcome.
Have you seen a startup that was acquired before? What can you say about the aftermath of their acquisition? Share with us in the comments section below.
Recommended