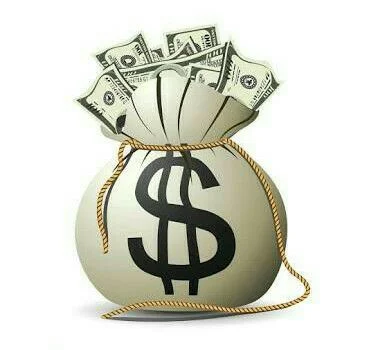 If you've been following this business blog for quite some time, you must have heard numerous stories of ordinary people like you in the U.S., UK and Australia who are making whooping 6 figures online from the comfort of their homes.
Just in case you don't know, before they made their first $100K in a month income, they made their first $500 USD online.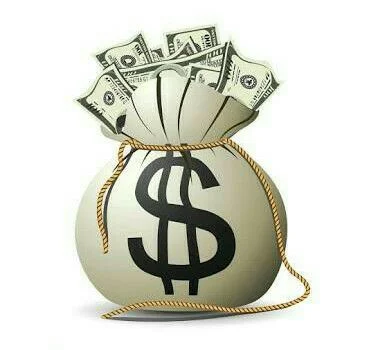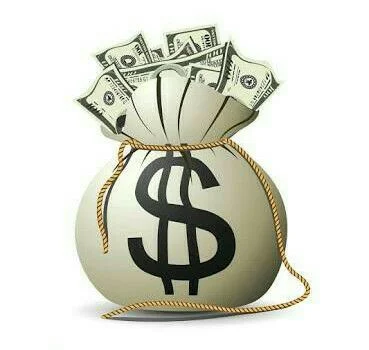 And like we already know, it is easier to hit your first $500 than it's hitting 6 figures blogging income. So if you are smart, you'd rather set your income goals in this order: $500, $1,000, $5,000, $10,000 and so on and so forth.
Aside the fact that it portrays you as one who's realistic with his goal setting, it also makes it easier for you to check it off in your plan.
If you've never made $500 online before, come closer. I want to show you stupid-but-simple affiliate marketing hacks to help you achieve that real quick.
But first of all. Let's look at:
Debunking Myths about Making Money Online
I want to you know that making money online isn't rocket science as well as it's not a get-rich-quick scheme.
To make money, you must invest your time, money and energy to it. My buddies who their major source of organic traffic are from tier one countries like the U.S., Canada, UK and Australia don't smile home with anything less than $3,000 monthly.
It will be frustrating to think you will immediately start getting passive income from your website from the very first day you started it.
No, it does not work that way in most cases. You have to roll up your sleeve and get to work immediately. You gotta handle this online business as a full-time business.
Additionally, at the early stage of your online business, outsourcing your prospecting job completely will only make you struggle. Don't do that. This is because nobody can market your business better than you. Become the Chief Evangelist of your brand while other people you employ will do the job of consolidating on your effort.
That said, let me briefly thank those of you that participated in our 30% discount promo. You guys kept us really busy. As in, it was coming left, right and centre. Kudos!
Moving on, here's what you need to do to crush $500 in total affiliate commissions in record time.
6 Steps to Making Your First $500 the Easy Way
Identify a niche you would like to offer people solution in.
This guide will help you choose a profitable niche even if you are targeting Australia traffic alone.
Seek for companies offering affiliate programs in that niche and register with them
Go to 3 popular forums (Quora, Warrior Forum and any other) and set up an account with them
Build influence and credibility by answering questions in your niche (which you already have some affiliate programs)
Creatively respond to questions that would necessarily demand that you insert the company link (now you can replace it with your affiliate link)
For instance: What's the best autoresponder? Getresponse or Constant Contact.
Siteground and Bluehost, which one is a better web hosting company?
While responding to any of these questions, with a long-form comments, (like 300 words) you can insert your affiliate link. If you overdo it, you will be kicked out.
Alternatively, you can use No.5
5. Borrow a minute of browsing time from anyone with phone or laptop that knows a thing or two about buying online and visit your affiliate link with their browser.
Here's what happens…
Once your link is clicked on using a particular PC, within the next 3 months, whatever anyone buys using that computer and from the site you are an affiliate to, you will be paid a commission on that.
It sounds like spamming but it's not. Instead, it's a stupidly simple hack. A lot of people who are still coming up are doing this.
6. Start buying momentum ETFs.
Momentum ETFs are investment portfolios made up of stocks that are trending upwards. Before buying a Momentum ETF, you need to find out if the ETF uses physical replication or synthetic replication, otherwise, you might not be able to make money from it.
If you do this with passion, you will make at least $500. Read the story of a young man who made $500 from Quora in a day doing exactly what I just told you above.
This is will work well for you if you've never made $500 online or you have enough time on your hands.
Share with us, how did you make your first $500 online?