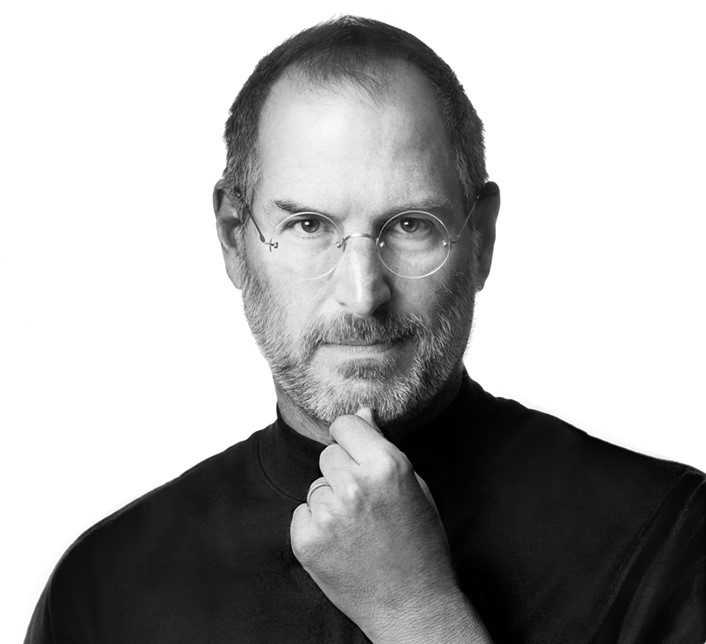 We have said our goodbyes to 2017 and welcomed – with open arms – the clean slate of 2018. By this time, we should have gone far in executing most of our plans for the New Year.
Suffice to say that the list of resolutions is so long, with so many endless possibilities on how we can better ourselves, our jobs, our lifestyles and how we treat others that deciphering your list down is almost impossible – and we all know that sticking to a resolution isn't the easiest of tasks so how do we pick which ones are important enough for us to stick to with so many things about 2017 that need improving.
New year mean new possibilities, new relationships, new faces, new places and new spaces – but more importantly new opportunities. This means a lot of fresh starts, which is good news if you're looking for a job, if you've signed up with any recruitment agency or you've sent out a million CV's and are waiting patiently with fingers crossed that this job is going to be the one.
This year we need to take back control. We need to be more active in pursuing the world and future we want to live in. And who's better to get advice from other than the man who has revolutionized the way we live our lives – a man of innovation, of precision, creativity and design, the one and only… (drum roll, please) Steve Jobs.
Yes, I'm sure you've heard some not so great things about him and how he was as a leader, but you can't fault his career or his desire to bring about beauty hope and change through the innovations of his products.
Our lives wouldn't be the same without him, in fact he has been coined, "The Cultural Zeitgeist" of the century and it's hard to disagree. Here are career advice from Steve Jobs that you should implement in your search for taking control and finding the perfect job in 2018.
Steve Jobs' Career Advice 1: Do What You Love
People with passion change the world for the better.

– Steve Jobs
Job's believe passion was everything and that you should never settle for a job that didn't make all the fibers in your body tingle.
Of course, we can't be jobless whilst in the pursuit of what it is that we are passionate for. So, you need to hustle, work as a busboy or a store assistant – any job with flexibility that allows you to dabble and experience, to actively search for where your passion lied.
Steve Jobs' Career Advice 2: Say No
People think focus means saying yes to the thing you've got to focus on. But that's not what it means at all. It means saying no to the hundred other good ideas that there are. You have to pick carefully. I'm actually as proud of the things we haven't done as the things I have done. Innovation is saying no to 1,000 things.

– Steve Jobs
Be proud of what you choose not to do, just as much as you are proud of the things you choose to do.
Your differences should be celebrated. Don't be afraid to say no to ideas, products or paths that don't feel right to you or your final picture.
Be the best in the things you choose to do and that often means having to say to others in the pursuit of being the best.
Don't be a Jack of all trades but a master at none. When Jobs returned to Apple in 1997, he took the 350 existing products to the 10 products within the two-year period.
Steve Jobs' Career Advice 3: Make Connections
You can't connect the dots looking forward; you can only connect them looking backwards. So, you have to trust that the dots will somehow connect in your future. You have to trust in something — your gut, destiny, life, karma, whatever. This approach has never let me down, and it has made all the difference in my life.

– Steve Jobs
Jobs believed that being creative meant making connections that others often missed – it meant looking at the wider picture.
He believed that you shouldn't live in a bubble that we have the ability to connect ideas from different fields even if at the time they don't feel like they can add any particular value to your life.
When Jobs was at the University he took classes on design, hospitality and calligraphy all of which he later maximized during his stay as the Apple Boss.
Steve Jobs' Career Advice 4: Ask the Universe
I want to put a dent in the universe.

– Steve Jobs
Jobs believed in the power of vision, and of putting all your hopes, dreams and ambitions out there. That big visions require big dreams, big thoughts and big ambitions.
Jobs believed that you should never lose sight of your big picture of dreams. That alone gives strength to every other thing you find yourself doing.
In pursuit of a career you can be proud of, always ensure your impact will be felt in the universe. Making the money is not all there's but the experience you will leave when you are no more.
Steve Jobs' Career Advice 5: Sell Dreams
What a computer is to me is the most remarkable tool that we have ever come up with. It's the equivalent of a bicycle for our minds.

– Steve Jobs
Jobs didn't only sell his products to his customers, but he also sold them a way of life. He was able to understand them, to capture their imaginations, and make their dreams feel attainable through the consumption of all things, Apple.
He didn't just sell them things, but a feeling, a class, an idea, a dream, a possibility. If you can do this, if you can fulfill what the customers' needs and help them achieve their dreams then you have won them over as a customer for life not just for that one time sale.
Exceptional customer satisfaction goes beyond taking care of your customers' immediate need, but satisfying their emotion – making them feel they belong to a class of people that are revelled. Steve Jobs knew this principle better than anyone else.