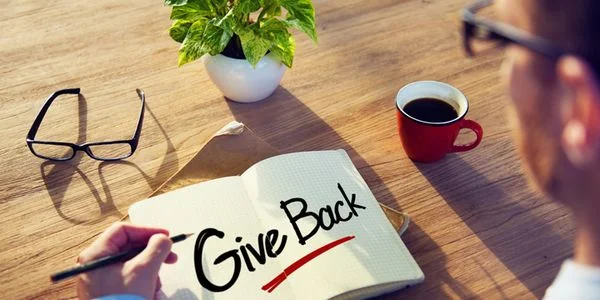 Giving USA recently reported that donations by American people, estates, foundations, and businesses grew recently to approximately $390 billion, a figure that has risen continuously over the past few years, even in times of economic uncertainty.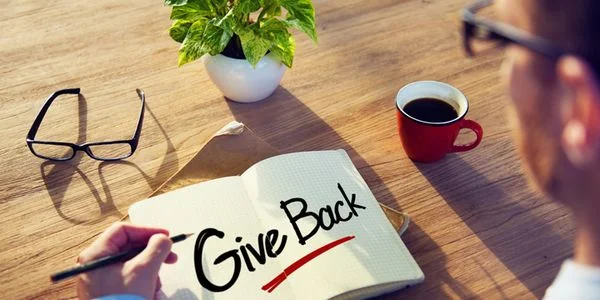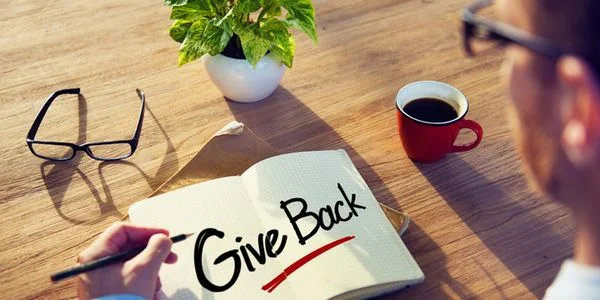 In 2016, corporate giving continued to increase modestly, despite slower GDP growth, indicating that businesses continue to believe in the value of 'paying it forward'.
Regardless of whether you are a new or established business, involvement in philanthropic pursuits can help your business grow in many ways more than the obvious (tax returns, etc.)
The biggest beneficiaries are often not those you have donated to, but rather, your employees, who can feel a greater sense of loyalty and pride in belonging to your organization.
Boosting Employee Retention
Almost 60% of employees who are proud of their company's philanthropic pursuits, feel engaged in the workplace, according to research.
The findings are in line with other surveys showing that millennials are increasingly opting for jobs that increase meaning in their lives, rather than those with are merely lucrative.
Employees who feel their company is contributing towards making the local community a better place for themselves and their children, are likely to stay longer and feel more motivated to contribute to the achievement of team goals. This is especially true of employees are included in philanthropic efforts.
As noted by financial expert Jason Sugarman, it is important to pick the right charity to back. To enhance team engagement, include employees in the decision making process and find a charity that is well organized and has an open book policy, so you can see where monies raised go to.
The charity should also ideally have some connection to your employees or business. For instance, if you sell children's clothing, an ideal charity would be one that supports a local hospital for children, educational efforts, etc.
Attracting Customers and Investors
Involvement in charity can be one of the most successful marketing tools available. When you donate to a cause or take part in the organization of a fundraising event or dinner, it is logical to have your logo included in posters, giveaways etc., which can be a great way to increase brand awareness in a positive light.
In addition to catching the eye of potential customers, investors, too, will be attracted by the idea of supporting a company that has a keen sense of corporate responsibility.
Often, being part of fundraising efforts puts you, the business owner, in contact with movers and shakers; forward thinking people with whom you can build strong personal and professional bonds along the way.
Growth in Creativity
Raising money for needy individuals and organizations demands that you and anyone on your team helping you, exercise your creativity like never before.
Whether you are planning a fundraising event outdoors, organizing an elegant gala or hosting an auction or radio telethon, you will have to find a way to attract donations from other businesses and garner interest from the local community to join you on your big day.
From the word go, it is important to establish your business as a caring, giving, community-based organization that seeks to give back as well as make a profit.
By including your employees in your choice of charity and fundraising efforts, you will also boost employee engagement, motivation, and retention, meaning everyone obtains value from your chosen charitable pursuit.