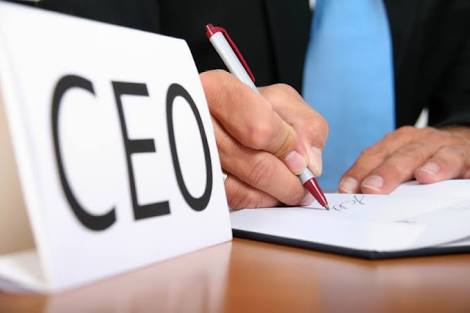 If the CEO of your company is planning to step down in the near future, then you might be worried about how this could affect your overall business.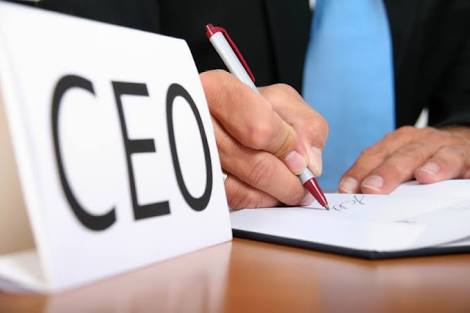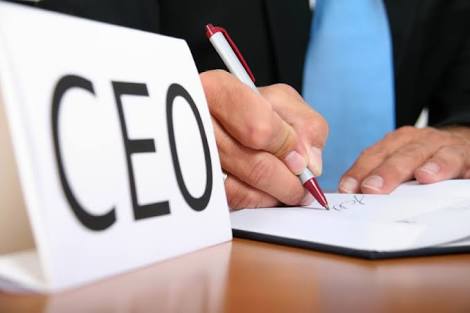 Even though it's understandable to be worried about what this means, it doesn't necessarily mean that the situation is bad. In fact, there are plenty of tools out there that can help make the transition go as smoothly as possible, so that your business doesn't suffer from any unexpected shakeups in its hierarchy.
People respect honesty, so try to use it to your advantage whenever possible.
If you're interested in protecting your business, then be sure to read on for the best tips out regarding changes in the CEO.
Speak to a Valuation Expert
Business valuation specialists can help work with a business to improve its communication with shareholders and the public, so that nothing is sacrificed in the process of changing the CEO.
In addition to helping with public perception, valuation experts can also work with companies to ensure that their assets remain in good standing, so that the overall value of the business doesn't suffer in any major way.
Work with Digital Communities
If your company is heavily involved in social networking, then you might be concerned about the potential backlash that can result from any change in the corporate structure.
While it's difficult to control public perception with regards to sudden changes in a company's brand or message, there are steps that you can take to ensure that your company remains in good standing. For instance, you can work with an online reputation management agency to remove any negative stories about the transition from propagating on the Internet.
Similarly, you can also work with brand specialists to ensure that digital communities are more focused on your marketing initiatives than whatever else might be going on behind the scenes.
Of course, sometimes it also pays to simply be honest. If people are concerned about what your shakeup means for them and their favorite products or services, then reach out to them and try to be as straightforward as possible.
People respect honesty, so try to use it to your advantage whenever possible.
Conclusion
While this is certainly the perfect time to be welcoming a change in the status quo, that doesn't mean you should head into 2018 without taking the necessary precautions.
By working with a variety of different specialists, you can ensure that your company goes in a new direction without having to deal with any of the negative baggage from the past.