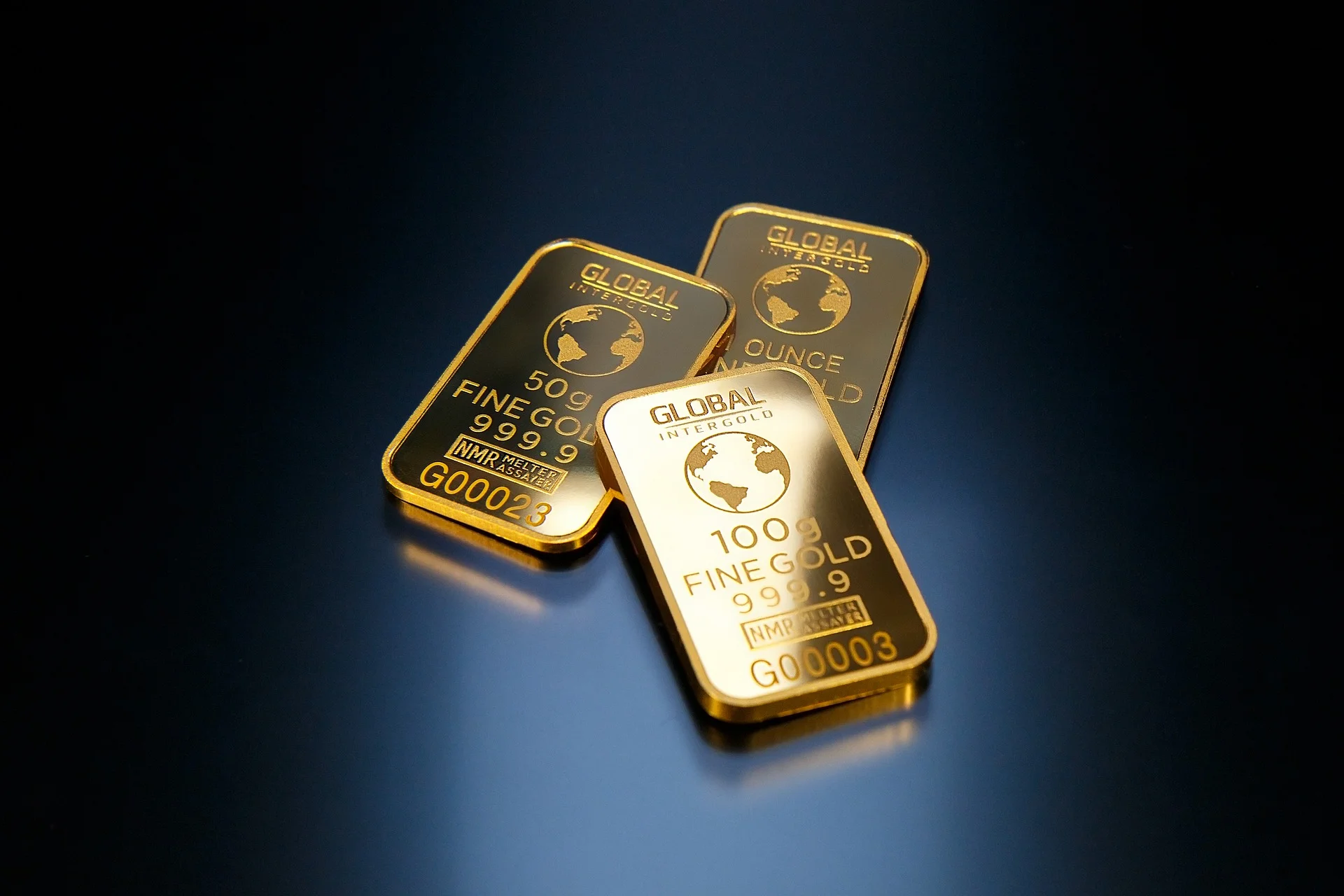 Gold is always a popular choice amongst investors.
Experts the world over realise that gold has significant value and has provided a solid place for investment during some uncertain economic phases. Gold began to soar in popularity again a few years ago and is set to continue making highs in the years to come as a result of currency wars and failed central bank policies.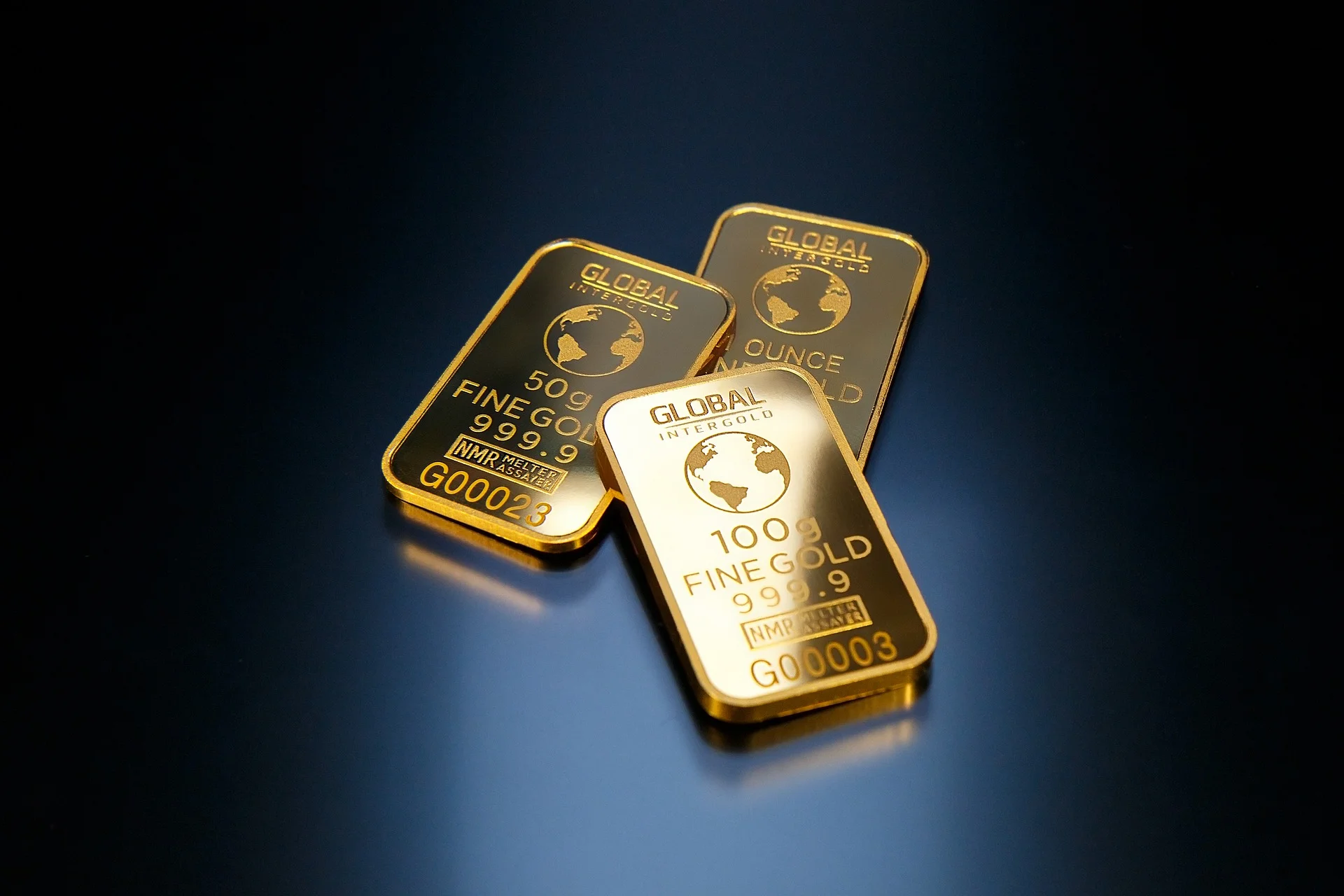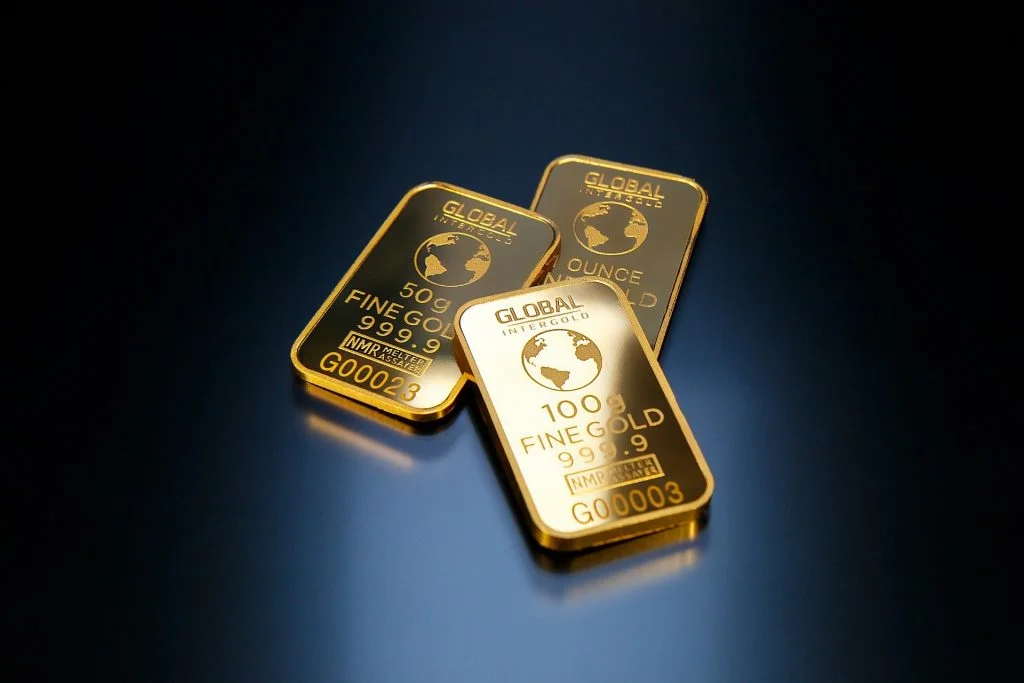 If you're a serious investor wanting to invest in gold, we've got a few tips to help you buy gold in Adelaide without hassle.
EFTs vs Physical Bullion
What would you rather have – a physical gold bar in your hand or a piece of paper that says you own some gold somewhere?
Most people would prefer the actual gold as opposed to a piece of paper saying they own something they can't touch or even see.
Related: 3 Successful Businesses that Came Back from the Brink (And Why You Can Too)
It's widely understood that more paper gold is being traded around the globe compared to gold's physical equivalent. This means that there are a few unlucky people who may one day discover they don't own any gold at all.
The Benefit of Gold Coins
Gold offers a great deal of profitability.
Take the Saint-Gaudens Eagle as an example. The $20 gold coin was produced in the United States between 1907 and 1933. Not only is the coin aesthetically pleasing with stunning carvings, it also provides higher scarcity value and a higher gold content value.
The coin offers great profitability. Its liquidity also makes for easy and quick selling.
Many investors choose to invest in gold coins since the rise in international demand has made it a highly popular choice amongst coin collectors and investors alike.
Storage of Gold Coins
If you do decide to invest in physical gold, you'll need to consider where to store it.
There are facilities around the world designed to hold and store gold exclusively. Some allow you to visit and will show you your gold bars on request, too.
Related: 7 Money Management Tips for First Time Entrepreneurs
You can also store your investments in a safe deposit box at the bank. If you decide to keep your gold at home, make sure you obtain a safe and you may also want to install a home security system.
Security of Gold Coin
If you decide to store your gold at a bank of facility, all security is taken care of for you. If you keep it at home, don't make the mistake of bragging about your gold as it could increase the likelihood of a robbery.
Variety of Gold Coins
Finally, it's a good idea to be diversified in your investments. With gold, you can diversify between jewellery, coins, physical bars, and more.
If you opt to invest in coins, try to own a few different varieties from different parts of the world. There are a huge range of designs and countries that do offer gold coins to the public.
Related: Beginners' Guide to Investing in London
One of the big benefits of owning gold is that you can use it in case of a big financial crisis. But, remember there's not much you can buy with a 10-ounce bar. Overall, it's better to own a range of weights so that you will be able to purchase everyday items in a crisis.