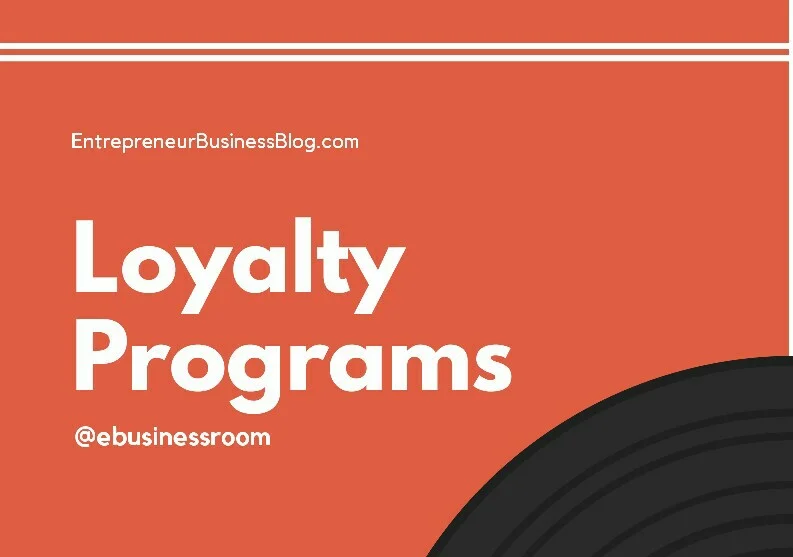 All B2B companies with the vision to keep playing a bigger game in their industry don't joke with rewarding the loyalty of their customers. Hence, they design a well-structured marketing strategies that help them encourage customers to keep shopping with them.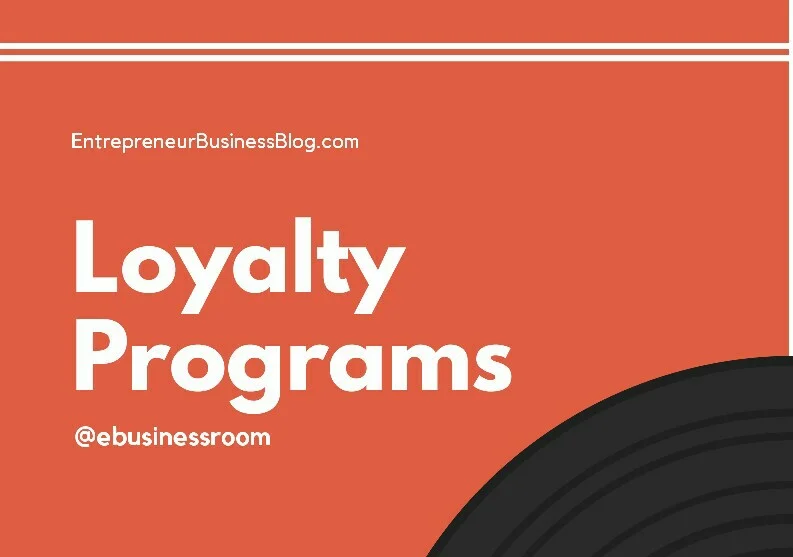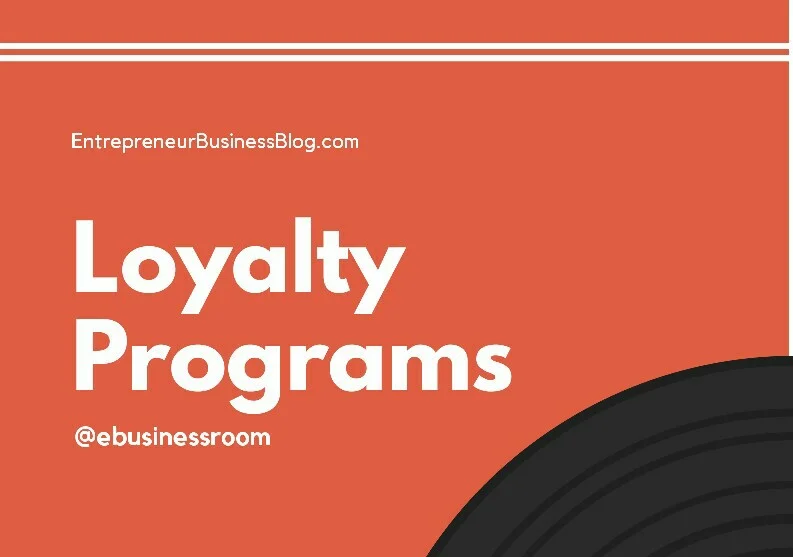 Apart from developing more of cross-selling opportunities, the strength of your consumer bonding certainly helps in creating more opportunities for business.
Besides retaining your current buyers, a powerful bonding helps enhance user experience and delivers a better customer churn rate. This is of vital importance for the B2B enterprises.
The ultimate goal for all B2C and B2B loyalty programs are the same. However, the enterprise systems can only get them incorporated by following different methods.
Program Strategies for B2B and B2C
B2B rewards program tend to remain focused on a small audience and delivery things accordingly. For instance, there's an existing program for points within the dental brands market. You must do your research on how to distinguish the audiences and identify their needs if you really wish to know more about them.
This is because most successful disruptors of this digital economy are now looking beyond their customers' loyalty marketing strategies. They are now paying more attention to providing that which their customers really want.
Few good factors have to be considered prior to shaping a loyalty program:
All things that seem peculiar with the buying cycle apart from the buying potential of the target audience
Means of identifying all stakeholders by providing them incentives and by identifying their key requirements and their end objectives
Opportunities for proposition of values that the B2B loyalty programs eye on, scope of a product, B2B opportunities, and properties of the vendors are influenced by the choice of products
B2B market segments, industry practices, and business models
All of the factors mentioned above will help you define loyalty programs individually for both retail and manufacturing businesses. Both of these types can be distinguished based on the way of serving their target audiences.
Creating loyalty strategies for B2B is important in identifying factors that contribute towards their success.
The bonding between a company and its target audience plays a crucial role in determining which loyalty program could be more effective for them.
Much emphasis should also be laid on the buyer data of the company. That's precisely the reason why the B2C businesses serve a much larger network than that of their B2B counterparts. It even helps in recognizing the main issues concerning buyers besides guiding and assisting them.
Steps to Creating a Truly Efficient and Smooth B2B Loyalty
Identify all accounts and buyers through which your business generate more profit.
Ensure you're aware of all strategic goals and can alter the loyalty activities as required.
Follow the internal situation of the company that has asked you to create the loyalty program. Check out any loyalty solution that proves to be effective in a competitive market.
Be empathetic towards your audience and identify all interactive touch-points that you have.
Categorize the customer database and lay more stress on the individual segments in an effective manner.
Develop a scoring system projecting efficient results to analyze your buyer mindsets.
Capture client feedback right after your initial conversation.
Identify all factors that can assist you in providing incentives to your target audience and in securing the objectives of your common interest.
Identify a unique way of meeting the end objectives of your business and monitoring its progress.
How to Use the Tiered Systems to Your Benefit
You must use tiered systems for engendering your customer loyalty. You must start this practice from the very beginning of your business.  It's actually a pledge to your business clients to place new orders.
You may entice your customers to sign up for a loyalty program by offering simple rewards and adding points for being a repeat customer.
Apart from getting the right opportunity to redeem the gratification points, the customers will truly find the means to enjoy their membership in the long run.
How's your company using loyalty programs in growing your customer base? Do you know of any company doing it better? Share with us in the comments section below.
Important Notice: If your company generate over $50,000 in revenue monthly, please send me a message on [email protected] I have something very important I need to discuss with you that will help your business growth by 300%, no fluffing.