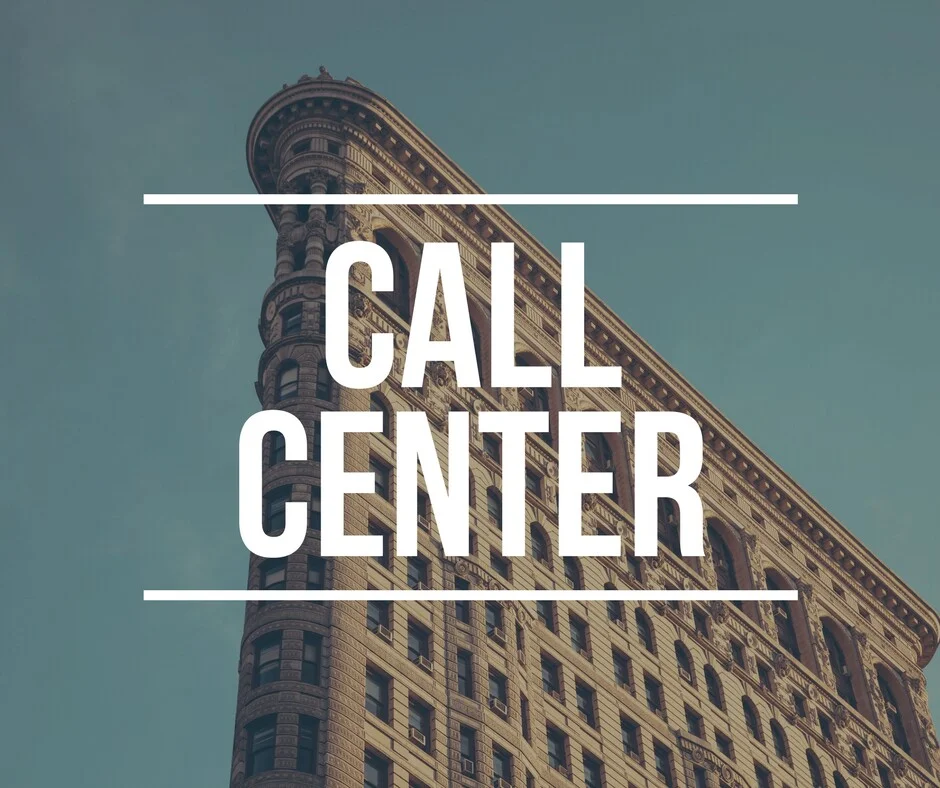 Before we dig deep into discovering why your business needs a call center service, permit us to take a brief look at what it means.
What is a Call Center?
A call center is that centralized office saddled with the responsibility to take in large call volumes from customers on a 24 hours, 7 days a week period in other to offer customer service and technical support whenever it's required.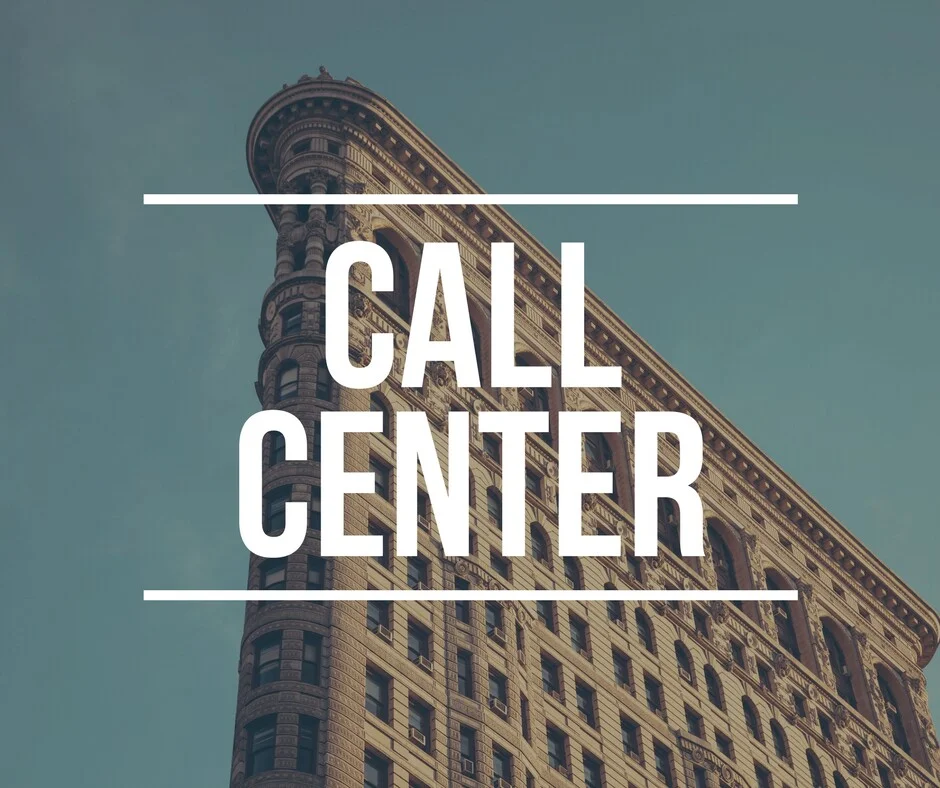 It doesn't matter how big or small your business is, running a profitable business requires more than the ability to deliver high-quality goods and services to customers. That's why you will see a lot of entrepreneurs struggling to make money off their business despite having the best product option in their industry.
Whenever you are providing products and services, offering up the very best customer service is necessary for business growth while maintaining a positive reputation. Working with call center plus services offers a myriad of benefits that ultimately help sustain growth while building customer loyalty over time.
What Type of Businesses Benefit Most When Using Call Center Services?
Whether you are launching an online start-up, managing a local shop, or looking to maintain the success of a large corporate giant, call center services are able to benefit a wide range of business owners and entrepreneurs.
Using a call center service is ideal for both local and online businesses as it allows entrepreneurs to focus on building their company and expanding sales while retaining and boosting consumer loyalty.
If you are not doing well in this area, it means you are opening the backdoor of your business. What typically happens is that customers will walk in and walk out with an ugly experience to share about your brand.
But when you are able to offer assistance to your customers 24/7, they are much more likely to feel appreciated and listened to, rather than avoided or forgotten.
Now think of it: how do you feel when you call your internet service provider and they don't respond immediately? You feel bad, right? That's exactly how your customers feel (or even worse) when you don't make room for them to complain.
Improve Customer Service
Allowing your customers to speak with a call center agent anytime they are in need of technical assistance or have questions is a way for you to build trust and loyalty with those who follow your brand or have been loyal to your business in the past.
When you are readily available to take calls and provide answers you are much more likely to receive positive reviews and a positive outlook from consumers who are interested in your brand.
Using some of the questions you get from your customers during your conversations, you can beef up your FAQs to make it clearer for new customers to follow through.
Cover More Bases in Less Time
One of the biggest advantages of having a call center available for your customers is the ability to cover more bases in less time when managing other aspects of your business and its growth.
Because businesses require effort in other areas such as inventory, product development, marketing, and finances it is imperative to delegate customer service to other individuals who are capable of taking on the task.
By having a call center available for your customers, you can quickly resume tending to your company's overall needs in other facets.
Customer Call Center Service Help to Save Costs
While hiring additional employees is one way to provide customer service to your shoppers (this hiring automation process makes it seamless), a call center service is often much more affordable and requires less spending altogether to get started.
By having a call center service available, you can utilize and save funds for other expenses to help expand your business even more.
Promoting Your Customer Service Call Center
There are various ways to promote your customer service call center, whether you do so on your company's official website or you utilize social media to share the ability.
You can promote your customer service call center line directly on your website so users are able to quickly make a phone call without having to conduct additional searches.
You can even place your customer service number within your social media profiles to avoid people asking about service numbers repeatedly when they require additional assistance or help with their orders.
If you are working together with a call center when selling your products or services it gives you the opportunity as a business owner to take care of your customers while the company does not suffer in any area. With the right customer service call center, you will be able to satisfy your customers and build their loyalty to your brand while keeping your reputation as positive as possible, regardless of the market or industry you work in or represent.