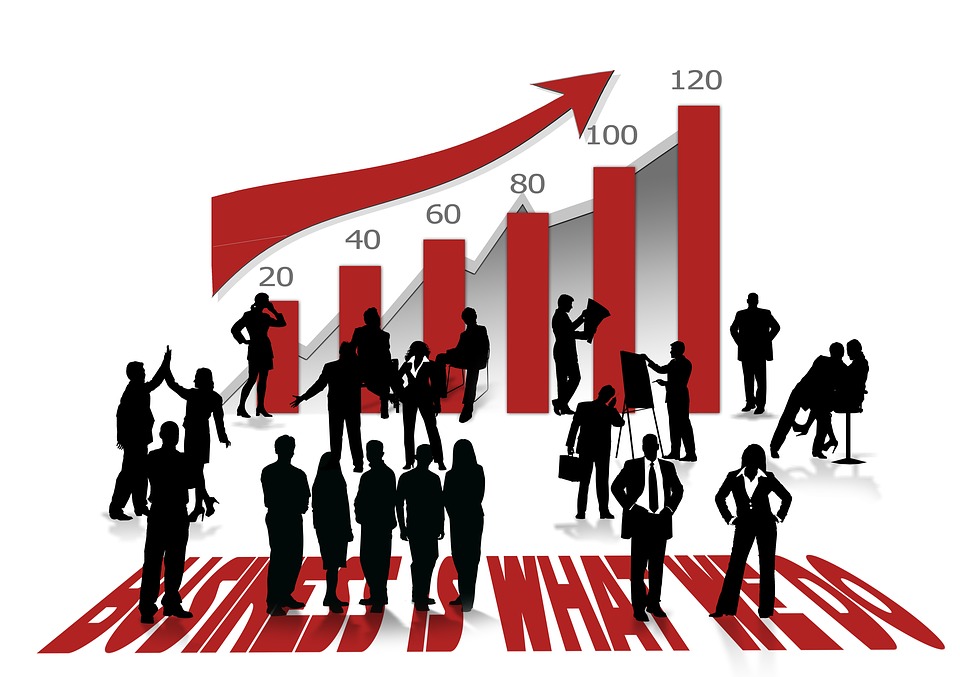 Excellent sales leaders are unforgettable. They possess qualities that move and inspire team members to always do their best work. They undergo continuous leadership training and seminars to update their existing knowledge and skill. That said, it is crucial for organizations to employ effective leaders that can influence members to achieve the business goals simultaneously.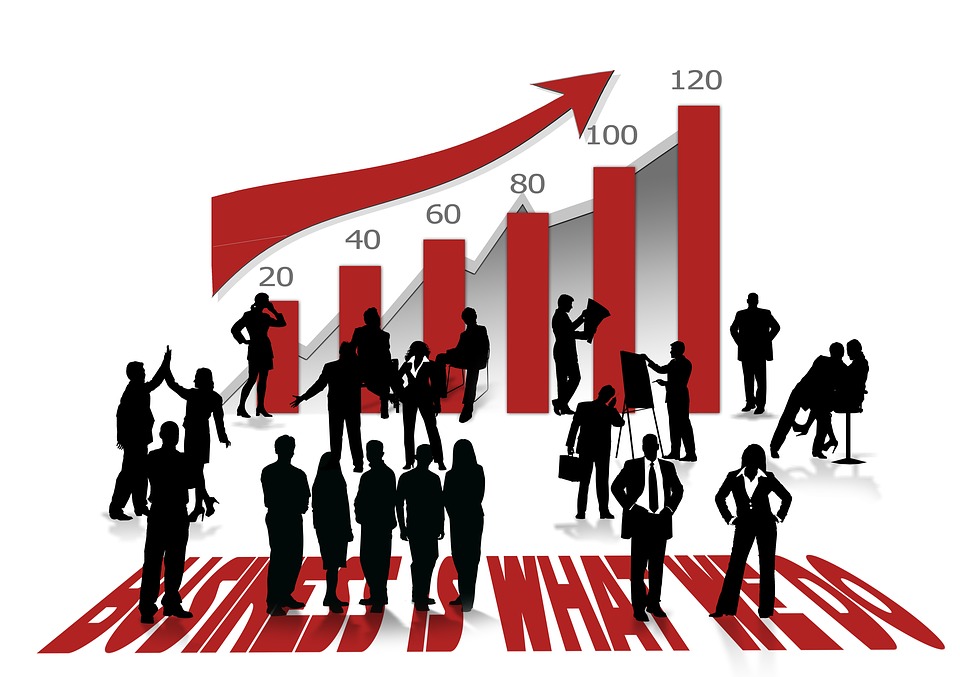 Attributes of High-Performing Sales Leaders
Great sales leaders are target driven. They block out any distraction as well as compartmentalize any negative news that may cause their department to fail. They always keep their team priority-focused and moving forward with a great sense of urgency.
The best sales leaders establish a firm command over their team. They often exercise the power that their position and title entails. But such authority is not autocratically administered. Instead, it is based on establishing a work environment where team members seek to prove themselves. In turn, this drives higher overall performance.
High-performing sales leaders have the ability to hire quality talent. They focus on employing salespersons who are persuasive, skilled, knowledgeable, and have a pool of experience to control sales cycles.
Great sales leaders have the ability to dispense strategic sales advice. The practical knowledge they have gained from various experiences in managing salespeople and participating in sales cycles has a direct impact on their success.
The best sales leaders can control the daily behavior of their team. This is because they closely monitor and firmly enforce a strong sales process.
Great sales leaders employ different coaching styles. They fully understand that there's a diversity of selling styles by which a salesperson can achieve success. As such, they do not employ a single business leadership coaching style. Instead, they adapt their style in order to suit each individual.
How Sales Leaders Drive Strong Sales Performance
1. Future Commitment
The world is changing more quickly. Sales leaders are very much aware of their need to anticipate the changes that can turn into opportunities or threats. Aside from acknowledging these changes, they also commit to them by making trend analyses a part of the sales process.
Indeed, it is not easy to sustain the ability to maintain an open-minded view of the market. Sales leaders must constantly monitor the macro-environment. They must be willing to take some risks now by creating their sales capacity before the returns will materialize. Also, they are not afraid to invest their money where they believe the growth will be.
2. Going Digital
In terms of excellent customer experience, leading companies are developing digital routes to promote or augment traditional sales with digital. They are now prompted to establish their own e-commerce platforms to shape the customer experience directly.
High-performing sales leaders are strong at harnessing digital capabilities and tools to support the organization. They understand that success in digital comes from dedicated optimization as a continuous process. Mobile technologies must be harnessed to drive growth. Most importantly, sales leaders integrate digital into a memorable omnichannel experience that will turn marketing into post-purchase success.
3. Harnessing Sales Analytics
Advanced analytics allow sales leaders to make better decisions, manage accounts, uncover insights into sales opportunities, and develop a better sales strategy. They are using sales analytics to decide what the best opportunities are and which of these will help lower risks.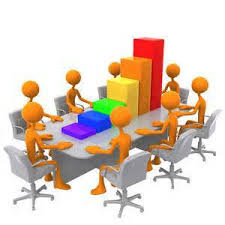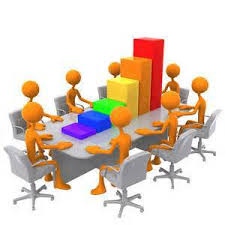 4. Setting and Communicating a Vision
All companies have their own vision, but this becomes useless when it is not communicated properly. Great sales leaders ensure that each team member knows what their goals are and how they are related to the overall vision. At times, sales leaders should question how they do business with partners and customers to evaluate what new opportunities may exist.
When it comes to setting a vision, understanding the mindset of modern customers is crucial. Adjusting practices to cater to these customers is important as well. Leveraging the complexity of the modern workplace is likewise necessary in order to provide valuable thought leadership and to successfully close more deals.
5. Hiring and Developing Talent
Sales leaders must step outside their desire to assist their team in boosting sales. They need to encourage the development necessary to meet the company's goals.
By hiring the best talents, a significant amount of money and time on leadership training can be saved whilst protecting the organization from failure. This has a high upfront cost but will definitely pay off over time. Sales leaders must hire applicants with social goals that are somewhat aligned with the company's vision and goals. Today, you can automate your hiring process to save time.
Still, great sales leaders believe in the power of mentoring and feedback in encouraging salespeople to always do their best at work. They usually seek out and listen to the opinion and insight of every salesperson. By doing so, they will know what bothers or motivates their team members to perform better.
6. Taking the Accountability But Not the Credit
Sales organizations look to their sales leaders for direction. Whenever necessary, leaders go the extra mile to build a solid support team. For everything that goes right, great sales leaders give their team the credit. Moreover, they take the blame if it goes wrong.
7. Team Engagement
Keep things interesting for it to last. Today, there are plenty of things sales leaders can do to spice things up. For instance, maintain team engagement through sales gamification. The gamification process must be introduced with focused strategies that will help the team work hand-in-hand in a profitable manner. Continually raise the bar to keep the team interested.
Gamification is not just a great tool for encouraging the sales team to work harder but also a great way for freshening up a sales department that has become ineffective. Provide your team with a great sense of self-worth by giving them rewards or acknowledging their great efforts.
The easiest way to make salespeople feel valued is to say "Thank You." In fact, this is a proven driver of sales productivity and talent retention.
The sales organization is unlike any other department within a company; it is unique. The best sales organization will have great leaders who use control and create a code of behavior that team members must follow. They determine strategic directions as well as coach salespeople individually. Above all, they know how to always keep the team on track and focused on achieving success.
About the Author
Salma El-Shurafa is an experienced Executive Coach and founder of The Pathway Project.