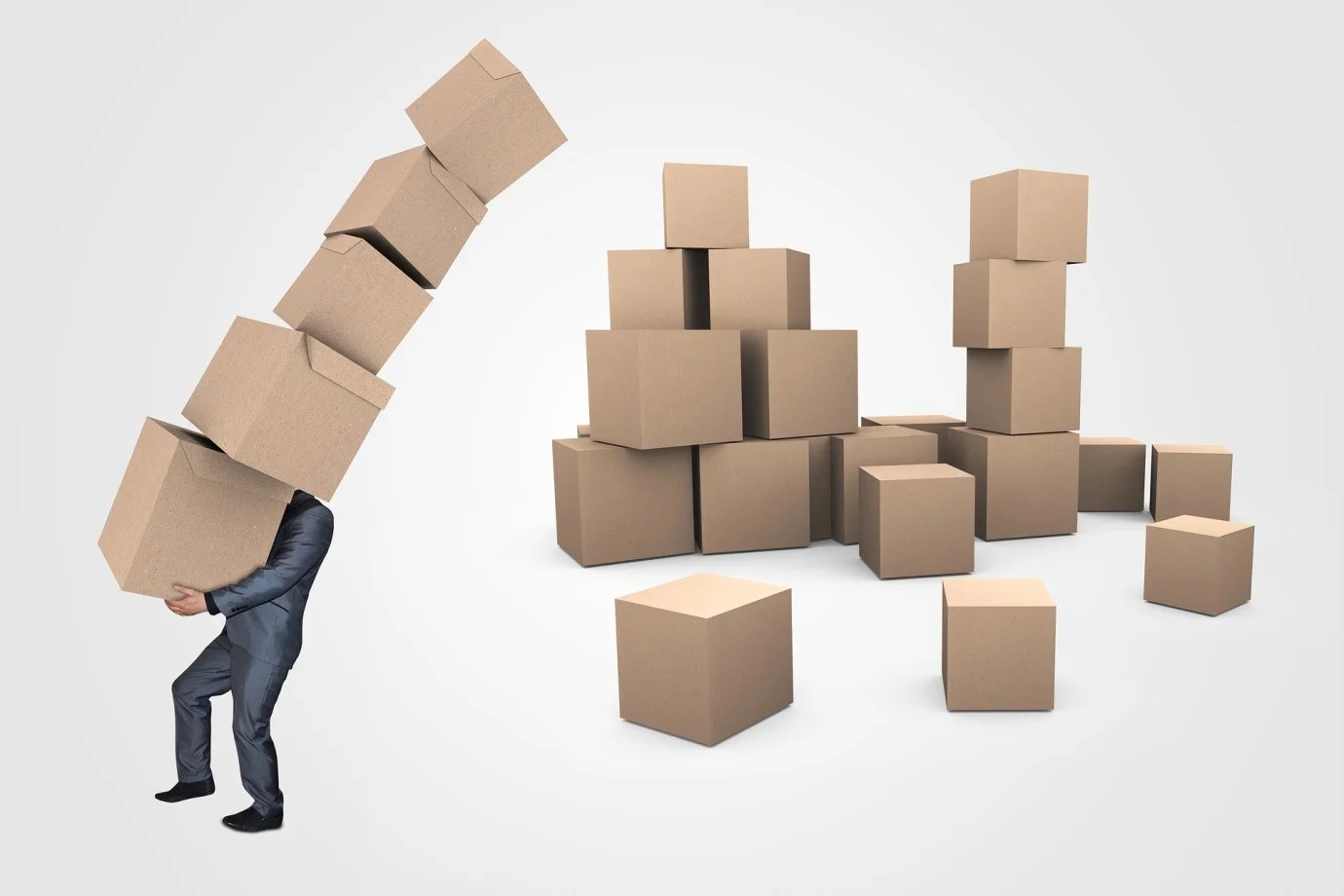 As e-commerce fast becomes the norm around the world, it presents a whole new challenge for the logistics industry, and pick and pack services have emerged due to the exponential growth of online retailers, most of which are looking to outsource this part of their business in order to save time and money. These days, outsourcing delivery is the new "sexy" techniques they use.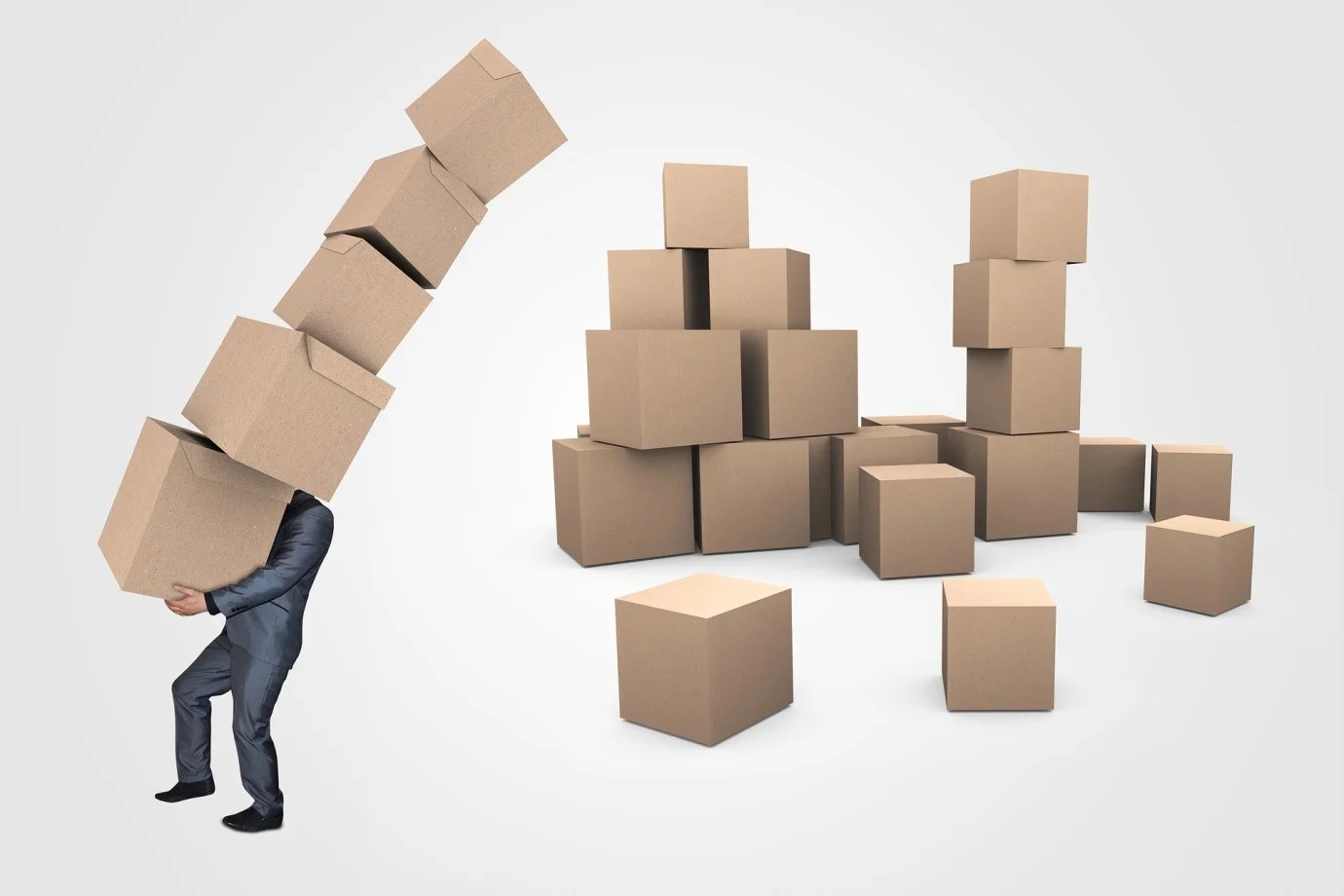 What does pick and pack involve? The company will take delivery of an agreed consignment of goods, then will sort, label and package according to the customer's specifications, then the packaged goods are delivered to the consumer.
From the online retailer's perspective, pick and pack eliminates the need to have a large infrastructure, and the retailer can focus on marketing and processing orders, rather than the logistical challenge of packing and delivering.
The moment you are ready to scale and grow a successful e-commerce business, outsourcing your pick and delivery, content marketing and other necessary but tedious tasks will be one of the smartest decisions you will ever make.
The client company receives many benefits from outsourcing, and they include the following.
Cost Effective Delivery
There is no cheaper way to reliably deliver goods on a global scale than using a pick and pack company, as they are configured to deal with large inventories and a high volume of orders.
Many online retailers simply could not cope without this sector, and the growth of shopping cart commerce has resulted in an expansion of this sector, as more and more online retailers look to fulfill their orders.
Online Tracking
It is an invaluable asset to have the ability to instantly locate any given package, and with modern technology, this is now the standard for established courier businesses. Often while importing from China, we use Yundax.
Should your customer email and you and ask how things are progressing with their order, you can reply within a few minutes, and are able to give an accurate delivery date.
Should a retailer be searching for pick and pack Sydney companies offer, for example, there is an established contractor who has the resources to handle a high volume of deliveries, and they also offer a package tracking service for their clients. In Nigeria, you have KOS, and many others.
What does that tell? E-commerce companies can't handle the stress all alone.
Quality Control  
An established pick and pack contractor would have an effective quality control system in place, and with the focus on any special instructions the client might have, you can be sure that your goods are packaged as they should be and are delivered on time.
They would likely have an independent QC team, whose job it is to ensure that all client instructions are adhered to, and with the focus on client satisfaction, you can be confident of a smooth and efficient packing and delivery service.
Make no mistakes, if you company fail at this, you will struggle to build trust and when the customers no longer trust your brand, they will start seeking for alternative.
Focus on Marketing
If your unique online business is very successful, maintaining a high volume of sales is a real challenge, and the last thing you want is to be wrapped up in the logistics of delivering to your customers.
For anyone who thinks that marketing takes care of itself, there is a great article online that examines the benefits of a good digital marketing plan, which highlights the importance of strategy.
Sourcing a pick and pack company is very easy if you use a search engine, and wherever your business is located, there is bound to be a contractor that services your area, and once you have forged an alliance, the only way is up.
I'd love to hear from you.
Can you please tell us some examples of popular pick and pack companies in your country so that we will know what to recommend to our readers in case they want to import a product from your country?