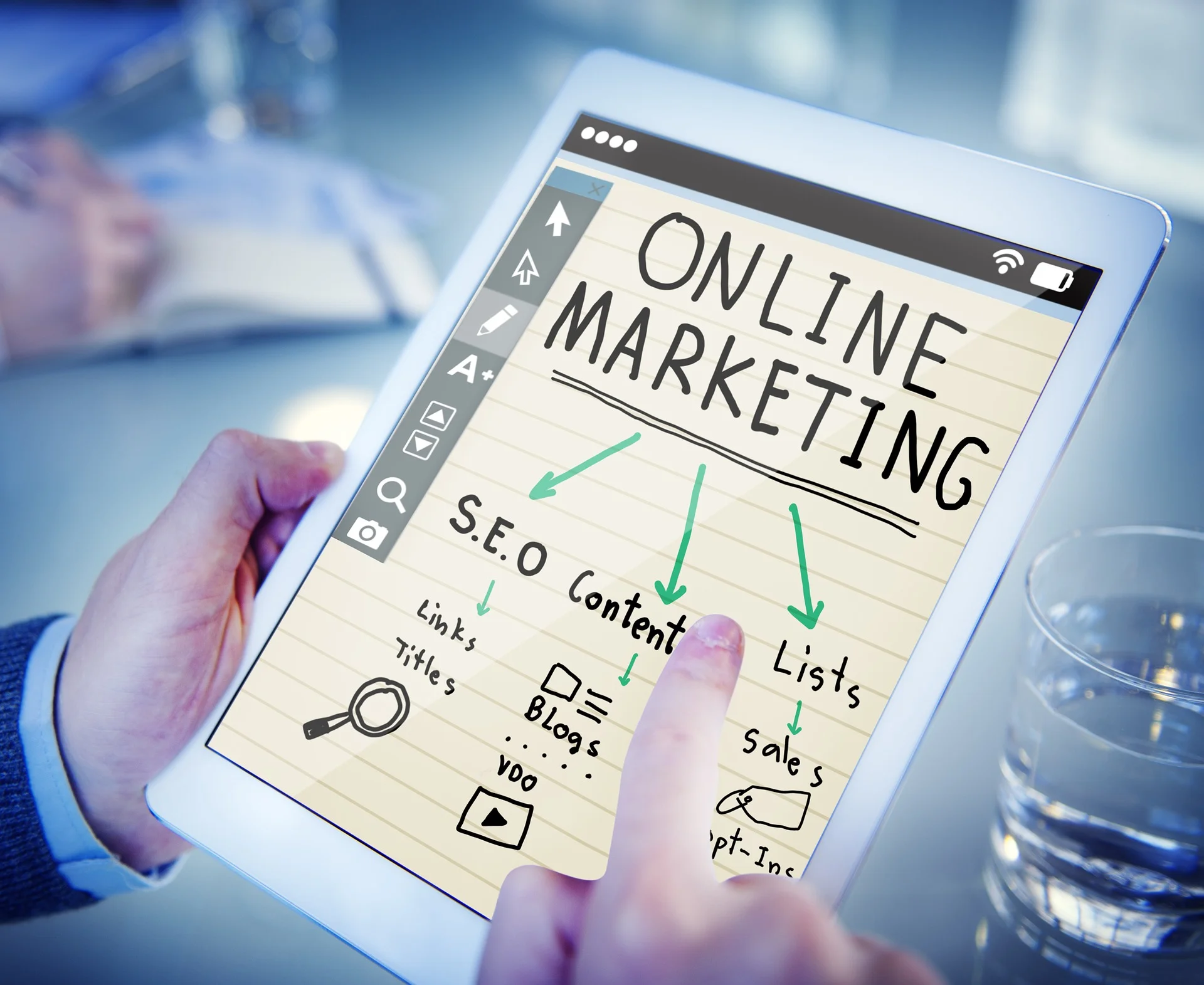 Starting and growing a highly successful business from scratch is hard. If anyone tells otherwise, simply know the person is either sweet tonguing you so that they can sell you something or they are simply another amateur that has come here to make noise. Period! It takes only principles to simplify it.
But the popular opinion that has been proven over and over again by young and old billionaires is that becoming a highly successful business owner is POSSIBLE. I'd rather believe that growing a profitable business from scratch is possible than to believe it's easy. Because something is possible doesn't mean it's easy. If it were, everyone would have become billionaires.
Hey, this post is not to discourage you but to show you practical things you can starting doing now to generate enough social and financial capitals with which you can invest into all the jaw-dropping business ideas on your mind.
So, even if you've never made a cent on the internet before, after reading this post, you will have more than enough takeaways to make your first $100 in the next one week from now. This is no big money but that's the minimum guarantee I can give you. You can only come short of that if you refuse to implement lessons in this article.
Now, let's get to work…
How can a novice (someone that probably has never touched a computer all their life) transition from zero to hero and build a highly successful business from scratch? How can one struggling to feed go from working for others to starting their ideal business from scratch? What mistake(s) should one aiming to starting a new business from scratch avoid?
In 5 solid steps, I will show you simple things majority of young millionaires in the United States, United Kingdom, Australia and other developed parts of the world did and are doing to start their own business and became rich in the process.
Step 1: Get a Job
Everybody wants to start and grow a successful business from scratch but how many of those wannabes have sat down to ask themselves, "How the heck am I going to raise the startup capital I need to start this choice business?"
You see, often times, what differentiate the successful from the unsuccessful people are the questions they ask and the actions they take.
While you are still there, thinking that nobody cares to help you, (of course, they don't need to care) action takers are already looking for a job to get themselves engaged in so that they raise the startup capital they need.
There's job everywhere, not necessarily the white collar jobs. But what determines if you will get it is your skillset. What can you do? How profitable is what you can do to a particular market? Is what you can do in hot demand?
The democratization of the internet has made it practically possible for anyone with a computer to have access to the global marketplace from the comfort of their homes. In the past, we published an infographic that shows how anyone can succeed as a remote worker. It's worth reading.
Freelance writing is one of those jobs you can take up today to raise startup capital for your business. If you can communicate in a simple and correct written English, you will do well when given a little guide. In my freelance writing coaching class, I shared all the basic details one need to start making money online and offline as a freelance writer. It's a 4-weeks course.
But if you can't afford to wait that long before you can start earning, I recommend that you can get your hands on Email Master. Email Master is an email copywriting software developed by my good friend, Patrick. The software makes it easy for you to start earning immediately by using the content to write email copies for clients without having to spend 3 to 6 month trying to learn email copywriting from scratch.
Listen up! We didn't set out and created multiple blogs, instead, we started with freelance writing to raise money for our hosting plans before we advanced into broader online marketing. If there's no alternative for you, you can start with freelancing. Mind you, freelancing isn't just about writing alone. You can do graphic designs, speech to text conversion, Web development, etc.
Step 2: Consider Playing an Online Game
Though I'm not a fan to gambling but for the sake of this article, I'd love to mention that one of the ways to raising your startup capital would be to try your luck by playing online casino games. I have seen a couple of people who got their business startup capital by taking such risk. My course mate I graduated together with earns over $2,000 monthly as at the time of publishing this because he didn't stop at playing the games online, rather, he went the extra mile of becoming one of the agents of the betting company he loves so much.
When you play games online and win real money, don't gamble it away, instead, invest it into a profitable business idea. If at the moment you have no idea of where to invest it, leave it in your bank account until you are fully sure of what to do with it. Don't make the mistake of being in a haste to invest when you know next to nothing about how the business operates.
Many compulsive gamblers win millions of dollars in a day and in few years, they become broke and broken because they were hoping to live all their lives that way. Unfortunately, it's a horrible thing to dare. You will fail woefully as a luck seeker if get into it without calculating the potential risks that are involved, you don't have tremendous will to overcome obstacles and you don't possess strong analytic mind.
Don't let the psychology behind their web design fool you. If you win and you don't have the strong analytical power to continue, quit and get going with your money. You will have a better story of, "From Zero To Hero," to tell when you take a walk.
Your business needs money to start from scratch, so don't rob it of that opportunity.
If you don't have the courage to give online games a shot, you can try your hands on Binary Options trading. There are quite a number of people who built consistent cashflow trading currencies and commodities. With as low as $10, you can start trading.
Step 3: Become a Social Media Manager to Brands
Are you passionate about social media? Can you afford to spend 6 hours every day doing what you love on social media? Is social media already taking a huge portion of your time? Do you know a bit of how Facebook, Twitter, Instagram or LinkedIn works? And would you like to turn the hours you spend on social media into an income generating machine?
If you answered, yes to any of these questions, then know that social media management is a great opportunity for you to start making money online today. If you can pay rapt attention to how anyone can sell their products or services on social media, not quite long from now, you will literally move from zero to hero.
One of the biggest challenges hindering most wannabe entrepreneurs from growing a successful business from scratch is that they still see lack of money as their biggest limitation; whereas in the real sense of it, shortage of money isn't the challenge. Instead, they are blind to opportunities.
Many reputable companies suck in their social media strategies. In fact, a good number of them have zero professional representation on social media. Some busy entrepreneurs need virtual assistants. But will you make yourself available to be hired?
If you are new to social media management business you may find it difficult getting new clients. But here's my unique strategy that has worked over and over again:
My timeline literally became Mecca the day I displayed my Facebook Ads result where I spent N400 (Two hundred Naira) and got 29,000 views.
Draft a copy of all the companies you will be reaching out to and start pitching them immediately.
Don't forget to beef up your negotiation skills.
That's it for you.
Step 4: Follow a Strategic Business Partnership
One secret to success my mother taught me which I think I will never lose sight of till I breathe my last is, "God didn't create anyone without a gift." There's always something on the inside of you that people need and you too can leverage on to get what you want.
Find out what it is and use it to forge strategic business relationships with people that are in need of them. If you have sound oratory power, search for authors and bloggers looking for who will do a voice over for their audiobooks and articles respectively. If you have persuasive skills but have no product to sell, look for someone that has a product and help them generate loads of cash out of that for a commission in return.
You may also choose to start a business from scratch in partnership with a busy entrepreneur. While the busy entrepreneur brings the startup capital needed, yours will be to bring the business idea to reality and also monitor it until as it grows.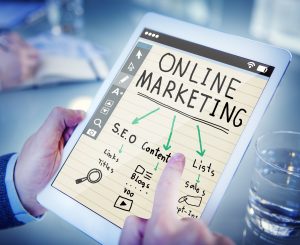 In order to achieve this pretty quick, you must be smart at:
Generating smart and profitable business ideas one can start from scratch.
You must have built your, Know, Like and Trust factor with anyone or group of people you would like to partner with.
Have genuine intention. If you have ulterior motive to misappropriate the funds available to you, it won't be long and it will manifest.
Reaching a profitable and strategic business partnership with the right person is probably one of the best things that can happen to you when you are strongly passionate about growing a successful business from scratch.
If you are mesmerized by the success of Apple Inc. and reading how so synonymous Steve Jobs' name has been associated with it, you won't believe that Jobs never wrote a single code. He was damn perfect at thinking up designs while his partner Steve Wozniak complemented his weakness. Did they move from zero to hero with their business idea that started from scratch? You know the answer. But if you don't, Google the worth of Apple Inc.
Step 5: Create a Digital Product
Having your own digital product is a unique way to go from zero to hero. It's an amazing strategy with which you can raise startup capital for whatever business you want to venture into.
Since I got into the internet marketing industry, I have discovered that it's better to create a valuable digital product and sell them for cash in return than to waste limited resources studying and testing how to mitigate business risks.
If you are interested in making money online through digital product creation, here's an eBook you would like to grab now: How To Create Your First Information Product In 7 Days And Start Making Money. I loaded it with loads of bonuses, including how anyone can open a verifiable PayPal account in Nigeria.
Sometime ago too, we launched another eBook called, 30 Ways To Make Money As A Writer. You can grab it, learn from it and go on to creating your own info product.
Conclusion
Moving from zero to hero is possible. Running a successful business from scratch is also possible but it takes time, so deal with that. Cherish the relationship you have, join an affiliate marketing company and build your own business empire.