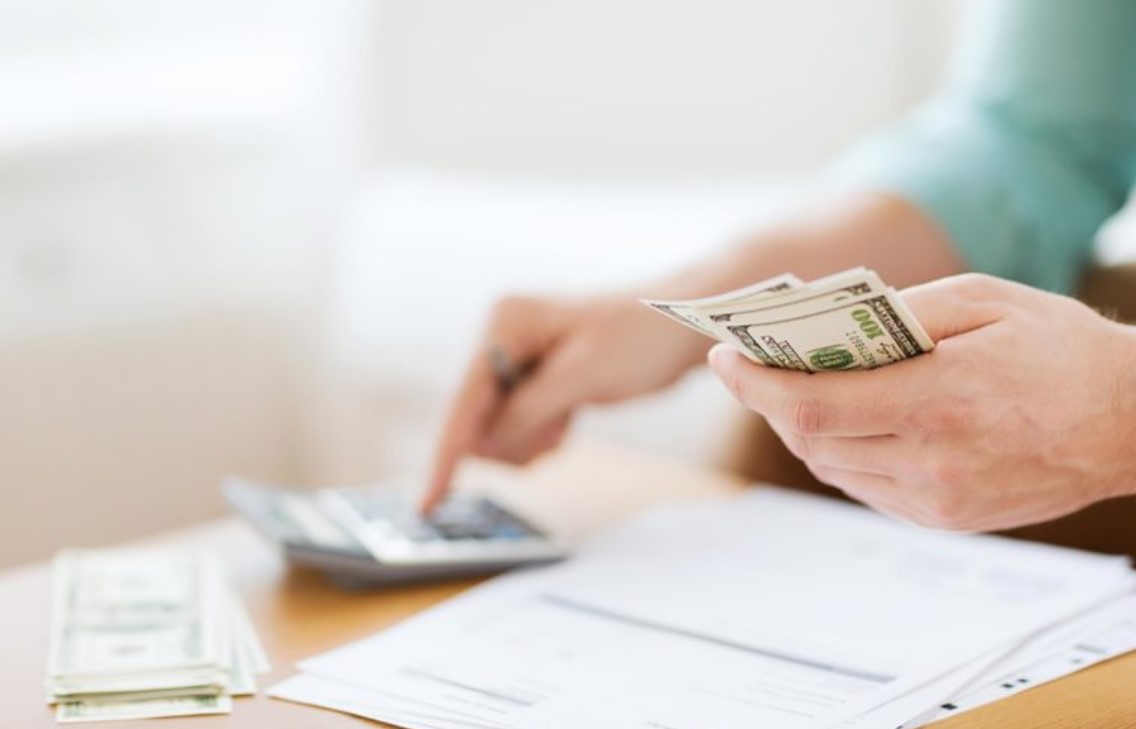 Starting a company can be overwhelming especially when it comes to managing the finances.
If you are venturing out into the world of entrepreneurship it is important to take budgeting into consideration. A good number multi-millionaires I have come in contact with will tell you that being able to the millions is more difficult than making it.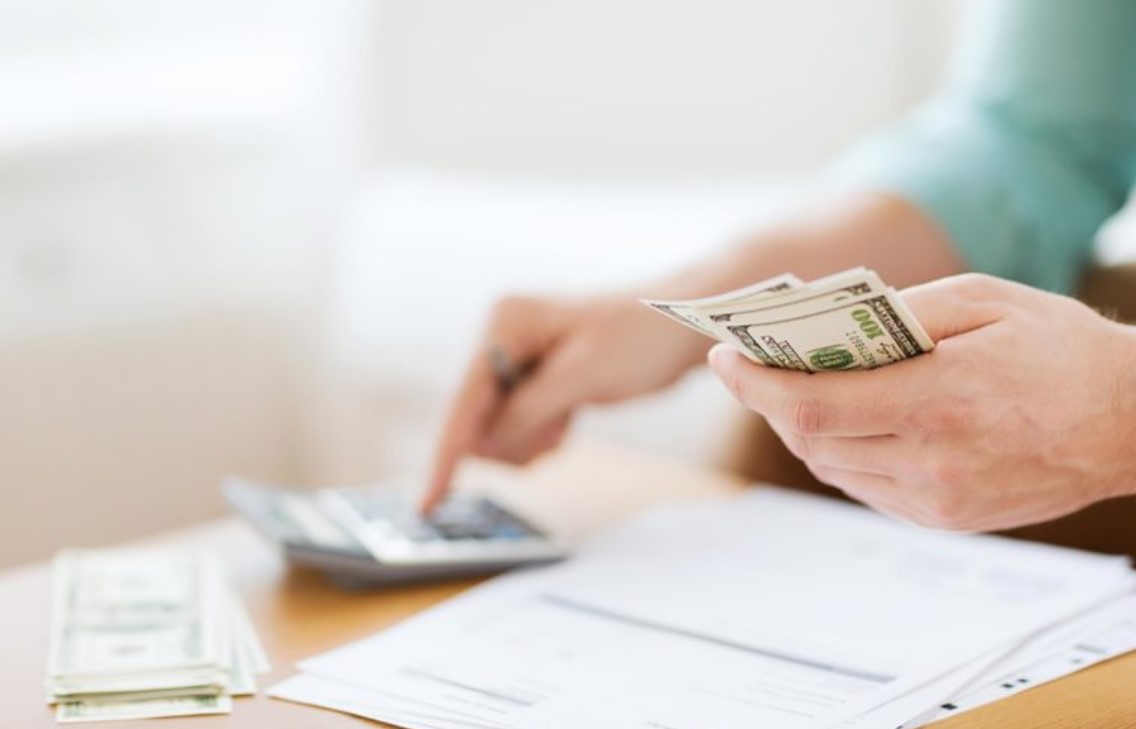 However, by following some money management tips and techniques, you can adopt a habit that can effectively help you become a better entrepreneur even if this is your first time of settling to run a business.
To help you become smarter with money, here are 7 useful money management tips for first- time entrepreneurs.
Tip 1: Set SMART Goals
Having a goal sets everything in place.
Once you start the company you have no choice but to spend most of your time building it. Of course, this entails careful planning and money is not an exception. Your goals must be specific, measurable, attainable, relevant and time-based whether it's short or long term.
Dreaming of success is easy but achieving and realizing it is hard without careful planning. Specify how much money you need to keep up with your business. Make sure to carefully plan a budget for your rent and other expenses for the whole year or months to stay afloat. Even billionaire Mark Cuban does it, so you should.
Tip 2: Track Your Accounts
It could be easy to lose track of your expenses when managing your finances. It is good to stay organized as possible to easily monitor your progress in your business.
To stay organized, you can use accounting platforms online that offer expense management which also can keep your payable and receivable accounts in place. Some software can easily track your invoices, receipts, and operational expenses. This can help you have a better view of your cash flow.
Tip 3: Delay Instant Gratification And Save Money
One of the hardest parts of being an entrepreneur is money management. There will be slow unforgiving months which means you can encounter problems with cash being tight.
Sometimes your venture won't be successful, so saving money is a good way to manage your finances.
Delay your gratification on goods you like to have to avoid impulse buying. Focus your budget on important basic needs for your business such as food or rent. When you do have successful months, save on the excess money you earned so you have money to spend in case you need it for emergencies.
Instead of being a victim of impulse buying, you can use one of the best weekly budget apps to plan how you intend to spend your money for every week.
Top 4: Maintain A Good Credit Score
An estimation of thirty percent of people who use credit cards doesn't know their credit scores according to MoneyTips survey. And that's an ugly situation.
A very important tip in money management is maintaining a good credit score. Once you understand your credit score, you must also do your best to improve it because funding a new business could be tight.
Having a good credit score can help in financing your startup, applying for loans or open new accounts. To check your credit score for free you can use apps or online platforms on the web like Nerdwallet.
Tip 5: Look For A Mentor
Having a mentor who knows more about starting a business is great for money management. You can seek advice for better managing your finances and where to invest your money the right way.
Facing your financial planning alone can be overwhelming and difficult. Working with expert financial consultants who have a lot of experience can provide you with guidance to help you run your business.
It nice to be surrounded by people who have the financial foundation that any entrepreneur desires.
Tip 7: Diversify Your Business
Warren Buffett once affirmed this quote, "Don't put all your eggs in one basket". Don't invest all your money in just one business.
No entrepreneur wants to fail in their business but being prepared in times of difficult situations is also important to stay afloat. By reducing the effect of failure, you can place your funds to side businesses or alternative investments. That way you can have contingency money to use in case one business fails.
Conclusion
Managing your money could be hard and at the same time rewarding. Sometimes you'll probably want to give up when you hit a wall, but just know that you are not alone and most startup entrepreneurs experience the same.
If you're determined towards venturing in entrepreneurship, you may want to step towards making your dreams a reality while you're young and energetic.
With the help of the above tips, you will surely master the art of managing and earning more money. If you still find things complicated you can download this Google play business expense app.
If your goal is to spend less and save more, then you need to read this post all over again to be sure you understood every details.