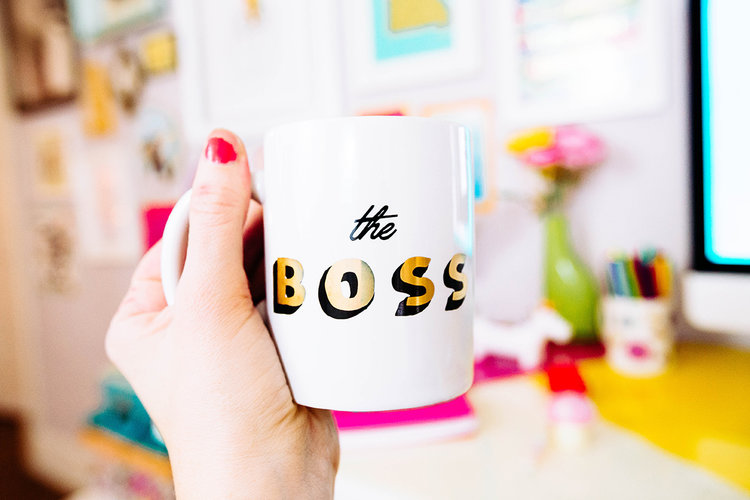 If you run a small business, you might have already experienced those periods in months where you immediately need an extra cash. Or if you are planning to venture a new business opportunity, you probably need a capital. Chances are, you have applied for bank financing but they turned you down.
Relax, that is a very common incidence for small businesses. Most small businesses are unable to fulfil this bank requirement, so what do they do to gain finance? They opt to get short-term loans.
Short term loans are great ways for small businesses and startups to gain the money they need to prop up their cash flow when they need it. Short term loans are generally up to about three years.
People choose short term loan if they want a loan that allows them to pay it back in shorter duration. This allows you to repay the small loan in few years and saves you from burdening your finances for so many years as it happens in longer duration loans. This also provides the advantage of paying less interest as compared to long-term loans by accumulation.
So if you are planning to apply for a short-term loan, you have to think it through as you should be able to manage the benefits and risks it has to offer. And this article is here to help you.
How Short Term Loan Works
If you are interested or planning to apply for a short-term loan, you have to consider the kind of loan and who will be the lender since these are the two factors that determine how your loan will work.
Though looking for a broader overview, short-term loan works first by the agreement between you and the lender about the total amount of money you will borrow and how much you can pay back after all the interests were added. After that, an agreement of how long you will pay and when you'll start will be made.
Benefits of a Short Term Loan for Your Business Expansion
Growth and expansion are key goals of a business; it is desired by every entrepreneur. Expanding a business is quite expensive, for it involves many costs. But despite the lack of sufficient cash, short-term loans as one of the sources of funding can provide financial support for the expansion of a business.
Expanding the size and space of your office, store, expanding to new territories, diving to other sales channel, and the acquisition of other businesses are examples of the different ways of business expansion. And here are some benefits of short-term loans for your planned business expansion.
Chance to Build a Good Credit Score with Short Term Loan
Planning to apply large-scale improvements involves a great amount of cash. So to see a significant result, you may have to apply for bigger loans. And your qualification to this depends heavily on your credit score. But you can start with a small, short-term loan in order to build your credit score.
New businesses often have difficulties qualifying for loans, especially if both the business and the owner don't have a strong credit history to report. But today, you can grab this report on how to use company credit report to grow a sustainable business even if you are just new to the industry and most banks don't know you.
Lenders don't just lend their money to anyone that needs it, for they need assurance that a borrower can pay his debt. However, applying for smaller loans and making regular on-time payments will be building blocks for your business's good credit score.
The strategy of applying for small loans and paying it on the right time may help a borrower build relationships with a specific lender. It gives borrowers a connection to go back to when they are ready for a bigger loan.
Keep in mind that a borrower must not take a loan which he cannot afford. One late payment on a loan regardless of its amount could make chances of qualifying for future loans worse.
Taking Short Term Loan Makes You Focused on What's Important
Purchasing equipment can greatly affect the performance of a company. Machinery, IT equipment, and other tools to produce a product or perform a service more efficiently are necessary, and you will need a certain amount of cash to finance the purchase of those equipment.
So take these as a tip. Make sure that you are to buy what is needed, not nice-to-haves forms of equipment. Unnecessary equipment should not be given focus to, instead, the ones involved in the business operations should be of primary concern.
Purchasing Inventory at a Discount is Possible When You Take Short Term Loan
Inventory is a portion of a business' asset, composed of raw materials, work in process products, and finished goods that are considered to be or will be ready for sale.
It is important that business owners should have a quick access to short-term financing as to take advantage of good flow of inventory. For example, many suppliers give discounts if payments are made on time or upfront. Purchasing discounted priced inventory will cut costs and provide additional profits to your business.
Short Term Loan Can Handle Your Marketing Expenses
Setting up new marketing campaigns for events usually requires more cash than what is available from the cash flow.
Through marketing, your business gets more exposure, and by having a creative advertisement, you can attract potential and new customers. A short-term loan could be a good fit to cover your marketing expenses.
Short Term Loan Can Augment Your Cash Flow
One of the challenges small businesses face is the cash flow especially if their clients aren't paying them right or you have unsold inventories. In all honesty, this is a big problem for your humble business.
Short term loans can be a big help to have some money for the purpose of using it for your regular operational costs and keeping your business going even when the profits are low.
Short Term Loan Makes Accessing Opportunity Easier
It is important that you have an instant access to cash so that you will have resources whenever you need them.
To all small business owners and start-ups, you have to be flexible in order to take the entire possible opportunities in the market. A short-term loan can give you an instant access to cash for you to close business deals since they are the most convenient and easiest way to have instant money.
It does not require much paperwork processes and it can be granted to you in an hour. Always remember that having a cash on hand allows you to make decisions quickly and take risks without worrying about the source of money.
Dangerous Risks of Short Term Loan Banks Won't Tell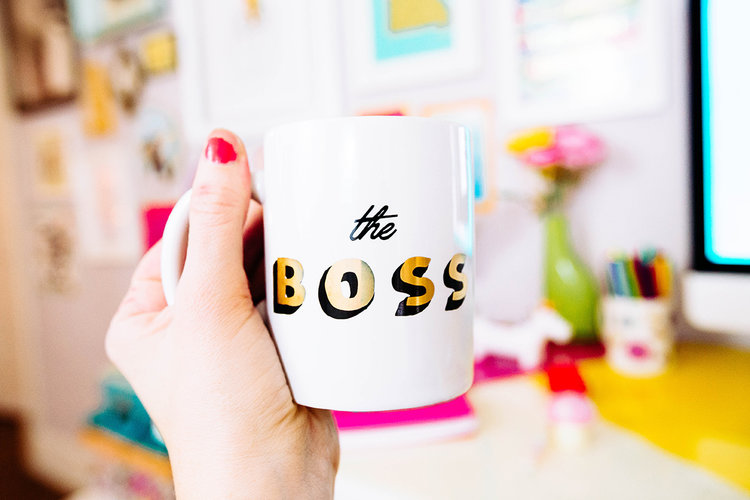 A short-term loan is much preferable than a long-term loan, but it doesn't mean that it is so risk-free. Here are the following risks of short-term loans your bank will never tell you which you have to watch out for.
Troublesome Renewal
When a borrower is unable to pay a short-term loan and needs more time to pay it, the lender may opt to renew the contract terms which may be less favorable for the borrower.
The inconvenience from amendments can sometimes be the reason for a small business to go bankrupt.
Reputation Risks
If a company mainly relies on short debts, investors have a high chance of being turned off. They may think that your company is wobbling, and it might fail anytime. Proving that your company is financially secure is a green light for them, it will make them invest in your business.
Higher Interest Rates
Majority of short-term borrowings do not require collaterals to back up the loan. Instead of placing a collateral, the borrower receives a limited amount of cash with a much higher interest rate.
Another reason for short-term loans having high-interest rates is because borrowers have a shorter time to repay the loan, so the lender must raise the interest rates in order to make the most out of the money.
The simple act of making loan payments on-time and in full, and by paying the loan as soon as possible will help one to avoid the wrath of high rates.
Excessive Fees and Penalties
As compared to long-term loans, short-term loans generally have more fees and penalties. This is because the lenders try their best to squeeze out money from the borrower's pockets, knowing that these borrowers are in dire financial situations, and they need to obtain cash as quickly as possible. They are simply taking advantage of the situation.
High Risk of Scrutiny
We can say that short-term loans are unsecured loans. Since there's a higher chance of borrowers failing to pay back, their credit score history is more likely to be intensively examined during the lending pr ocess.
It is important that you have a clean credit history before going out to ask for loan because people with a bad history will find it difficult to borrow money.
Increased Spending
People enjoy the short term loaning process, so much to the point that they get the loan even if it is for unnecessary things. They have this mindset that they have an easy access to money whenever they want so they do whatever they want with it. This can result in increased spending, increase in waste of money, and in general increase the company's liabilities.
Small business owners should understand the benefits and risks when making a decision to take a short-term loan. Most bank officials won't tell you how important this is, but you will only get to find out when you are deep lost in it.
Since you are dealing on how you can properly and effectively play with the money for your own profit, knowing this can help you out in strategizing the best way to keep your business growing and how you can save it even if you are at the edge of failure.
Kate Manning is an outreach community specialist for Inspire Property Management. She loves to write everything about business and the world that circulates around it. She loves cheap Italian wine, sunshine, eating copious amounts of carbs, running, writing, and music.