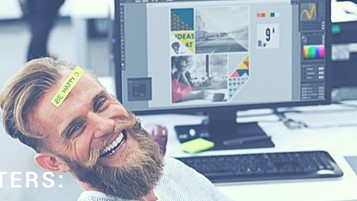 Starting a business is no easy task. As the business owner, you are responsible for strategy, implementation, and decision-making.
You are practically responsible for everything including the success and failure of the business. You will need a few things to be able to start a business.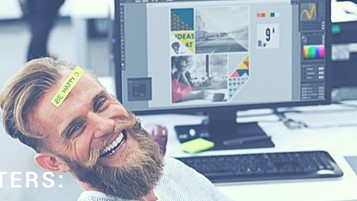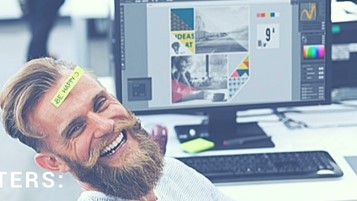 First of all, you will need a strategic business idea. This is basically what your business is all about. You will also need staff to perform the various business function.
The staff you hire depend on the nature of your business and business owners should ensure they hire the best for proper business performance.
Last but not least, you will need funds. You require funds for registration, to pay for office space and to acquire materials. The funding options for startups are many and varied and here are a few of them.
Personal Savings And Funds From Family Members And Friends
This is the number one source of funds for most small businesses. Most people looking to start their own businesses borrow from their friends and family members and then top up this amount with their own savings.
This option is one of the 'friendly' funding option for startups since your friends would hardly auction your property to recover their funds when you fail to pay back them back.
It is, however, not the most viable since your family and friends can only loan you what they have and it might not be enough for your business venture.
Small Business Loans
The next best funding alternative for small businesses is small business loans.
Financial institutions like LendGenius will advance you a loan that you commit to repay in a specific period of time.
You can borrow as much as you want for your business and this is what makes this funding option one of the best for small businesses.
You just have to make sure that you pay the loan on time and in full so as to avoid any trouble with your lender.
You increase your chances of securing a business loan from a financial institution if you have a great credit score. Beyond that, there are much more information your bank won't tell you when it comes to securing a short-term loan. Read them up here so that you will always be on the safe side.
Credit Cards
People are usually advised to avoid credit cards loans but they serve as great sources of funds for startups.
The interest rates charged by credit card companies are high so you need to shop around to find credit card companies with favorable terms.
When you opt for this funding option for your startup, you should strive to pay the accrued debt on time and in full. Failure to do so will ruin your credit rating and this will make it difficult for you to secure loans in future.
Angel Investors
These are the investors who invest their finances into a business in exchange for a stake in the business.
Most of these investors prefer well-structured businesses with the potential for growth. So, you need to make sure that your business meets these requirements for you to receive funding.
However, while you wait for angel investors to invest in your business, it's a brilliant option to learn how you can start your ideal business from scratch. Doing that will help you get some good inspiring stories to tell when you finally get to the top of your business career.
Conclusion
Acquiring funds to get a startup up and running is very difficult. These options represent the best options for funding and business owners should try them out so as to get their businesses going.
Now over to you.
Are there other options you think we omitted or one that has worked for you in the past? Let's discuss them in the comments below.