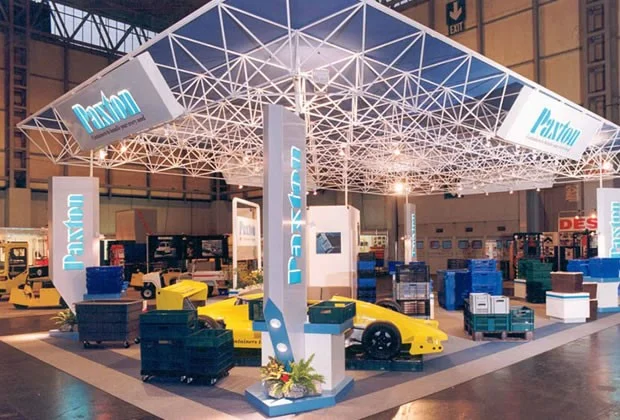 Exhibitions are a big part of doing business in this modern age, and if it is not something that you are already doing you should try and see all the potential benefits Forbes Magazine thinks you can get from joining one.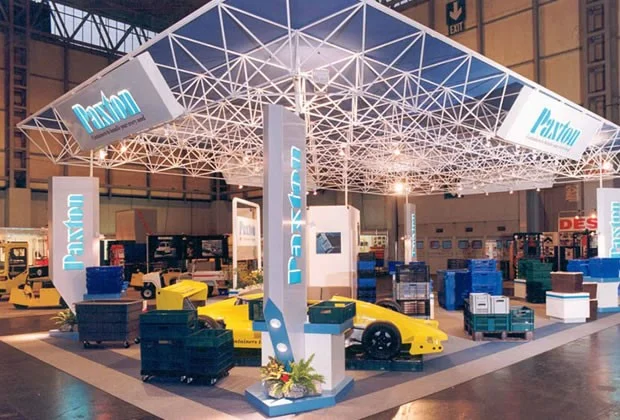 No matter what industry your company is in, there will be an exhibition somewhere geared towards you and your customer base, and it is an excellent way to boost your brand awareness within the marketplace. If you lag behind and your competitors beat you to it, then don't be suppress to watch them take over the market.
To attend a show, you will need an exhibition stand, and these are available in lots of different shapes and sizes. The one you choose to settle for will be based on a lot of varieties as explained in this article.
Here are some of the most popular ones to help you decide which stand to choose for attending your company's first exhibition event.
Pop Up Exhibition Stands
The pop-up exhibition stand is a style that is very popular with many companies as they are small, simple, easy to put up and take down, and also very cost effective. These displays utilise eye-catching graphics that are placed in a collapsible frame and are usually lightweight. If you are on a budget and space is at a premium, this type of display could be the perfect answer for your needs.
A Shell Scheme Exhibition Stand
Another favourite style of stand is the shell scheme which is made up of poles and panels that can be put up and taken down in very little time. They are available in a variety of different sizes and give you plenty of wall space to have attractive graphics that will draw people's attention. If you will be attending the event alone, then this type of system is easily manageable for people by themselves as it will take very little time to get ready for the exhibition.
A Modular Stand
Another popular choice for companies is modular exhibition stands, which are a little bit more advanced than a pop-up stand, but they are still relatively quick and easy to set up. You can create a modular system in a variety of sizes no matter how much or how little room you have available.
Modular stands are extremely versatile, and they are also one of the most cost-effective solutions available. You can design your modules and add lights and coloured displays, even video screens, to make sure that your business stands out amongst the competition. Many small to medium size businesses use this type of exhibition stand, and it is something that you will have seen before, whether you have attended an exhibition or trade show before or not.
Design A Bespoke Stand
You can also decide to create a bespoke exhibition stand for your company to attend events, and if it is a regular part of your business, it may be the best solution for you. You can include aspects of all of the other different types of stands if you wish, and create something that is unique to your company and sets you out against all of the competition.
Just because it is bespoke does not mean it has to be expensive and you can find the perfect solution for your business when you find a reputable and experienced exhibition stand company to build the perfect display stand for your next event.
Over to you…
Have you used any business exhibition stand before? Which of them best described the type you used or would like to use in future? Share with us. Personally, I look forward to when this business blog will grow into a conglomerate of businesses so that my team and I will be boldly represented at various mega events across the globe.