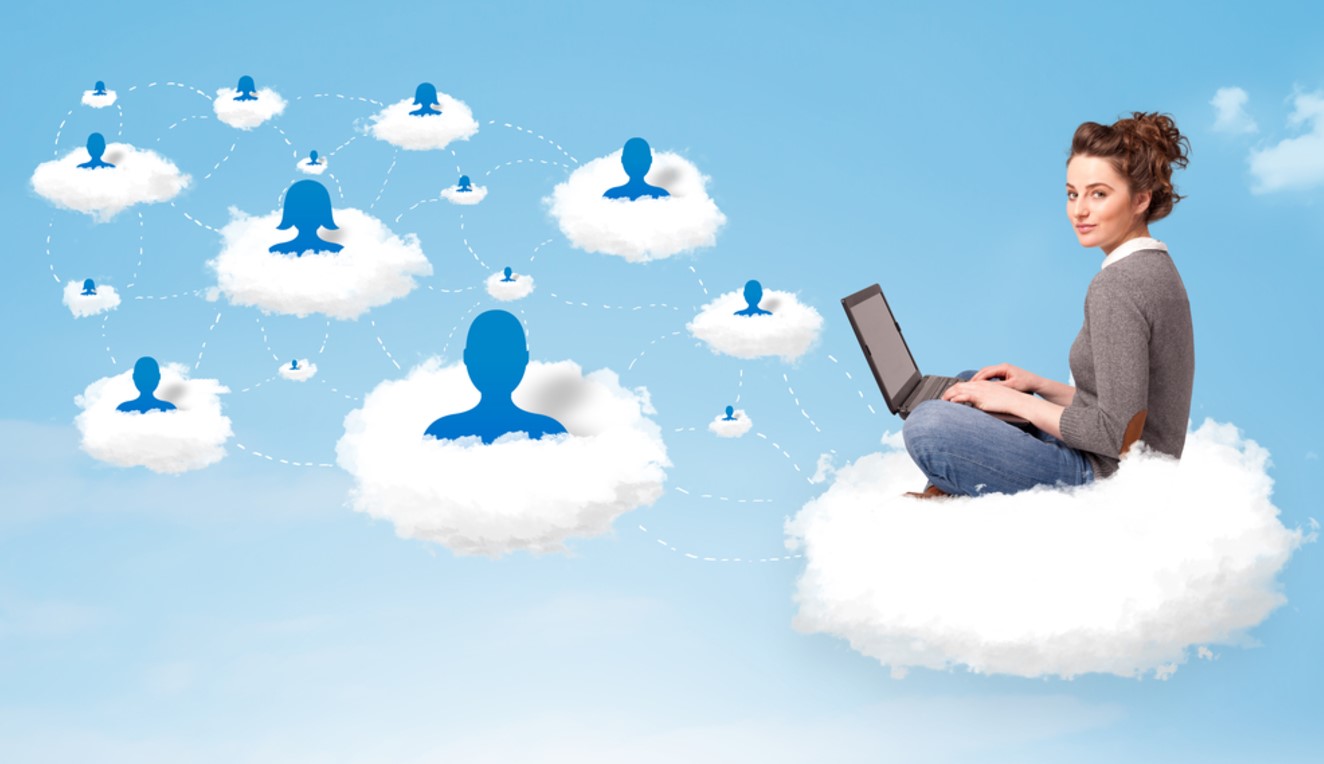 If you are a comparatively new project manager managing a virtual team, you should know about virtual team management best practices. No startup team can do without it. Make sure you keep in mind the following 5 best practices: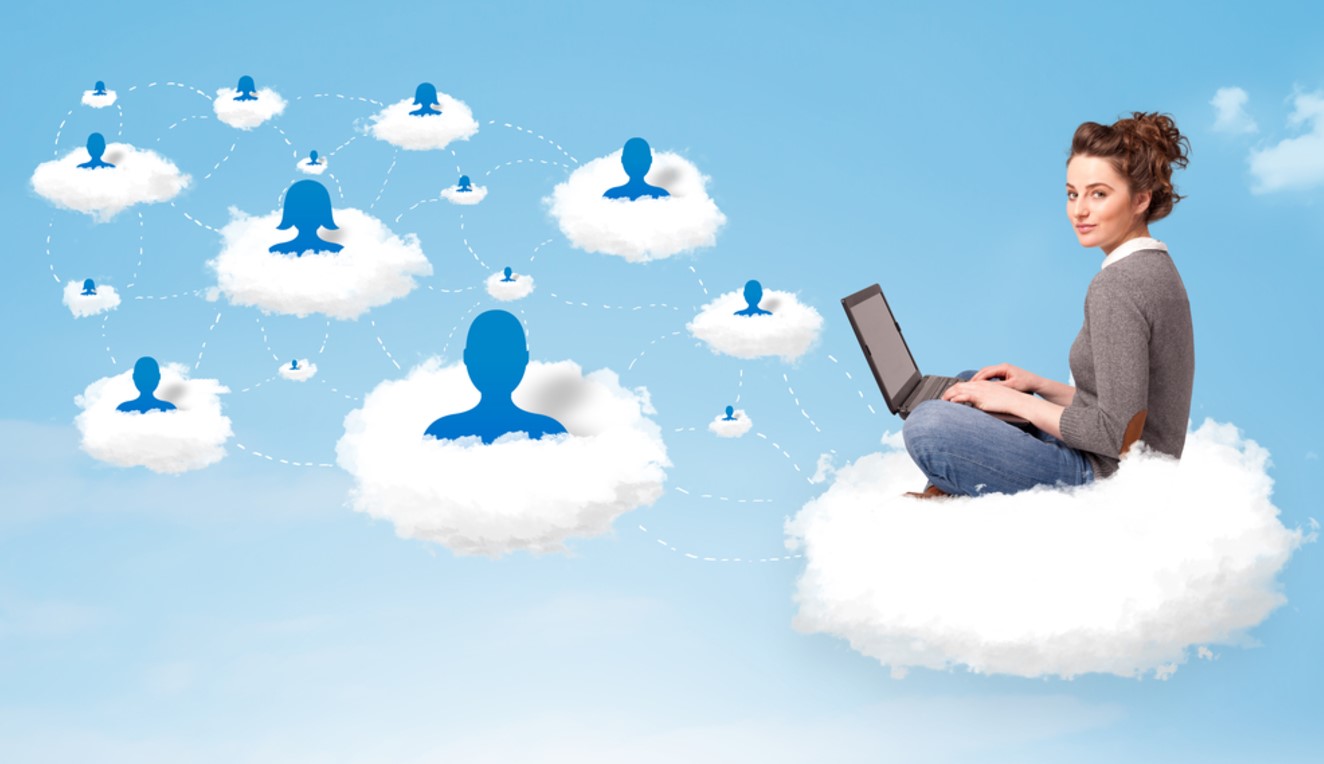 Make Communication the Top Priority
Make sure your communication with team members is smooth and straightforward. Always be available to answer questions from your team members.
When everything is within a systematic structure, your team can perform well even with minimum communication.
Using Skype for communication is a perfect idea when your team is relatively small. Skype video call is always one of the best ways to communicate effectively. But when it gets bigger, you need many different types of communication tools. A single miscommunication can cost you time and money.
Define Work Processes
A single task can be done in different ways. If you don't define how you want a job done by a team member, he or she might do it in a different way.
So, make sure you provide complete yet precise instructions on how you want something done. It's always important that you clarify everything before someone starts working for you.
Slow down to speed up. That means start slow and when you see everybody is clear about their role, speed up the process and work together to a specific team goal.
Make Use of Dropbox, Spreadsheets And Google Drive
Make sure each team member have access to all the team resources. Using Dropbox and Google Drive is a great way to ensure that.
If your work involve editing a single excel file updated by multiple people, make sure you use Spreadsheets. It is a great way to see where each project stance in real-time. Many enterprises are already using cloud storage to build their business.
Use Premium Team Tools
Managing virtual team can be very challenging at times. If you see things are getting complicated, make use of premium team tools like BeeCanvas, Asana and Trello to manage your team effortlessly. The premium features of these tools makes communication among term members as easy as you can think about.
Build Long Term Relations with Your Virtual Team
Performances of an established team and a new team will always differ. So, when you find right people to work with, make sure you stick to them for long term. If you lose an important member of your team, it can be very difficult to replace him or her.
Over to you.
Have you worked with a team before? Have you led a team before? What were your experiences? Please, kindly share with us.