No enterprise succeeds with just one person. It doesn't matter how talented you are, or whether you graduated summa cum laude from a top Business School — you cannot do everything yourself and expect to achieve the best success possible for your business. If you think we are economical with the truth, ask around.
If you wish to succeed in your new business venture, it's imperative to gather the right talents to help you out. However, having a talented mix of employees still won't guarantee the best outcomes — you need to make sure that these people can work seamlessly together, much like a well-oiled machine. Otherwise, processes can become incredibly stressful and certain efforts may sabotage the results of the other members of your organization. You need to constantly motivate them to work together and this explains the need for team building activities.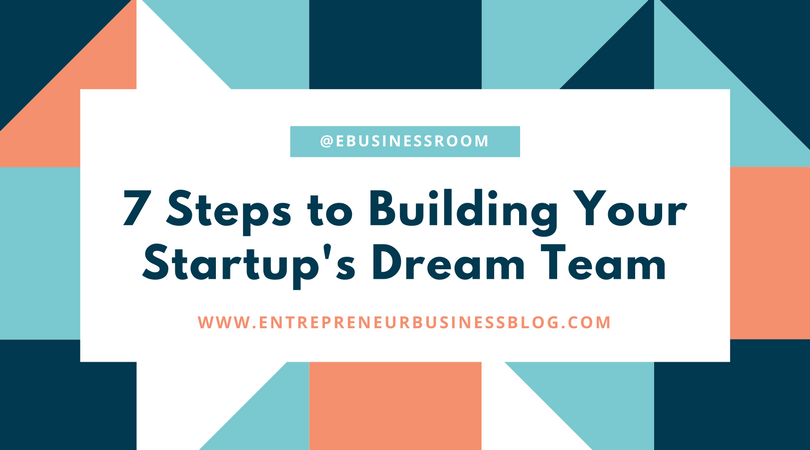 So, how do you create a dream team for your startup business?
There is no perfect formula for this, but there are some principles that have been proven helpful to this goal. Identify these principles and work them into a step-by-step guide that can make the process a less difficult challenge to execute.
To help you out, trusted recruitment specialists provide seven steps that you can follow below:
Step 1: Conduct Team Building Exercises
Subsequent to hiring people with talent, launch into team building exercises right away. Through these activities, you will be able to identify exceptional personalities and see the staff work together.
When people do something that is not really job-related, their authentic selves come out. You will see how some of them have a natural chemistry and produce "synergistic" results. From the top performers, you can handpick those who are perfect for your dream team.
Step 2: Define the Roles of Your Dream Team
When it comes to learning how to build a successful startup dream team, identifying what each member of the team should contribute is a must. You don't want duplicate or overlapping roles, especially when you're working with a small team, as this can create conflict.
Write down the strengths and weaknesses (in terms of skills and other characteristics) of every member; this way, you'll be able to determine how your dream team members' strengths can be reinforced and their weaknesses neutralized.
Step 3: Establish Your Shared Vision
Ensure that every member knows what you're all working towards, and that they understand what their required contribution is in order to achieve your vision.
Simultaneously, emphasize the importance of the vision and how it can benefit each and every one of you. The benefits of doing this play a vital role in keeping the team motivated and performing at their best for the accomplishment of your objectives. This is one strategy every successful startup dream team can't toil with.
Step 4: Encourage Healthy Competition
Healthy competition encourages multiple positive effects on a person's performance. There's nothing like being outperformed to awaken one's drive to yield the best.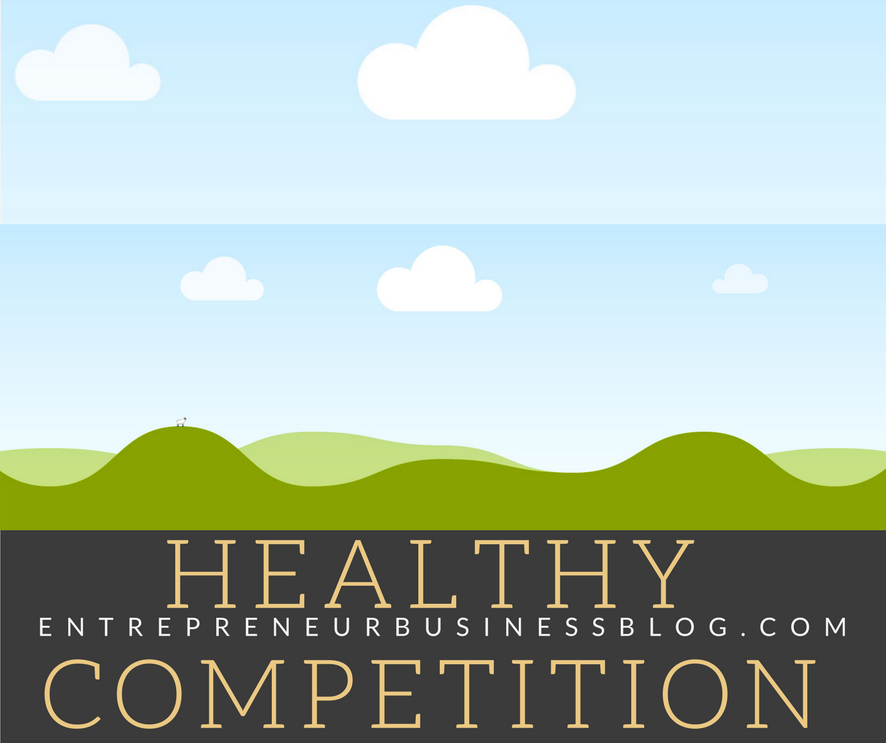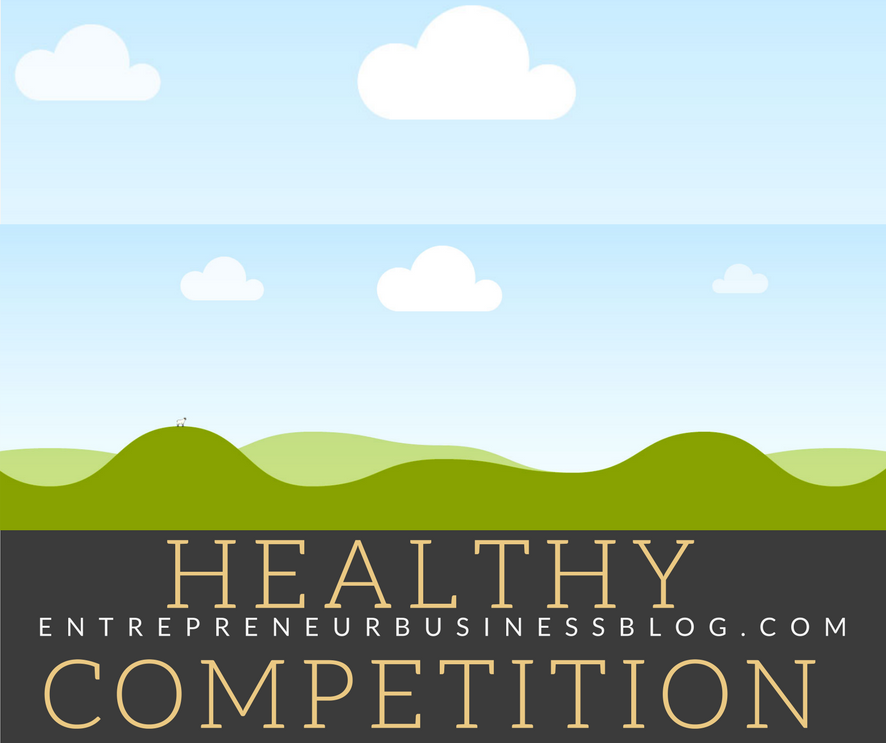 When people's competitive spirits are awakened, the best becomes the standard. A good example is when graphic designers are competing for who comes up with the best business logo. After all, superior quality results can only be secured by a consistently high-quality output from each and every member.
Implement games or contests, or simply offer rewards for exceptional output to stir everyone's competitive spirit.
Step 5: Develop Genuine Camaraderie
Build a culture of encouragement in addition to healthy competition. This will result in a collective flawless output. Create exercises that will foster an improved understanding of each other and how one can help another in certain circumstances.
Reiterate the importance of synergy wherein "the whole is greater than the sum of its parts" – this will remind the team that every effort impacts the value of another, which is why they should always support each other.
Step 6: Present Opportunities for Growth
If there are provisions such as training or seminars that can hone or increase the skills of the members of your team, set aside funds to have them take part in these. Your business really only has everything to gain from this investment.
Not only will your team member become better at what he does and elevate the overall quality of your output, but you will also secure the benefit of having someone who can effectively transfer skills within your growing business.
It is also worth noting that providing opportunities for growth can boost the morale of your team – they'll feel valued and taken care of because you want them to build on their skillset.
This will cost you a considerable amount of money, depending on your industry, but your business will certainly get a good return on investment.
Step 7: Ensure a Match in Compensation for Job Descriptions and Quality of Performance
As Sir Richard Branson says, "If you look after your staff, they will look after your customers. It's that simple."
A talented team won't be of any value to you if they don't feel that your business is worth staying around for. If you expect a lot from them, then you better be able to compensate their work appropriately. If they truly are talented, chances are they won't have trouble finding a new job elsewhere wherein pay is better, and rewards and incentives are part of the package.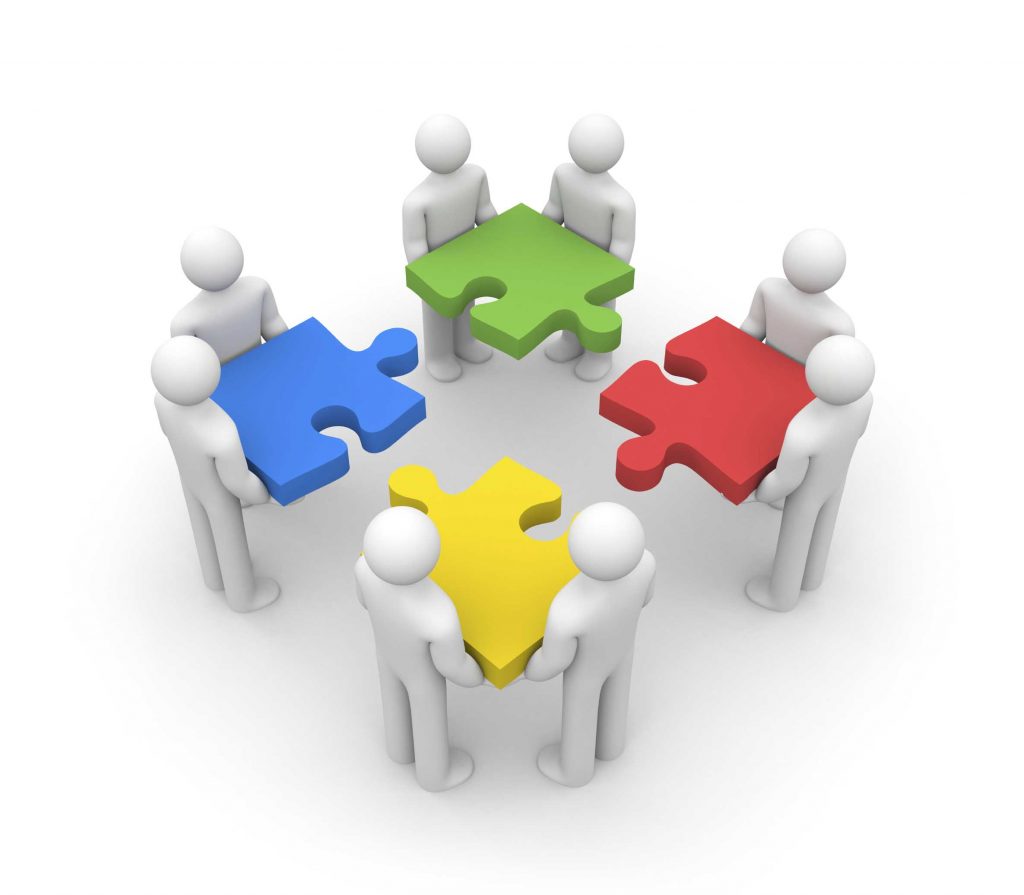 It's important to note that good pay is an indicator of your commitment to progress. Businesses that offer competitive compensation to employees, especially to the movers and shakers of the organization, provide the sense of assurance for the future, which workers are always looking for.
This can do wonders in increasing the employees' engagement and desire to ensure the organization's longevity in the industry.
Conclusion
There you go — an easy step-by-step guide to building your startup's dream team. You don't need to strictly adhere to this procedure; there are many other things that you can incorporate to make it even better and more compatible with your unique brand of operations. Just work with this as a solid reference for the process you are yet to create.
Growing your business can be a thoroughly inspired process, when your dream team is in place. Not only that, you will also automatically increase the chances of faster success for your operations.
This is a guest post from Robert Murray. He's a passionate recruiter with more than 12 years in the executive search industry. Robbert Murray heads Robbert Murray & Associates.