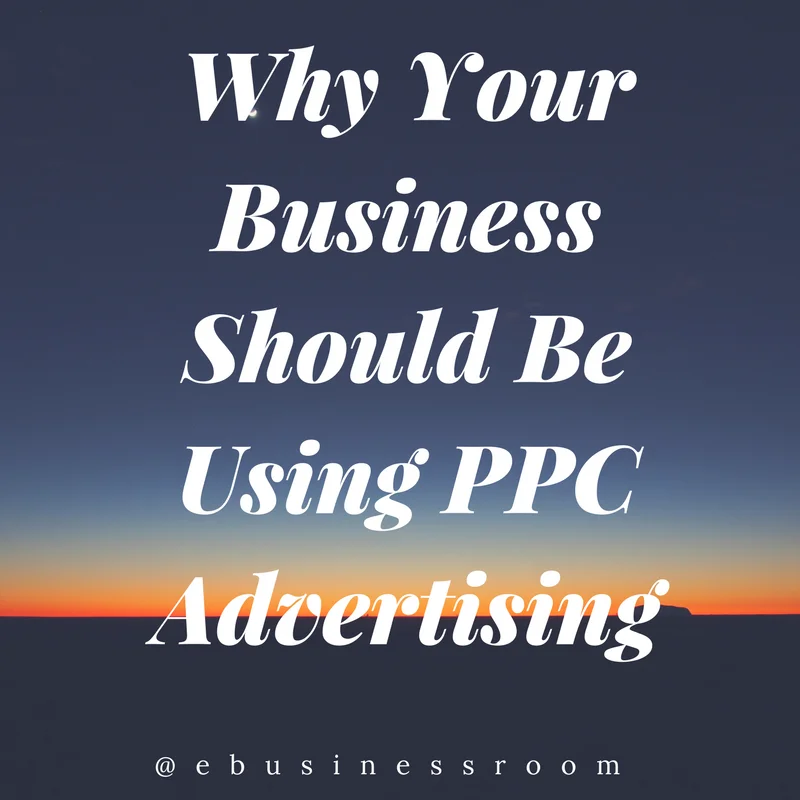 Is your business new to the world of online marketing and interested in increasing the amount of monthly visitors to your company websites and sales?
If so, then you've come to the right place!
The use of Pay Per Click search marketing is on the rise as businesses are beginning to understand the value of using search engines to promote their brands. Pay Per Click search marketing is a marketing strategy that incorporates paid and organic marketing.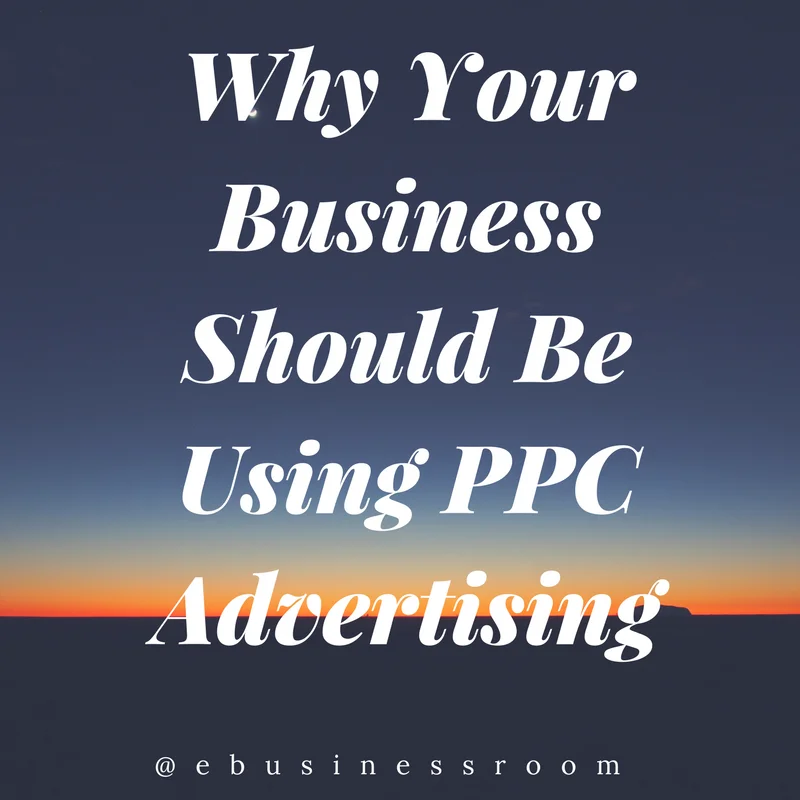 Read more to learn about the benefits of using PPC search marketing to grow your business and the benefits.
PPC MARKETING IN A NUTSHELL
Pay Per Click Marketing or PPC is an internet based marketing model that allows for advertisers to boost their marketing efforts online by incorporating a paid marketing feature into their marketing campaigns.
Marketers are able to use this paid search marketing feature in order to drive website traffic to their sites.
HOW PAY PER CLICK ADVERTISING WORKS
Marketers are able to sign up for an account with one of the popular PPC service providers like Google AdWords.
Once the account is activated, marketers are then able to create a database of targeted keywords that are related to their business.
After selecting relevant keywords, advertisers are able to place a "bid" on the keywords themselves in order to increase the likelihood that their keywords will appear at or near the top of the search result that is returned by the search engine.
Marketers pay the advertising system (in this case, Google AdWords) for each successful click on their advertisements.
BENEFITS OF USING PPC SEARCH MARKETING 
While this may initially appear to be a costly process, the value that the marketer receives from using PPC search engine marketing greatly outweighs the cost in most cases. Using PPC search engine marketing initially costs the advertiser an upfront fee for each click.
Once a customer clicks on the advertisement link, they are directed to the site and make a purchase or sign up for a recurring subscription to the business services.
Upon successful completion of a purchase or subscription, the cost of the click is met and then exceeded by the cost of the purchase.
PPC clicks vary in cost and pricing can range from a few cents to a few dollars per word depending on several factors.
Some of the factors that Google uses to determine the marketers Ad Rank are CPC Bid and Quality Scoring.
CPC Bid is the highest amount that the marketers is willing to spend on their PPC campaigns. Marketers are only charged per click when a customer actually clicks through the advertisement and on to the website.
Quality Scores are determined by the CTR or click through rate on the marketers site. Click through rate relates to how many customers view the marketer's ad once it is presented by the search engine and how many visitors actually "click through" to view the advertisement on the marketer's website.
A higher click through rate will result in a higher Quality Score overall when combined with additional factors.
The search engine will also rank the marketers website for relevance to the keywords that are being chosen and how well they relate to the content that is being delivered to customers on the marketers website. The Quality Score is also affected by the marketers Landing Page quality.
A Landing Page is generally the primary page or Home Page on the marketer's website. The Landing Page provides the site visitor with information on what the site has to offer and also provides direction on where to locate desired information on the site that the visitor is looking for.
Landing Pages are ranked based on the quality of content provided on the page, the quality of links and click ability within that content along with other factors such as keyword relevance and properly structured web URLs.
WHY YOUR BUSINESS SHOULD BE USING PAY PER CLICK ADVERTISING
Using PPC in Search Engine Marketing allows for today's marketers to present more of their business related content to relevant audiences.
By getting the right content in front of the right audiences the chances for increasing conversion and ROI increase exponentially.
PPC marketing places content in front of website visitors that may not have been able to locate the content organically during their searches as there are millions of websites and keywords available for potential buyers to choose from.
PPC marketing provides the marketer with a proven strategy that will boost their content in the search engine rankings and increase the chances of their content being seen and their services subscribed to.
Many customers today place a very high value on the suggestions that are provided by the search engine. The higher the ranking of a marketer's site or advertisements in a search engine, the higher the likelihood that customers will visit their website and complete a purchase or carry out a specified call to action.
Ideally marketers today are aiming to appear within the first few pages of a search result and as close to the top of the page as possible. The reason is simple. It will help them to boost sales and improve their ranking.
In most cases customers will not click beyond the first few links or even past the first page of presented search results.
Looking at these factors the value of using PPC search marketing becomes more readily apparent. If your business isn't already using PPC marketing now is a great time to get started!
With the advent of this new marketing strategy, there are many companies that are now offering professional marketing services including PPC search marketing.
WHY HIRE A PPC ADVERTISING FIRM
When preparing to hire a  pay per click marketing firm, some factors to consider are:
Affordability: Are the services that are being offered reasonably priced and do they fit within your business marketing budget?
Development of PPC campaign: Does the company handle the development of PPC campaigns including providing analytics?
PPC Consulting: Does the company offer consulting services prior to developing a PPC campaign to assess your current PPC status and website traffic?
Reliability: Does the company have a proven track record of producing reliable results and positive reviews from clients?
These are all factors to consider as your business begins to incorporate PPC marketing into your online marketing strategy.
If your answer is, YES to these questions then hiring a pay per click advertising firm can help to a large extent in boosting your sales and improving your ranking.
Now that you understand the value that PPC search marketing has to offer your business, it's time to get started promoting your brand.
Happy Marketing!
This is a guest post from Dita Sisene. She's is a blogger and SEM manager at one of the leading PPC agencies in North America: The Best PPC Marketing.com.