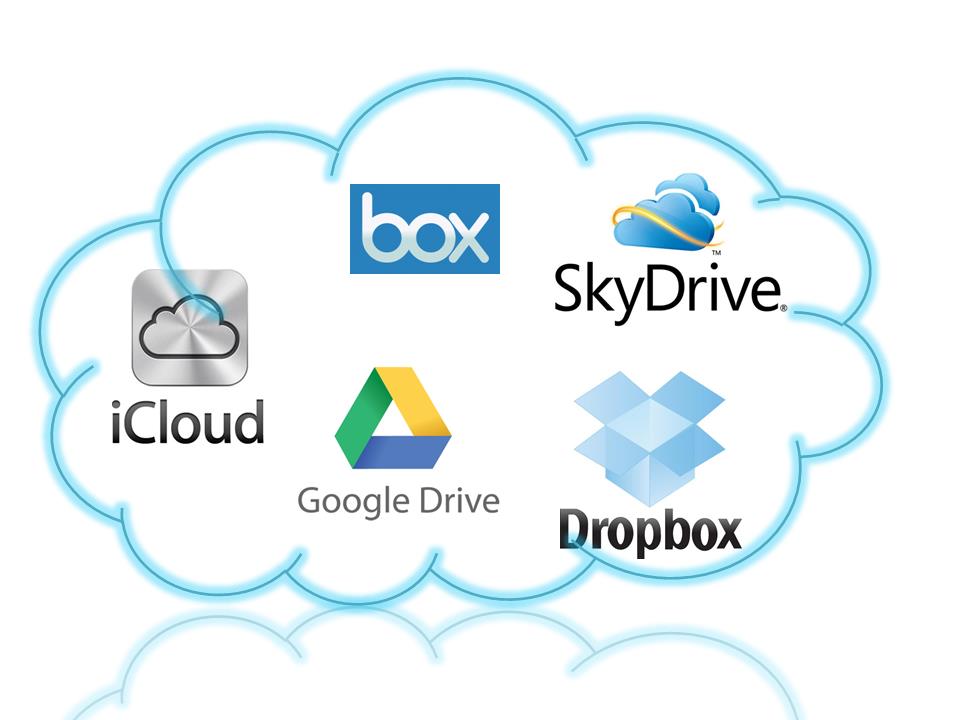 Before we dive deep into telling you how you can use cloud storage to store sensitive business data, may I ask you a few questions.
Do you have interest to build a world-class internet-based business that will be much secured against cyberattacks? Would you like to save space in your system files and consequently save cost at the long run in the way you manage and grow your online business? And would you like to earn more money helping companies store their files in the cloud?
If your answer is, YES, then I encourage you to give keen interest in studying every single paragraph of this blog post.
In this article, I'm going to show you practical ways you can use cloud storage to build a well-secured business.
What is cloud storage?
Cloud storage is the centrepiece of the technological world. We use it to store our music, our photos and videos from our phones and computers.
In recent years, cloud storage has gone mainstream, and it's now reached the business world. Many business owners are using cloud storage to store data, but what are the pros and cons of using cloud storage in business?
Benefits of Cloud Storage for businesses
The advances in cloud storage technology now mean that it has several advantages for use in business.
There are a fair few popular forms of storage technology available for businesses today, and as well as an increase of cloud storage usage, businesses are investing in the likes of document scanners with built in networks – it is just a case of deciding what works best for your business' needs.
The use of cloud storage means employees can access data relating to their work from anywhere, so they can work at home or in other remote locations, thereby promoting remote working.
In turn, this reduces the cost of your IT resources as there is less pressure on them.
With cloud technology constantly changing, this means that you are always working with the latest updates – some storage providers may even provide maintenance as part of their costs.
Speaking of costs, they can be kept low as you only need to pay for the amount of storage that you use – if you're a small business, something like Dropbox may be all the storage that you need for free!
Storing data on the internet does have a practical use. As information is stored virtually, you never have to worry about losing important documents in a fire or flood. You also reduce the risk of having your data stolen in a theft incident at your office.
How to Use Cloud Storage effectively
Adopting cloud storage is all well and good, but using it effectively and ensuring that it actually secures your business is a different matter altogether.
You may need to store data that contains sensitive customer information and because of this, it is important to have additional security measures in place.
Encryption is a great piece of additional security that can help protect your private company data from any unwanted exposure.
The easiest way to have your data encrypted is to allow your storage provider to receive it with access to it, before they store it and then apply their own encryption.
Of course, you must find a trusted and honest provider if you plan to do this. Alternatively, you can encrypt your own data using a key (a password). This is sometimes preferred amongst business owners – just make sure that your password is securely stored in a password manager because if that password is lost, you will lose the ability to decrypt your own data and the backup will have to be started all over again.
Either way, if you have encryption applied, then you are definitely on the way to ensuring that your business is better secured – no matter which way you decide to go about it.
Choose Wisely
Ultimately, your cloud storage provider will 'look after' your business. By this, I mean it will manage, maintain and support your business all at the same time, as well as, in the circumstances mentioned above, have potential access to sensitive information.
With all of this considered, it is important that you choose a good provider – it is basically replacing any current employees you might allow being responsible for the safekeeping of data.
It is worth doing a quick check on how well your chosen cloud storage provider handles privacy. This is where 4D Data Centres comes in handy having won an award as the best UK-based colocation data centre provider with facilities in Gatwick, Surrey and Kent.
How much access does the provider actually give itself to your data? The positive things to look out for are companies that state that they have no idea what you're storing with them, as opposed to companies that discreetly reserve the right to access all of your data, which is a warning sign that they perhaps don't take security as seriously as they should.
Keep an Eye on Who is Connected
If an app or device is 'connected' to your cloud storage, then it will have access to your data.
It is important that if you are a cloud storage user that you check regularly what apps and devices are connected (you will be able to do this in your account security settings).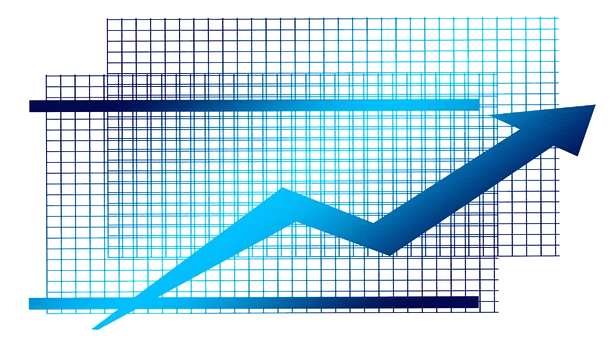 If you come across any listed that you do not recognise, or even any old ones that you no longer use, remove them.
The  main reason for removing old apps rather than just leaving them connected and redundant is that old apps can become compromised and therefore give someone access to your information. Having a regular clear out isn't a bad habit to get into.
Spread Your Data Around Different Providers
Whilst this might seem like a lot of effort, if one provider gets hacked, at least only a fraction of your data is compromised – rather than the whole thing.
If you rely solely on one cloud storage service, it might even be that your business fails to function should it go down or if it gets hacked – spreading your data around will not compromise its security but it may just ensure that you don't lose everything should a problem occur.
Encryption will of course ensure that hackers don't gain much when accessing sensitive data but by spreading it around, the chances of them finding something in the first place are relatively slim.
Patience is a Virtue!
Transferring all of your data over to a storage system is inevitably a rather lengthy process, particularly if your data is to be stored in large amounts.
It is not unusual for the process to be ongoing overnight so you may have to be a little patient when you are in the process of setting up a new system. Despite this, the pro's definitely outweigh the cons when it comes to using a cloud storage system in your business and it is definitely something that you should consider if you haven't already!
Now I want to ask you, are you using any cloud storage app already, and how has it been helpful in securing your information? If you were to suggest a Cloud Storage Company to a newbie, what will that be? I hope to hear from you.
This is a guest post from Laura Nicholson. Laura Nicholson is a content writer and an English with Creative Writing Graduate from Nottingham Trent University. She enjoys all things social media and blogging related, and also has a keen interest in fitness and foods.