Do you have a social media account(s)?
Are you always getting negative comments even on your best contents and you are wondering, "How the heck do I deal with these social media bashers and trolls bent on soiling my online reputation?" Or you are too busy that you hardly give attention to your various social media profiles on different platforms?
If yes, then you need to read this blog post.
Social media is here to stay and business owners are only hampering progress by ignoring the implications of this fact. These days, it is not enough to have a page on Facebook, Twitter, or Instagram. There's more to it if you want to master how to sell and generate wealth with social media.
Your social profiles are not just extensions of your website – they are the faces of your business in the social networking realm. They are micro-blogs where the best of your content marketing strategies should be made known.
One of the top issues that businesses encounter in networking sites are negative comments. A 140-character post can go viral overnight and ruin your brand's reputation. The followers you have spent years building can instantly turn against you just because of an unsatisfied customer review.
For this reason, social media management must be taken seriously. More than just answering queries, managing your networking platforms must include damage control from trolls and bashers.
What are social media trolls and bashers?
There's a fine difference between social media trolls and bashers, although both may give you a headache when managing your Facebook and Twitter accounts.
Yet, some backlash you may receive may come from genuinely frustrated customers.
How do you tell the difference between a real dissatisfied customer and a bogus account only bent on smearing your image?
Here are some takeaways to keep in mind:
Social media trolls are netizens who wreak havoc in the online community by publishing mean, controversial, and divisive posts.
They are bogus accounts that typically hide behind a questionable profile without pictures and a made-up name.
Most of the time, they use foul language and send spiteful messages.
They tend to exaggerate and may be inconsistent with their accounts.
Trolls would engage you in an argument without the intent of solving any issues.
Most posts from trolls have poor grammar and spelling.
Many people tend to act bolder and less smart on the internet because they can don a different persona without being discovered. Luckily, you can respond with an air of dignity and turn the situation around.
Here's how to do it:
Tip #1: Respond with Humor
Trolls or bashers post hateful messages to trigger you into a heated argument. Do not fall into the trap by responding in the same nasty tone. By replying with humor, however, you catch them off guard to avoid ruining your online business. Witty comebacks disarm a troll and you defuse an otherwise tense situation.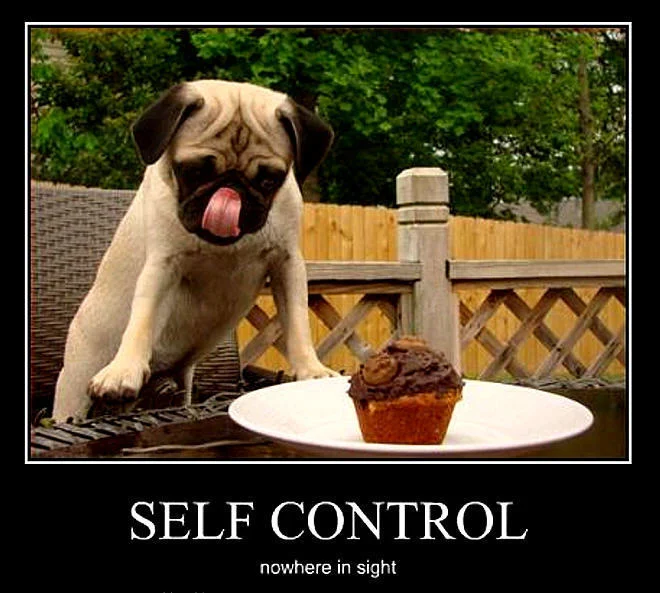 Tip #2: Give them concrete answers
Bogus cyber bashers are likely to exaggerate their stories by weaving lies and half-truths to their accounts. Dispel this move by providing them with hard facts. Where necessary, use data to prove your claim. No matter what stories they make up, the truth in your response will always last. Plus, people who can view your exchange can always fact-check and prove your credibility.
Reliable customers are also watching to see how you will respond to these bashers. Knowing this should make you grab the opportunity to prove to all that you are indeed an expert. Don't dare take it personal else you will lose your audience.
Tip #3: Acknowledge the complaint and provide solution
When bashers, who are in fact real customers, vent on social media, remember that they just want their problems heard and taken care of. It will not do you any good by ignoring these rants or worming your way out through excuses. Let the customer know their grievance is heard and if possible, turn the exchange into a private conversation through a personal message or email. From there, tackle the issue and provide solution.
If you win them over through private conversation, they will automatically become your loyal customers for live. Nothing, and I say, nothing grows a business like satisfied customers. You know, why? Reviews from clients are still more trusted than anything else. It's called, "Word-of-Mouth Marketing".
Tip #4: Do not hesitate to block, report, or ban
Social networking sites are completely aware of the hate speech and fabricated stories that quickly proliferate online. Stringent rules are set to keep these trash-talkers at bay. Block and report these users so the proper authorities can deal with them. Whenever a cyber troublemaker attempts to join your groups, ban or deny them any access.
Social media trolls and bashers can wreak serious havoc if you fail to deal with them. When you are sure they are not speaking with the tone of a dissatisfied customer, report, and block or ban them. No dissatisfied customer without the intention to ruin your business will post or comment negative things about you on social media without first acknowledging the exact premium content they are not satisfied with and why.
Tip #5: Hire a virtual assistant to take care of your social media
You can't monitor your social profiles round-the-clock. The good news: you can hire a social media manager to take care of posting updates, answering messages and comments, and most importantly, doing damage control.
There are trustworthy companies such as 20Four7VA and of course, EntrepreneurBusinessBlog Team that can connect you with the best virtual assistant so you can cross out social media trolls and bashers from your worry-list.
Now that you know how to survive social media trolls and bashers, you have more time to focus on other matters to step-up your business.