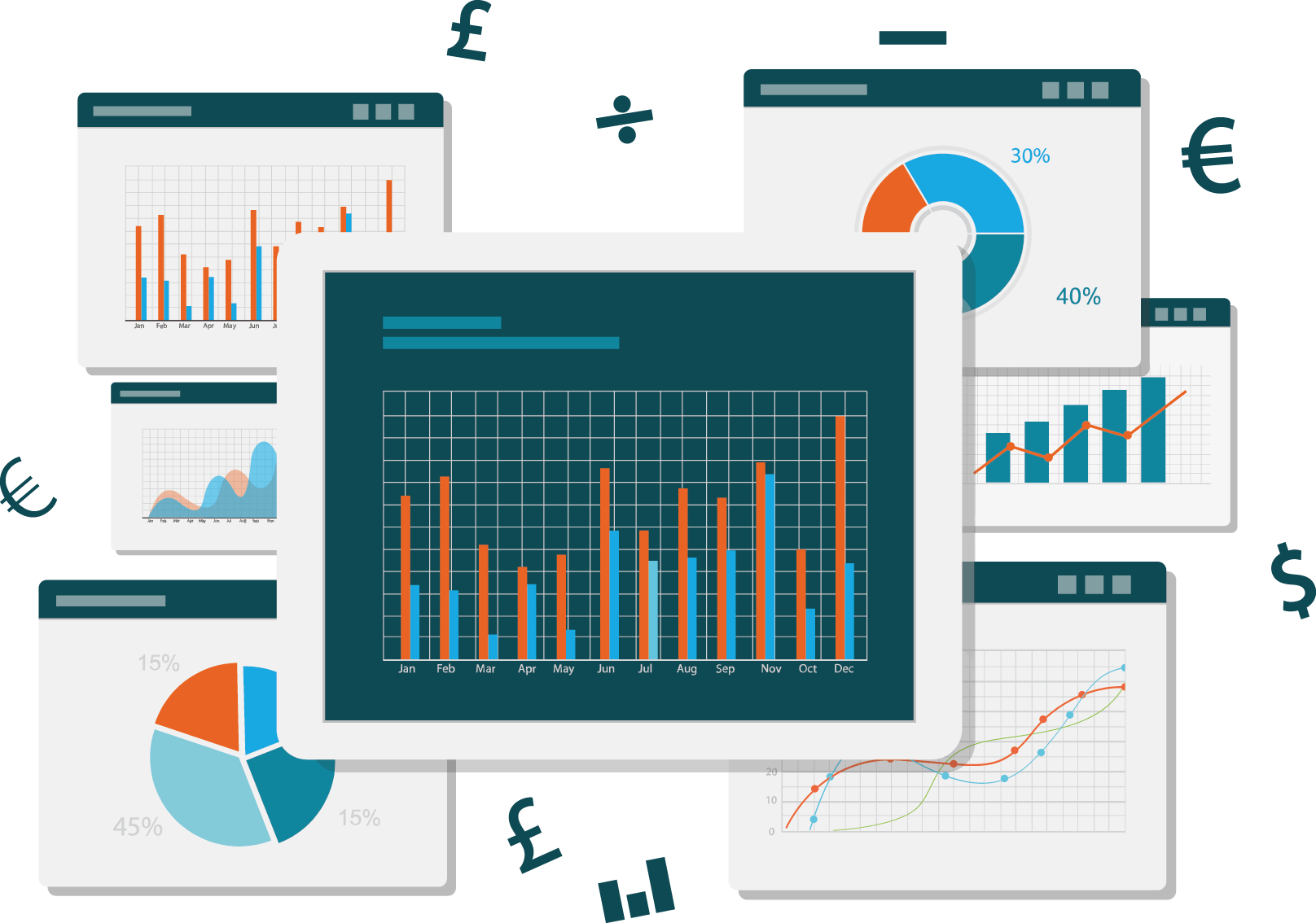 A business credit score gives detailed information about your business and the companies with which you interact. This score, like a personal credit score, is a window into the likelihood that a company will repay its debt, but, it also provides many additional details giving business partners a bigger picture view into the health, makeup and functioning of this partner.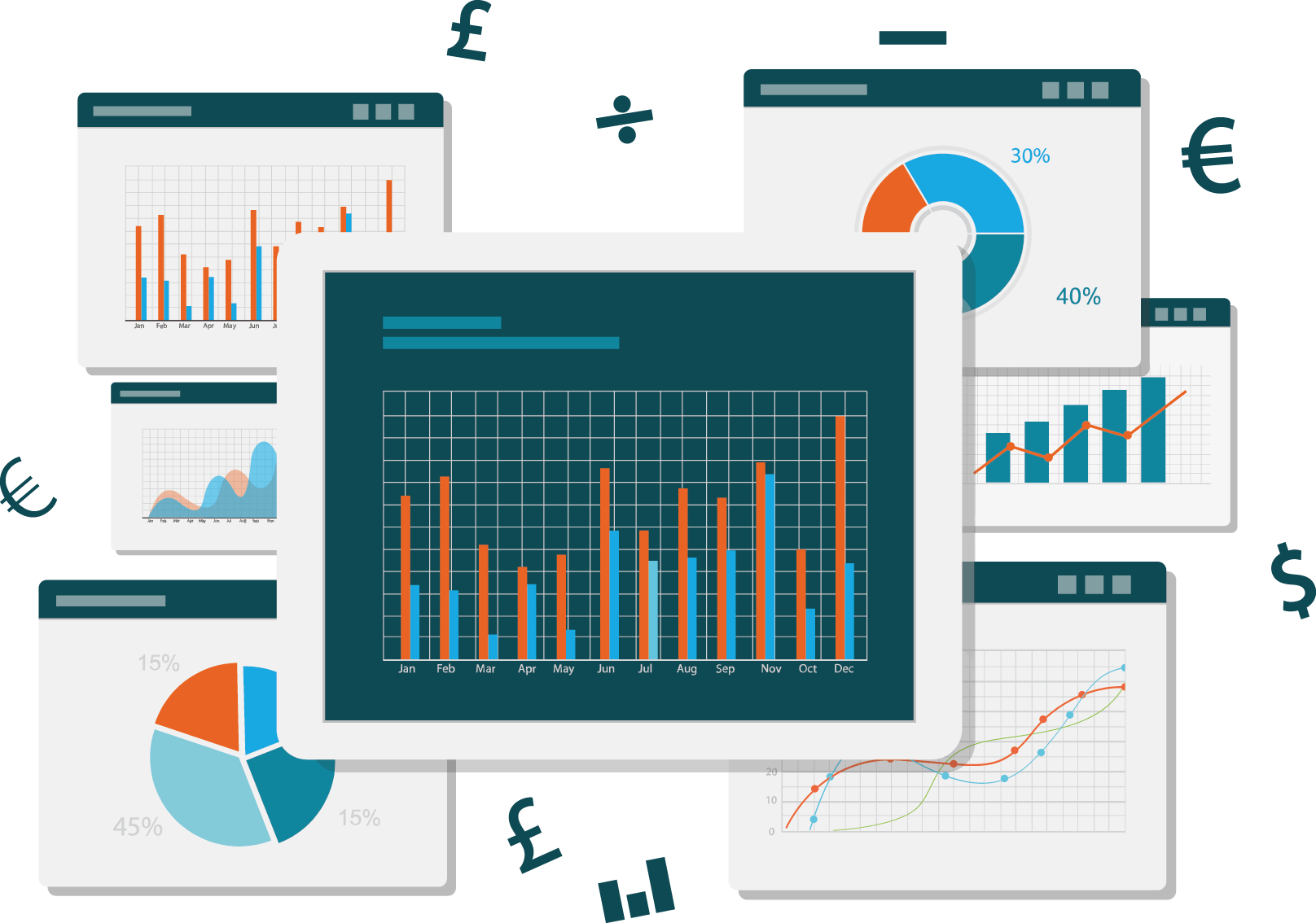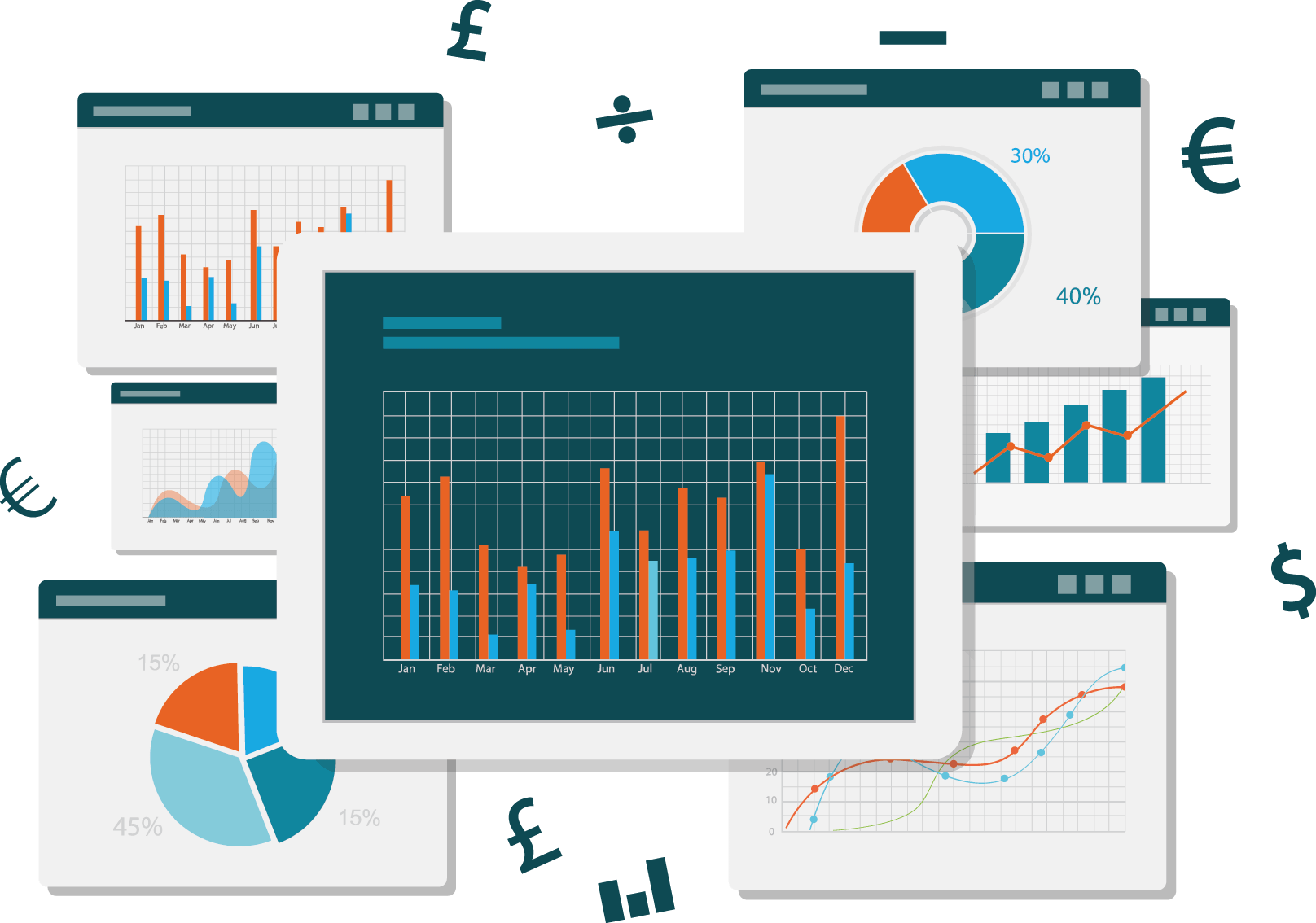 Other businesses are likely looking into your business health through your credit score and likewise, you should be looking at theirs.
The information you get will help you make smarter business choices. Below are some reasons why you should use company credit reports to reduce your risk.
Business Health
Several different business credit bureaus provide these reports and gather information from a variety of sources. The bureaus gather information on credit transactions and business activities and provide a score based on how the business performs.
Businesses who pay their bills before they are due; have little or no debt; and have no legal trouble have the highest scores, while businesses who have overdue bills or other credit concerns have the lowest scores.
The three major business credit scoring bureaus in the U.S. are Equifax, Experian, and Dun & Bradstreet. Scores range from 0 to 100, with 75 or above being optimal.
Knowing your score, the score of your customers; and your competitor's scores helps you make better stronger business decisions.
Loans and Credit
Whether you are applying for a loan or financing for business activities such as franchising, a dealership or a new location or if you are considering extending credit to a business partner or customer, knowing their business credit scores in advance will help you better understand the likelihood of approval and make wise decisions when extending credit from your business.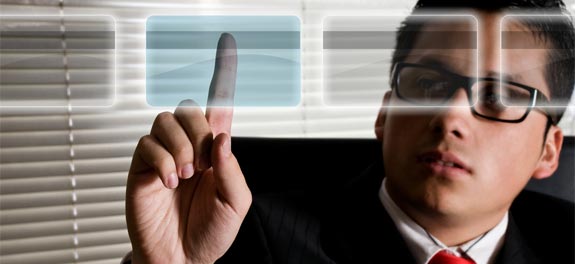 By knowing your own score, you will know how others view your business and what negative marks, if any, are on the report. You may then take steps to eliminate those marks and improve your rating preparing you for and increasing the likelihood of approval for any request.
For your customers, knowing their scores help you decide if there is a risk of default and if so, helps you determine if you should change the payment terms or options for the customer allowing you to minimize the chance that a customer will have to be passed on to collections for nonpayment of their bills.
Related: The Benefits of Applying for Premium Credit Cards in America
Customer Vetting
The details supplied by the company credit report will give you in-depth knowledge of how the company manages its business resources.
For your customers, you will know if you can expect this company to pay their bills on time or if you will end up chasing them for payment. You will know if this company or its directors have filed for bankruptcy and you will have information on past legal notices filed regarding the company and its principals.
For your suppliers, you will have information regarding their reliability and their ability to meet your needs as well as insight into their solvency and even integrity.
This level of information means you are protecting your business from unreliable suppliers and unreliable customers, saving you time and money and keeping your business healthier.
You want to be confident that anyone your company interacts with as a supplier or a customer will not have a negative impact.
Competitive Intelligence
In the race to beat the competition and gain a competitive edge, business intelligence is invaluable. Checking the credit of your competitors gives you information about their growth and development, their financial position, and any legal filings against them or involving them.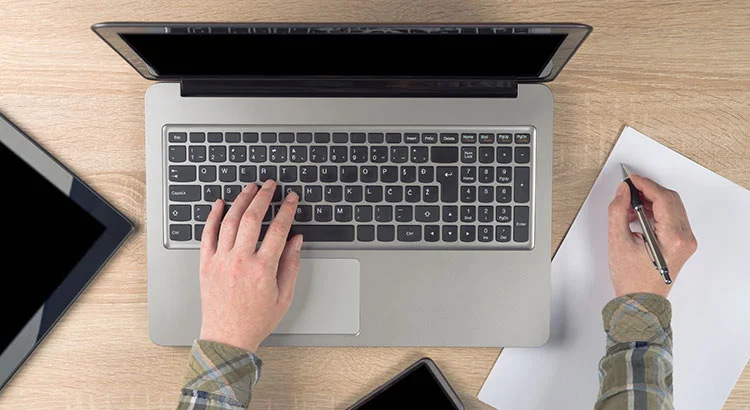 This information allows you to not only stay a step ahead and also learn valuable business intelligence that allows you to avoid any missteps your competition might make.
Using this information, you learn about significant events impacting your field and you can monitor trends in business improving your ability to quickly adapt and act.
Marketing
From your competitor's credit report, you can learn important details about their business structure, the number of employees, annual sales dollars, current news and even find their exact location on the map, all of which aid you in making business and marketing decisions.
By viewing your own credit report, you have an outsider's view of your company and see how your customers, suppliers, and competitors consider doing business with you. With access to the credit reports of your customers, you can ensure that you are taking safe, secure steps to grow your own business.
Effective marketing campaigns rely on having quality information about your business, your customers, and your competitors. Using the information that comes from a triad of business credit reports can help you focus your marketing dollars and efforts to have the biggest impact.
Business credit reports provide in-depth information to support your market research efforts with the detailed customer and market intelligence. These reports include a wealth of details about your customers which in turn gives you the ability to a pinpoint focus of your efforts.
Gathering and accessing a library of business credit reports enhances your business intelligence and improves your business efforts on all fronts.
Good business credit opens doors and helps you expand your business. The knowledge you gain from studying these reports protects your business and your assets, helping you to grow into a thriving organization in your industry.
This is a guest post from Lisa Henard, the Content Manager at Apart-Data.com