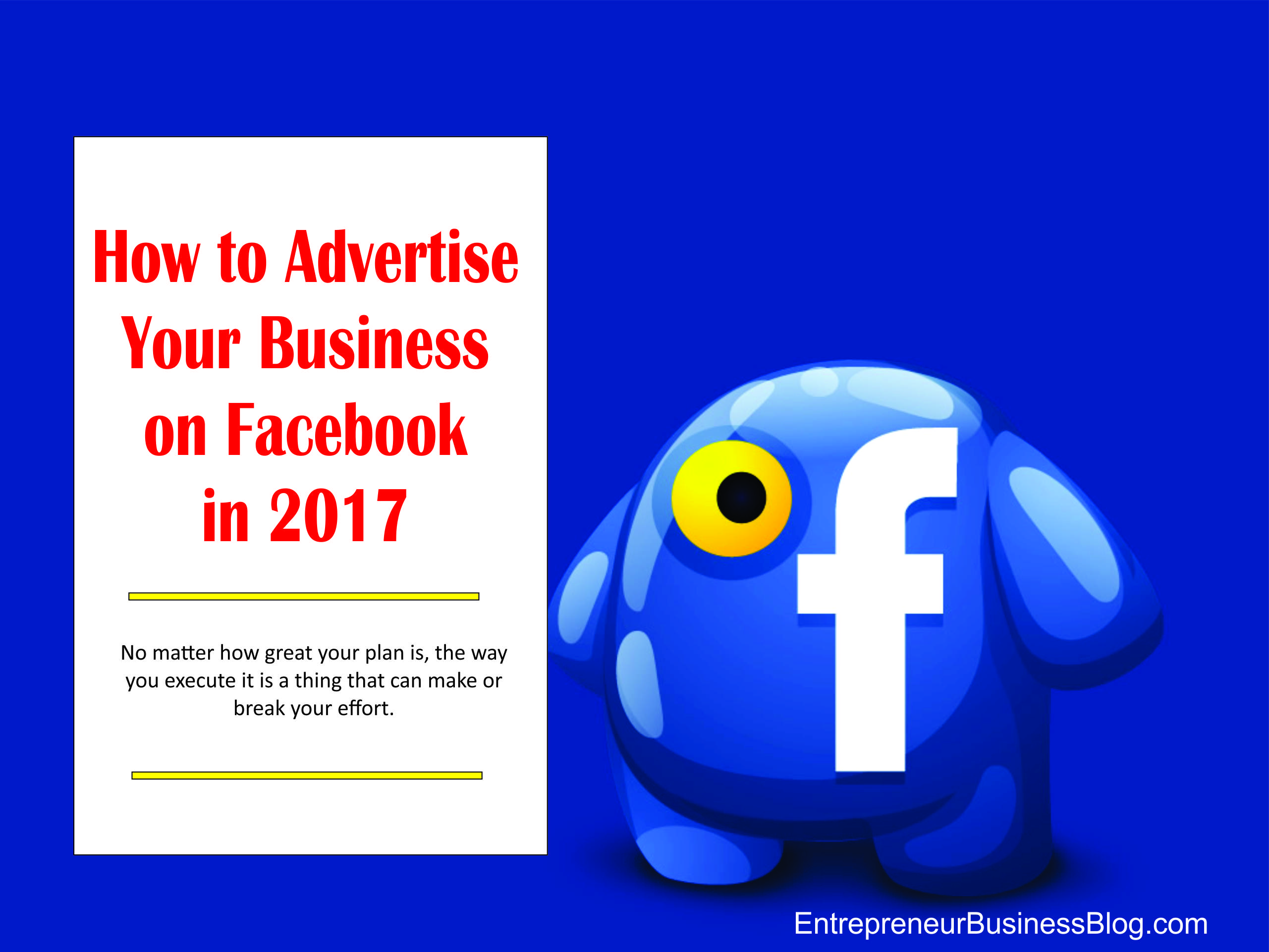 When it comes to present day digital marketing, it is no longer possible to neglect the power of the social media. Now, even though its popularity is no longer at its peak, Facebook is still the king of online sales. However, this does not mean that advertising through Facebook is bound to give you the desired results. There are a few things you need to know and a few rules you must follow in order for this to work. With this in mind, here are few tips on how to advertise your business on Facebook in 2017.
Think About Mobile Users
One of the first things you need to know about digital marketing is that it is becoming increasingly more mobile- oriented. In fact, according to eMarketer, for the first time in history, mobile spending will surpass 50 % of all digital purchases. We are talking about $100 billion worth market. Furthermore, they estimate that most digital buyers will shop via their smartphones in 2017. Because of this, it would be smart to think about mobile users when composing a Facebook campaign.
Plan Your Schedule
Although this may be unexpected, the price of an impression greatly depends on the season. In other words, during shopping holidays like Black Friday, Christmas, or Valentine's Day, the cost of a click will go significantly up. Seeing how the difference can be quite significant, this is something worth considering and even planning ahead for.
Related: Step by Step Guide for Selling ANY Product on Social Media
Related: Copy These Ideas to Start Making 6 Digit Figures Income Online Every Month
Become Image Oriented
Everyone knows that Facebook and other social networks have algorithms which govern them. Well, according to people with years of experience in this area, the amount of text in the image greatly influences the delivery. You see, Facebook prefers images over text, which is why keeping your ad highly graphical may just work. Still, this would mean hiring a professional designer or someone willing to help to make the ad more engaging.
Use Video Often 
Video advertising trends more than anything else today
Finding the Right Tools
No matter how great your plan is, the way you execute it is a thing that can make or break your effort. This is why, you need to find the right tools for Facebook advertising. This would allow you to set up an advertising account, target new audiences, and track them across various websites they frequent. All in all, each and every one of these tools makes a huge difference in your advertising efforts and is not to be underestimated.
Related: Secrets to Successful Social Selling
Related: How Inbound Marketing Can Change the Way You Do Business in 2017
Ask for Feedback
Sometimes, companies look for a way to find out what their clients are thinking by indirect means, like hiring consultants and doing an expensive market analysis. Sometimes, however, the easiest thing to do is just ask. In this day and age, conducting an internet survey is not a difficult thing, but in other occasions there are few more tricks you can resort to. Simply ask a question (anonymously of course) via Reddit, Quora, or a similar website and find out what the clients really think about your ad. In this way, you will get a unique opportunity to make amends.
Conclusion
As you can see, advertising your business on Facebook takes a lot of finesse. First, you need to understand the way this medium works in order to tailor your ad to it. Second, you need to understand your audience in order to find the best way to approach it. Sure, something like this is never simple, but then again, succeeding in the hostile environment of digital marketing is not supposed to be easy in the first place.