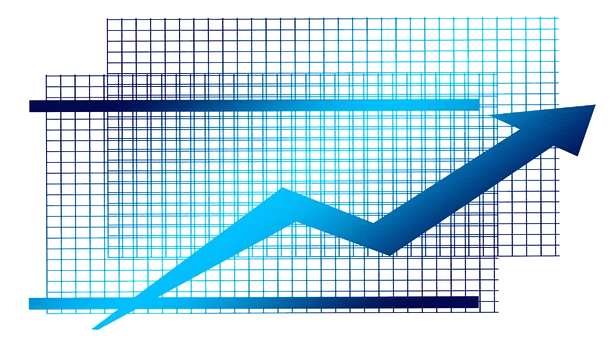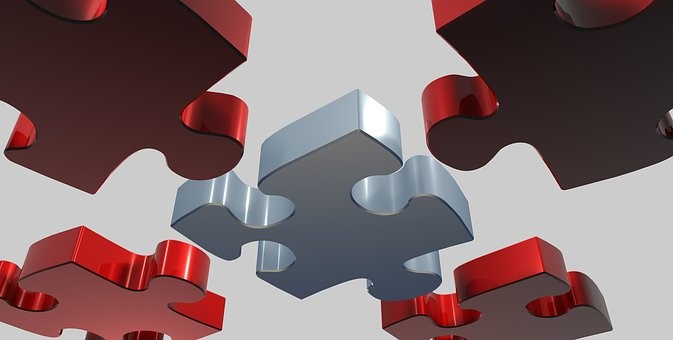 Are you an online entrepreneur and you have been craving on how you can start making 6 figures online? Deep inside our heart we all know that it is possible because other people have been making it.
To be frank with you, there is no magic formula to making 6 figures online. There are many different opportunities out there for someone who is willing to learn something new and put a little work into it. If you stick with it, you can get to 6, even 7 figures.
The truth is, you can't make 6 figures just from operating a single online business. It takes multiple streams of online income to attain that exact figure. This is what I am about to share with you in this post.
The secret to making 6 figures online is through having multiple streams of online income. Most online entrepreneurs only live by one source of income which most popularly is blogging. If you are part of this majority, you really need help.
I hate to be dramatic, but it is the truth.
All your eggs should not be in one basket. If I am lying, ask any online entrepreneurs. Regardless of whether or not you want to become an online millionaire, I beg you to have multiple online income streams. The worst thing you could ever do to yourself is depend on any one source for your financial livelihood. There's just too many unknowns — too many things out of your control.
Multiple Online Income Streams for Making 6 Figures
INFORMATION PRODUCTS
Education is the second largest industry in the United State Education following healthcare. Times are changing rapidly, and with it, people need and want to develop new skills to better themselves.
Related: 5 Things Freelance Writers Need to Know
What do you know how to do that you could teach someone else to do?
Create a Course

A course is one example of an information product. It can be one best way to create multiple stream of online income. Many online entrepreneurs like Tim Ferris, Jon Morrow, Brain Clark and others do generate 60% of their online income from selling their courses to their email list subscribers.
Creating an online course where you can teach people how they can make their business or life better is another way to make more money online. You can create a video, audio or an email course like I do using MailChimp.
You can also make it a paid podcast if you wish. I have seen online marketers do that too.
Course Tips and Tricks
Take other people's courses to get inspiration for things like formatting and making sure your content is better than others.
Learn how to make a killer landing page that evoke emotions and drives them to buy. You can view other people landing page to get an insight.
Create an eBook
Lots of online entrepreneurs have made lots of cash writing and selling eBooks either via Amazon or their blog. You can make money by writing your own eBook to sell at Amazon, Okadabooks, or your blog.
Related: Free eBook: How I Got 1,500+ Twitter Followers in 14 Days without Paid Promotion
With creating an eBook, you don't need any special software. You just need an idea, a Microsoft Word Office and you will be converting your eBook in PDF.
EBooks Tips and Tricks
Write about what you know. You can quickly learn too and become an expert on a topic. Research and conduct interviews with experts.
Have someone else (preferably multiple people) read it before you launch it.
 2. AFFILIATES MARKETING
Affiliate marketing may be something you have heard about, but not a lot of people really understand its purpose. You earn a commission selling products or services for someone else, usually through links on a blog or website. This method can be quite successful when done properly, but it won't make you rich overnight.
In order to sell, you need to attract a high amount of traffic to your blog or website, with the appropriate content and information, which will hopefully encourage your readers to use your affiliate links.
3. CREATE AN ECOMMERCE STORE 
You can also combine having an ecommerce store into your online business. Not just any ecommerce store, a niche one. Why try to target highly competitive markets with your online store when you can do much better in the smaller ones.
This idea is trending especially for the business minded people as they can establish a business over the web. One can actually create a virtual mall by just posting products in the internet.
Many people use these types of online business as a front for a distribution business. Even though the owner may not stock any of the products listed, they can still be sold, ordered and shipped.
4. BECOME AN INFLUENCER
Do you have a large following on Instagram, Twitter, Facebook, Reddit, YouTube or Snapchat? Get paid to feature offerings you like. The more friends, fans and followers you have, the more money you can make.
Do you know how much influencers are paid to broadcast a post on their social media networks and email list about products or services from top brands? As far as you are beginning to gather followers on social media networks, you can become an influencer with time.
Just continue to add value to your followers by providing good content for their consumption. Invest on growing your platform and watch yourself become a thought leader in your niche like others are doing.
These tips and more are how most online entrepreneurs make 6 figures online and you too can join the league if you are determined, persistence and patience enough. Good luck!