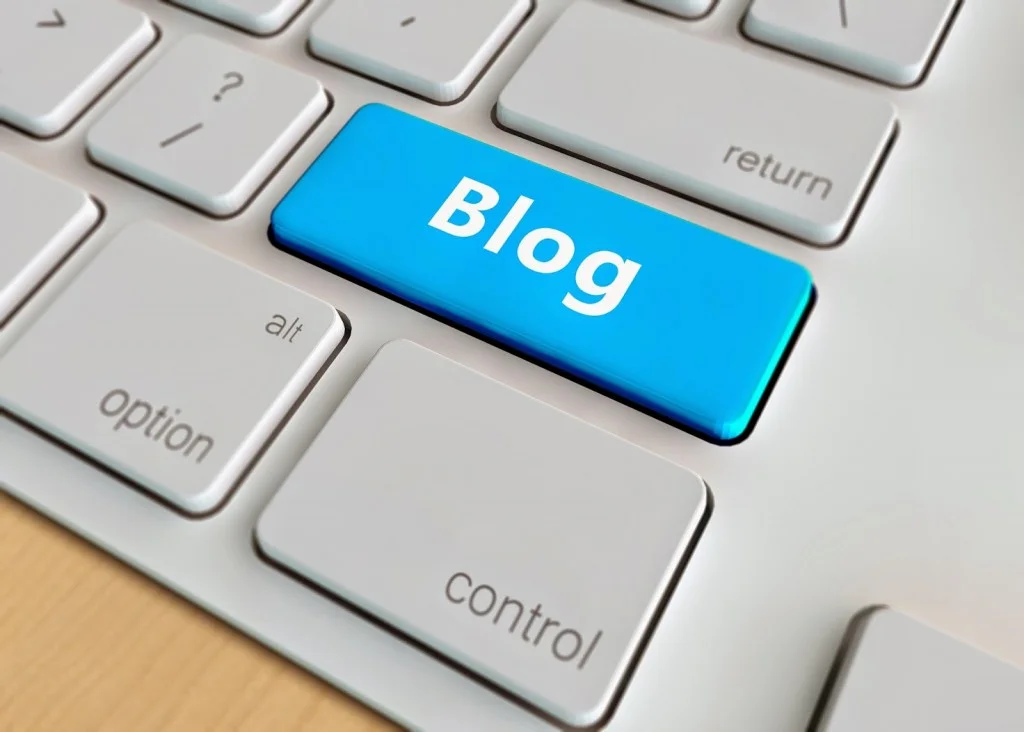 Successfully launching your new blog is simply the starting point to running a profitable online business. There are a whole of things you need to take care of if you truly want to make money from your site.
These things will make your site stand out from all other sites in the same niche with you. Not just that, one terrible thing I need you to know here is that if you ignore them, you've automatically set yourself up for failure.
What I'm about to show you must be implemented immediately after setting up your blog. But if it happens that you met this content after you've set up your site, I recommend that you draft them in now.
Here they are…
5 Basic Things to Do After Launching Your Site
Below here are the top 5 unavoidable tasks you must take care of after launching your site, among other things:
Take Care of SEO
Every blog-related platform talks about SEO. It has become so popular in today's world of blogging that if you don't know and implement them successfully, you will never lead a profitable online venture.
It does not matter whether you are freelance writer, an internet marketing expert, a financial advisor or what have you, you need to know and master SEO if your desire is to publish contents that convert readers to customers.
For the sake of those coming in contact with the word SEO for the first time, let me quickly give you a brief information of what it means.
SEO stands for Search Engines Optimization. It simply involves optimizing your blog content in such a way as to make them visible to the major search engine bots during web crawling.
So, to make your content relevant to the audience you are trying to reach, you must set up your permalink structure in a way it will be easy for search engines to recognize your blog.
Though many bloggers have their views on what the best permalink structure should look like, I still maintain my stand that using the default permalink structure that comes directly from WordPress is never a good idea. That Entrepreneur.com uses it on their site doesn't mean one should copy them.
Default permalink structure like this, http://www.buildyoursite.com/?p=135  are not search engines friendly. You can change this to the custom one that looks like /%postname%/
But if you want your permalinks to be friendly to search engines, make use of any of these:
Domain.com/Postname (/%postname%/)
Domain.com/Category/Post-name
Domain.com/postname/numeric-ID
When Permalinks include related words, they are easier to search than when they contain numbers.
Some other things you ought to do before you let your site go live include, changing the site's basic information, such as, the site's title, favicon, time zone and tagline.
Finally, you have to set up a Google Search Console for your site so that your SEO will be well optimized. It also gives you a clue as to what needs to be fixed next.
Create a Sitemap.xml file
The importance of having a sitemap can't be overemphasized. When you create your own sitemap, it enables Google to know exactly what your blog is all about.
Your sitemap creation is not something you can choose to do anytime you feel like it. No, it must be done as soon as you install your WordPress same day. You may not need to do this if your blog is built on blogger platform.
Beyond sitemap showing Google how a blog is organized, it is also very necessary if you ever intend earning from AdSense. Blogs without or that didn't submit their Sitemap, ending with .xml will never get approved on any Ad Network, especially AdSense.
In order to create a sitemap.xml file fast, install the Google XML Sitemaps plugin and configure it. If your blog is built on Blogger platform, Google will do this for you automatically. Meanwhile, Google XML Sitemaps plugin is not the only sitemap out there.
Database Backup
Blogging is a very serious business. There are plenty of information that will be gathered and stored up with your web host.
One thing I'm aware is the fact that you wouldn't like to lose your vital files or database information in your site in future.
Losing some important information can result to the shutdown of your site. But for you to avoid this from ever taking place, you will need to backup your database.
Aside experiencing cyber-attack from hackers, you might accidentally delete or tamper with files in your site, which only having a database backup will save you.
Some of the most reliable backup plugins you can use for this purpose include, VaultPress, UpDraftPlus, BackUpBuddy, BackWPup, BackUPWordPress, etc.
Beef Up security
Malware infection and total hijacking of blogs are becoming a common phenomenal with WordPress-built sites. It has become so apparent that if you don't do anything about the security of your business blog, you might soon lose it to hackers.
Beyond using a hard-to-remember password which could comprise of alphabets, symbols and numbers, it is also important that you consider having some security plugins to help you combat any form of attack.
Some of the security plugins you can use include WordFence Security, Sucuri Security, BulletProof Security, Acunetix WP Security Scan, etc.
Using EngimaSoftware or MalwareBytes (for Mac), you can detect and delete malwares injected into your site. One more thing, don't approve comments made by bots on your blog.
Activate caching
Speed is of a great essence when it comes to how Google rank sites. In a previous announcement by Google, they said, "Page speed is now a ranking factor."
What does it mean?
If your page loads faster than that of your competitor, you will soon rank on Google more than them for the same keyword.
One way you can be a beneficiary of this Google's favour is to improve the speed of your site. You can achieve this when you use quality premium themes that have caching features. You can also use caching plugins like W3 Total Cache, WP Fastest Cache, Cache Enabler, WP Super Cache, etc. But if any of these cannot help, you have to subscribe to a CDN service.
Conclusion
Launching a site is not just enough; you need to put the basic things in place from the beginning to give your site an edge over its competitors. Follow the tips I have outlined here and you will have a site built on a solid foundation, ready to match strength with the "Big Sites". You may need to read 5 Simple Tasks Top Bloggers Do Daily to Grow their Blog.