When it comes to an online business like blogging, none can say they never made any mistake at some point. In fact, before we earned the bragging right to call ourselves experts, we made countless mistakes.
This blog is neither my first nor my second blog; I had blogs years back that failed right before my eyes. It was painful to watch those blogs collapse but I couldn't help it. I felt there was no gain building a skyscraper on a rocky foundation. So the wisest thing I could do was to let them go.
Why did that happen to me?
Yeah. That's the best question any intelligent entrepreneur ought to ask himself.
You need to query why your online business is not profitable compare to what your competitors are doing.
You need to query why a business that runs like an investment to others turned out to be a money-draining venture to you.
You need to query why your blog is not getting the desired traffic despite all the efforts you invested into it. Try reading this Simple Tasks Top Bloggers Do Daily to Grow their Blog.
Maybe you need to also check if they are some common mistakes you are making which invariably are contributing to ruining your online business. You never can tell if the fault is from you.
In my case, I remember I went into blogging with no official training from anyone. So I think it is normal to fail countless times. ** That's my take, anyway.**
Now when I see bloggers repeating same mistakes, it breaks my heart. I think it's important I speak out here. If I don't, I doubt if posterity will be pleased with me.
There are basically 7 common mistakes that can make an entrepreneur lose thousands of dollar and if care is not taken, these mistakes will ruin their online business. Though they may look simple but their effect might take years to correct.
Anxious of what these common mistakes are?
Hold on and digest this quote.


7 Common Mistakes That Can Ruin Your Online Business
Mistake #1. Renting a Free Space Online
For everything you are asked to pay for online, the truth most internet marketers won't tell you is that there's also a free version for it.
Yes. That's true. We have free domain name and web hosting, free theme, free podcast plugin, free ecommerce plugin, free images, free web analytic and keyword research tools, free social media accounts, free this and free that.
But what's the gain subscribing to all these free stuffs when the terms and conditions attached to them do you allow you to have a complete ownership of something that was given to you free? I thought they said it's free?
Listen! Most free stuffs online are just white sepulchral.
Yes. That's the best way to address them.
If you are guilty of this, I advise you to stop it. You are not helping your online business. In fact, the truth is that you are contributing to ruin it. Doing that is against basic success tips.
Here's Why You Should Stop It
When investors and customers land on a free hosted blog, running with a free theme, it sends the following signals to them:
A. The owner is an amateur.
B. The owner is not serious with what he's doing, so why will I trust him with my money?
C. This is a hobby, not a business. I'm looking for a business to invest into not a hobby.
D. He won't be around to help if I need support in using his product. After all, he has nothing to lose if this blog goes down.
It does not cost a fortune to own a self-hosted blog, neither does having a beautiful blog theme from MyThemeShop that expensive compared to their benefits. You can buy your domain name from NameCheap and host it on SiteGround. Though NameCheap and SiteGround offers both services of domain registration and hosting, but it is always better you buy them from different companies for easy migration. I recommended them because of their excellent support. I lost one of my blogs some time ago but they assisted me to restore it. And for MyThemeShop, they have lots of responsive themes you can choose from.
Mistake #2. Inability to Renew Your Domain Name and Web Hosting Subscription Before They Expire
Ha! Can someone actually forget to renew their domain name and web hosting subscription in time?
Yes. They were many occasions it happened to some bloggers I know.
The loss could emanate as a result of this common mistake is a colossal one. The last time I checked on James Kendrick's blog, he complained of how GoDaddy sold off one of his domain names (GoDaddy has finally taken down his site, so bad) few days after it expired despite renewing the .org, .net and .info. This is really a bad review for GoDaddy.
To keep abreast with all your blogging activities, here are things you should do:
A. Use diary to document your blogging activities.
B. Buy your domain names and web hosting plans from limited number of companies. If you intend having 20 blogs, don't buy the domain names and web hosting plans from 40 different companies. You will easily forget important information about them. For me, I decided to use only NameCheap, Godaddy and SiteGround for all the blogs I manage.
C. Regularly visit your account with these web hosting and domain registering companies to see when it will expire. Beyond that, you need a blogging business plan.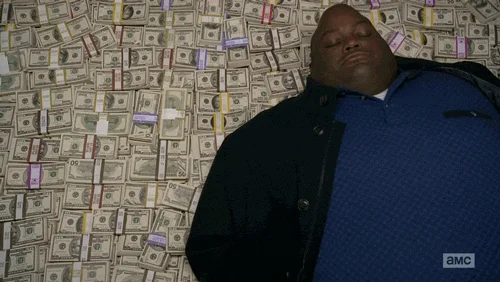 After generating over N100,000 from a static blog that publish only adverts in 5 months (I achieved this using 3 Powerful Marketing Tips), it was dawned on me how much I would have lost had GoDaddy sold off that domain name after I allowed it to expire because I lost enthusiasm to continue blogging.
Instead of you to watch a blog you've labored so hard to build expire, if you are no longer interested to continue, renew your subscription and sell it off. Even if you made $2,000 from it, it's better. Some of the places you can sell your blog include: Flippa, WebsiteBroker, WebsiteAcquire etc.
Mistake #3. Embarking on a Journey without Your Laptop
As online entrepreneurs, we are called to be digital nomads. The laptop lifestyle, like Yaro Starak of Entrepreneurs-Journey calls it, is one that suggest we must keep our laptops as close to us as possible everywhere we travel to.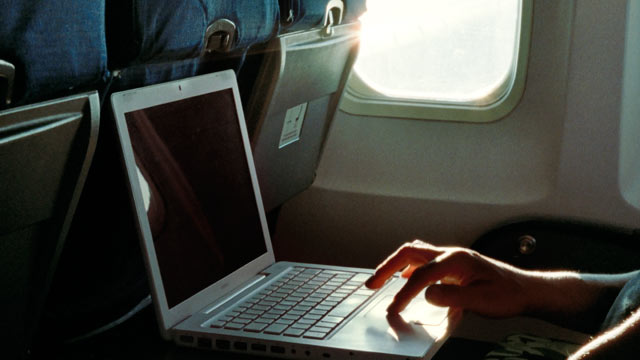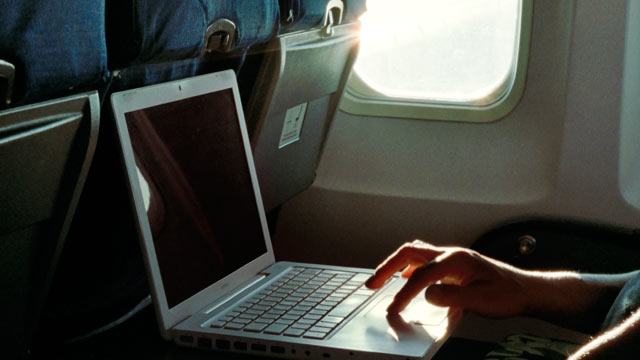 Your laptop is one pocket technology you should not toy with when embarking on a journey. Whether you are travelling for business or for pleasure, as one running an online business, it's important you keep your laptop with you. You may need to read How to Stay in Shape While Traveling Abroad by Ryan Biddulph for some other ideal things you need.
Traveling with your laptop helps you to work efficiently, stay connected to your online enterprise and save time and money. But in a situation you are scared of the danger of traveling the world with your laptop, you can alternatively go for tablet, smartphone or iPhone.
Mistake #4: Failure to Log Out Your Account When You Access It Using a Public Computer
I had to include this here because I still have young bloggers I mentor that have not been able to buy their own laptops. They still depend on the cyber café to sustain their blogging career. As much as I don't advocate for that, I must admit that that was how I also started my blogging career years back. Life is a process.
However, don't be in a haste to shut down your computer without first logging out your account. Hackers are everywhere. You have no idea the kind of person who will use that same computer after you are gone.
Cyber security awareness is a vital thing you shouldn't toy with. I know you wouldn't like to return back only to discover that your blog has been deleted or a section of your blog tampered with. It may lead to the failure of your online business if it happens.
Mistake #5: Failure to Check Your Mailbox Regularly
Email is an important part of communicating with our customers. So if you are running an online business and you don't check your mailbox regularly you might be leaving so much money on the table.
I'm not saying that you should spend all your productive time flopping up and down through your mailbox. Glance through your mailbox to read emails that are important and delete the rest. It won't be a bad idea if you can check your email twice a day; first in the morning and late in the evening.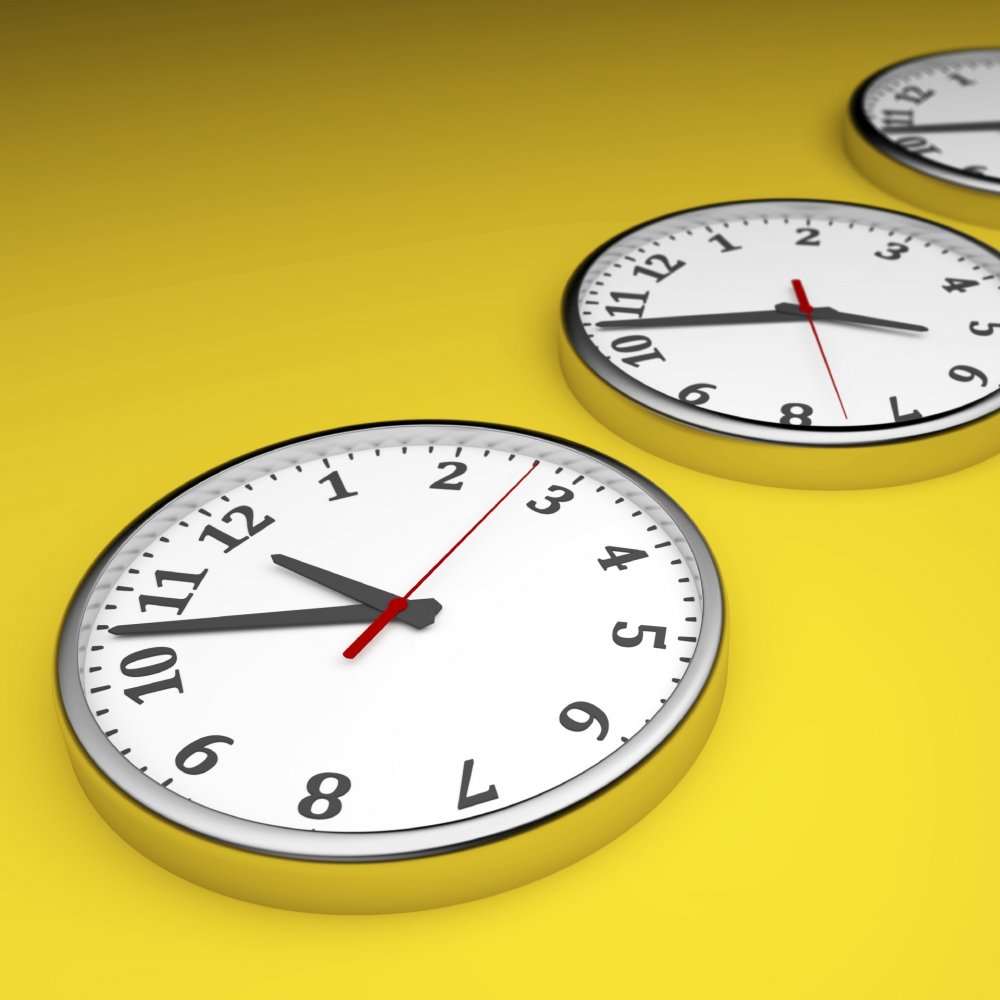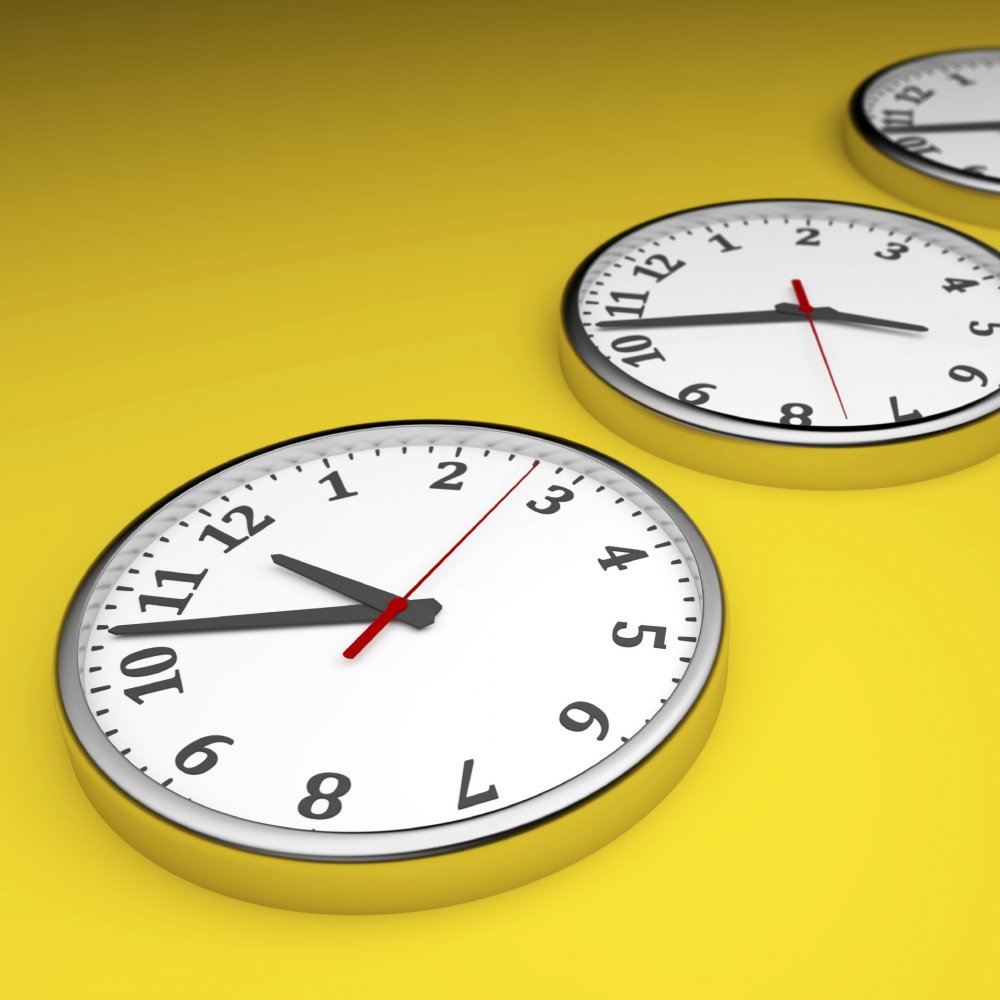 You will be missing vital information, opportunities and fortune should you continue to make this common but costly mistake of not checking your emails regularly.
Worried of getting too much emails which are possibly not of the same importance level? Here are what you can do:
A. Don't subscribe to newsletters and blogs with your official email address. Get an alternate email for that.
B. Only give your official email address out to clients, partners and colleagues who won't abuse it.
C. Unsubscribe to blogs and e-zines littering your mailbox with irrelevant contents.
Mistake #6: Failure to Renew You Internet Data Bundle
Your internet data bundle is the first budget you should execute every month. It doesn't need to expire before you renew it.
And when purchasing internet data bundle, don't go for cheap ones with poor speed. Doing that may harm your business. This is the only gateway you have to access your online business.
Mistake #7: Settling for a Cheap Web Host
After reading Shamsudeen Adeshokan's sad story on his blog, CyberNaira of how he lost 192 blog posts because of his decision to settle for a cheap web host, I decided to include this as one of the common mistakes that can ruin your online business.
You see, most bloggers and internet marketers are guilty of this. In an attempt to save cost, they end up ruining their entire online business. It doesn't cost a fortune to buy your domain name from NameCheap and host it on SiteGround.
One of the things I learnt over the years is that cheap web hosting companies offer less technical support than those ones people presumed to be expensive.
Conclusion
These are called "common mistakes" but in reality they are costly mistakes. Some entrepreneurs don't know their effects until they are caught in the web, then they will realize how much money they have lost renting a free space online (when they have the opportunity to build their own hub), choosing a cheap web host at the expense of their blogging business, failing to renew their hosting and internet data bundle plans before it expires and hitting the road without their digital tools.
I want to take a break now.
Over to you. I want to read your opinions at the comment box.
Which of these common mistakes were you once guilty of, how did it affect you and how did you overcome it? Also mention other common mistakes you think online entrepreneurs are making that are ruining their business.