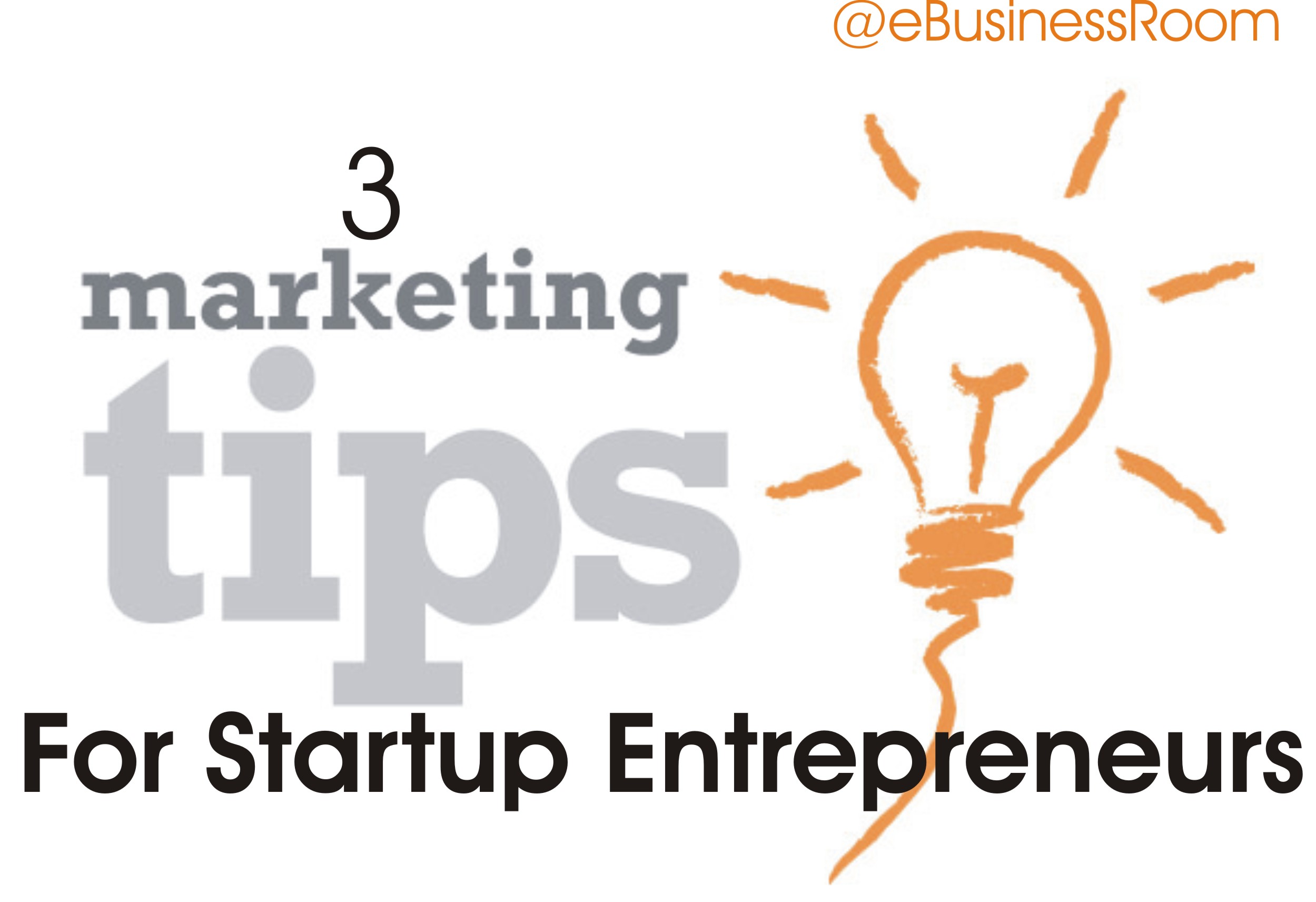 Starting a business is just the first step to becoming a successful entrepreneur. But when it comes to making mind-blowing sales and consequentially huge profit, you better know how to market your idea or product.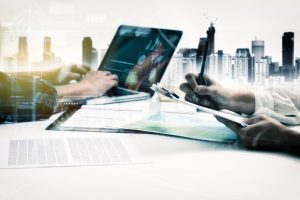 With great marketing strategies, I have seen less superior products outsell the superior ones. So what's the secret? They had a motivated set of marketing experts who displayed some unusual marketing tips that made customers feel smart for spending their money with them.
In this 21st century where so many startups are competing for the attention of limited prospects, having a quality product or an excellent service is no longer enough to convince customers to buy from you.
Irrespective of the kind of business you are into, you must develop and follow certain marketing tips for your startup to thrive. Not having the right marketing tips to work with is one of the reasons why talented people still find it difficult to make money.
After carefully examining over 20 successful startups in about 5 cities in Nigeria, I have thought it wise to publish this article as my own simple way of helping you tap into their marketing secrets for success. With this, you don't need to overwork yourself again trying to find out marketing principles you can apply for your startup to matchup with your dream business.
I have done the research for you. All you need to do now is to pay attention.
You may need to make note along the way because more marketing ideas will be popping into your mind now, so get your writing materials ready.
Marketing Tips for Startup Entrepreneurs in Nigeria
Marketing Tip 1: Master your product
It's difficult to grab the attention of customers glued to your product if you don't know all that need to be known about it. Sales people who know little or nothing about the product or service they are trying to sell are always the first to be rejected.
To have mastery of your product demands that you know the ins and outs of it yourself. This includes knowing its shortcomings even before your customers notice it. The silliest thing a marketing team can do is to go out unprepared. It is the highest level of disservice you can be doing your startup.
David Thomas who is known for appearing in more than 800 commercial advertisements recommends that you know your product better than anyone else.
Don't rush to spend huge amount of money advertising a product you have not first of all mastered its features, how it works, what will likely make it to stop working, how it is better or not better compared to its competitors and demographics of people it was manufactured for.
Marketing Tip 2: Maximize all digital marketing platforms
Since the rapid use of smartphones, digital marketing has become the biggest threat to traditional marketing. Digital has infiltrated every segment of life and art such that without it, it is now seemingly impossible for some people to buy a pin. Sitting in the comfort of their home, they can order for products and have it delivered to them within minutes.
In order to run a successful startup, it is important that you maximize all the available digital marketing platforms via which your prospects can be reached. If a multibillion dollar company like Coca-Cola has a Facebook page (with which they communicate with their customers), I don't think anything should stop your small business startup from having one.
When it comes to running a successful business startup, entrepreneurs should know that social selling is one digital marketing strategy you can't do without. If you don't get in there, your competitors will use it to outsmart you.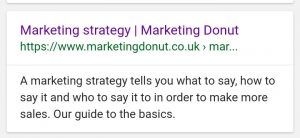 Local businesses that are listed online stand a better chance of profiting more when they use digital marketing to attract customers than those that are not. 80% of consumers according to Google use local search engines to find local business information before placing order.
As a guide to building a successful online business, I always encourage entrepreneurs to begin with social media platforms where their prospects congregate. Some of them include:
Facebook
Instagram
YouTube
Twitter
LinkedIn etc.
Marketing Tip 3: Go the Extra Mile
The 80/20 principle becomes less needful when it comes to going the extra mile for your customers.
Startup entrepreneurs who go the extra mile are those selling solution instead of just a product or a service. Such entrepreneurs don't stop selling until their customers are satisfied. Tony Hsieh noted that that at the beginning of his startup, the more they focused on customers' experience and service, the deeper their loyalty.
The 80/20 principle becomes less needful when it comes to going the extra mile for your customers."
What it means to go the extra mile:
Giving more value than you are paid for
Giving out freebies
Maintaining cordial relationship with your customers
Making your customers feel smart for spending their money with you
Connecting your customers to business colleagues whose product or service they need but you don't offer
Be the person that adds value everywhere you are and everywhere you go.
People won't care how you know until they see how much you care. By going the extra mile to serve your customers, you develop a strong bond that becomes difficult to break in a long while and at the same time, you build trust.
Zig Ziglar puts it this way, "If people like you they will listen to you, but if they trust you, they will do business with you."
Has this article blessed you in any way? Please share it with your friends and leave a comment for me below. I'd like to know some of the marketing tips that have been working for you.