Have you ever wondered why you are not making as much money as you ought to from all the talents divinity deposited on the inside of you?
Does it ever bother you that there are lots of people out there who are either counting on you or will count on you to survive?
Okay! What if I tell you that it is possible for you to depend fully on the business of your talent and still make at least double of what most civil servants and entrepreneurs are making in a month, will you believe?
It's an error to be talented yet going through financial lack.
However unfortunate, this is a common factor among many Nigerian youths – full of potential but struggling financially. But should we continue that way?
I guess the answer should be no, right?
There must be something you can do to start earning from your talents.
Those entrepreneurs who are already making millions of dollars from their talent are not more human than you are.
You can do it. You've got all it takes. And even if you don't, I'm here to guide you.
But before we get into discussing some of the factors hindering people from making money from their talents, let's have a brief definition of what "Talent" is.
What is TALENT?
According Merriam Webster online dictionary, "Talent is the special ability that allows someone to do something well." We say it is "special" because it is born with you. This exceptional skill can make you do hard work seamlessly. Good examples of talents include: singing, acting, writing etc.
Reasons You Don't Make Money from Your Talent in Nigeria



Prospect Clients Don't trust You
Nobody in their right senses will hand their money over to you if they don't trust you.
No matter how talented you are the bottom-line of what determines if a client will give you money in exchange for your services is TRUST.
Customers buy from people they know, like and trust.
If you desire to make money from your talent, here is what you will do:
Look for someone or an organization in dire need of the services your talent provides and do it for FREE.
Yes. Don't charge a dime. Give it out for free and endeavor you add a touch of excellence to it. But just before you walk away, ask them for these two things:
Referrals
Recommendation letter
The recommendation letter with which you will pitch those referrals will serve as a social proof that what you are asking them to pay you to do for them has been done before for someone they know.
Trust me, they can't turn you down, except they absolutely have no need of the service.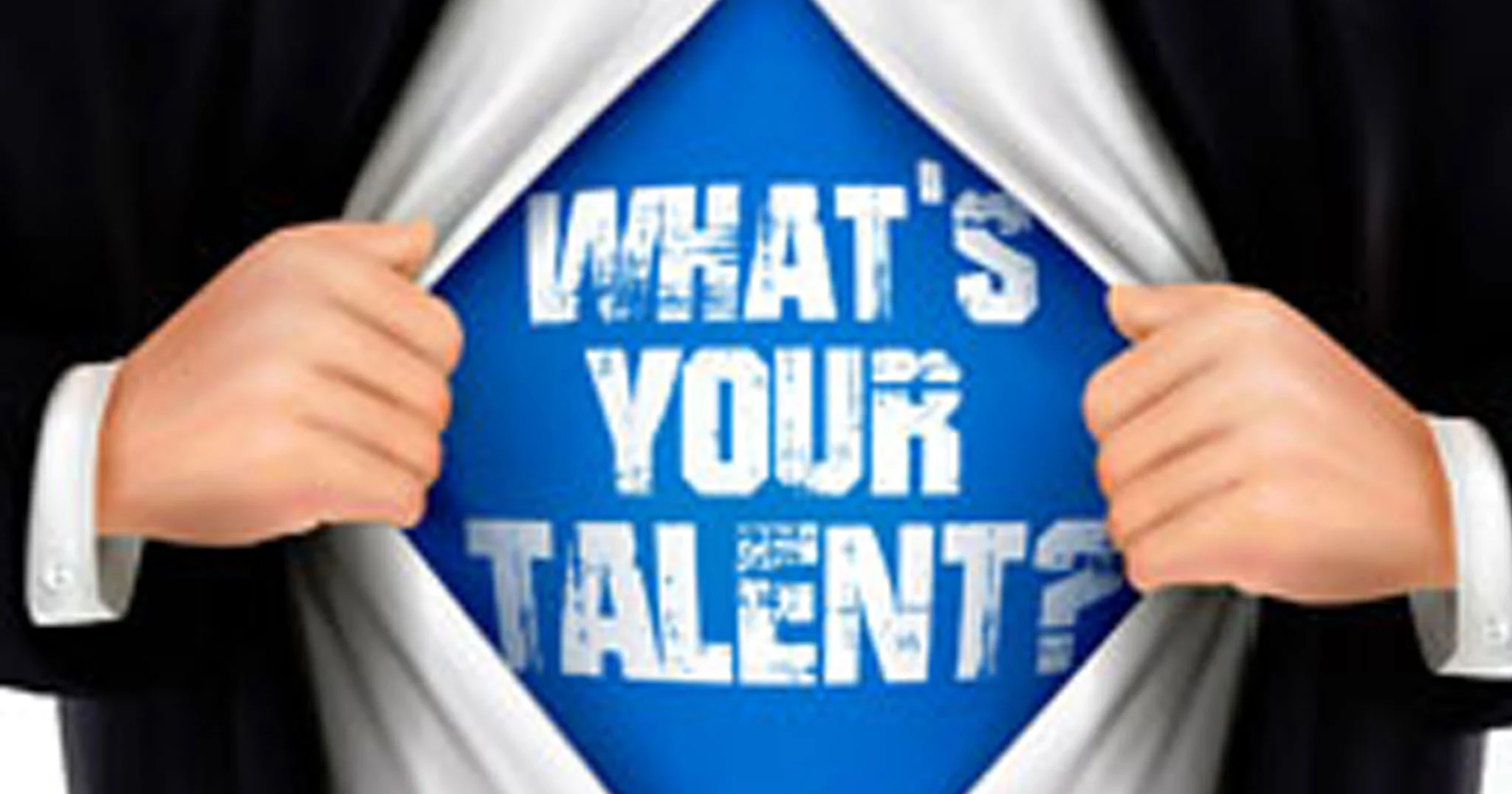 Nobody Hands Over their Money to an Amateur
It is possible one of the reasons customers aren't knocking at your door is because their assessment of you tells them you are just an amateur.
You applied to manage their content development and branding but a look at your social media profile on different platforms shows that they are hagged.
Possibly you are still operating a free blog, hosted on blogspot or wordpress.com when you can get an affordable hosting from Namecheap and you want to teach them how to manage a successful blog that drives tonnes of traffic.
How do you expect them to take you serious?
Don't you know it's risky to spend money on an amateur?
You see, it doesn't work that way.
Before I set out to tutor others on how to make money from blogging I was already living on the proceeds of my blogging effort. And that's how it should be.
Evidence makes marketing easier. When you have enough social proofs to backup your claim, people won't struggle to believe whatever next you've to say.
You Are Selling the Wrong Thing
"Build it they will come," is an obsolete statement most young entrepreneurs are still using till today.
Nothing can be more frustrating like trying to sell the right service to the wrong audience (market).
It will certainly not work.
Unfortunately, some of these talented people who are guilty of this error has taken it to another dimension by spending more money on advertisement without first taking into consideration what the market needs.
There are just few simple tasks top bloggers do daily to grow their blog.
One of the students of my Blogging Tutorial recently told me that the reason he signed up for my tutorial was because he wouldn't want to make the same mistake his friend made. He said he wants to be coached by an expert who have proofs to show.
His friend spent N270,000 on a blog that until now has never made up to N10,000 in revenue.
Isn't that a waste?
Imagine trying to sell my writing skill and social media expertise to old African women in rural communities who know nothing about social media and don't even own a website.
What do you think will happen to my career?
Please don't even say it. It is better imagined than said.
So the question is, how do you go about it?
Simple!
Unlock your inner potentials. You have more than one talent. Find out all the things you can do seamlessly with a touch of excellence and begin to classify them for people of different demographics.
You Are Probably Stubborn to Learn
Sorry if that sounds harsh to you but that's just the truth.
People who don't submit to authority never becomes an authority in anything.
Before you can master the business of your talent like Steve Harris calls it, you must sit under the tutelage of a master.
Entrepreneurs who give little or no attention to this always hit the rock-bottom in a short while.
Personally they are masters who have influenced my publishing and internet marketing careers in no small measure.
First was Ikechukwu Harrison Amogu, CEO of Atang Magazine who taught me everything I know today in printing and publishing and Ronald Ikenna Nzimora, Founder of Sell Your Brain Society, who mentored me on internet marketing. The much I know in these two fields I learnt from them because I was never heady.
Ronald Ikenna Nzimora made me become more conscious of strategies through which I can sell my brain for millions without looking cheap.
Talent is Not Enough
You must have heard it before that, "Talent is not enough."
Yes.
It's not enough.
If all you do is depend solely on your talent, you will probably become more frustrated than you have ever been.
Much more than your talent, you need to have a working relationship with God, your creator. You must be committed in doing whatever your hand finds to do. With them, you can sponsor your vision.
When you take a critical look at some of the world's most dynamic entrepreneurs, you will observe that they worked to raise money with which they could kick-start their startup before investors began to come.
If you want to make money from your talent in Nigeria, you must have to look beyond your talent. Find pleasure to engage in whatever legal activities that will at the long run raise money for your startup.
These 5 reasons are the major factors limiting you from making money from your talent. It doesn't matter what country you live in, if you can deal with them, you will surely rise above the studs of life.
Do you know anyone you think that finds it difficult to make money from their talent? Use any of the social buttons below to share it with them.
Are there some other factors you noticed that are holding people from making money from their talents? Share with us in the comment box.