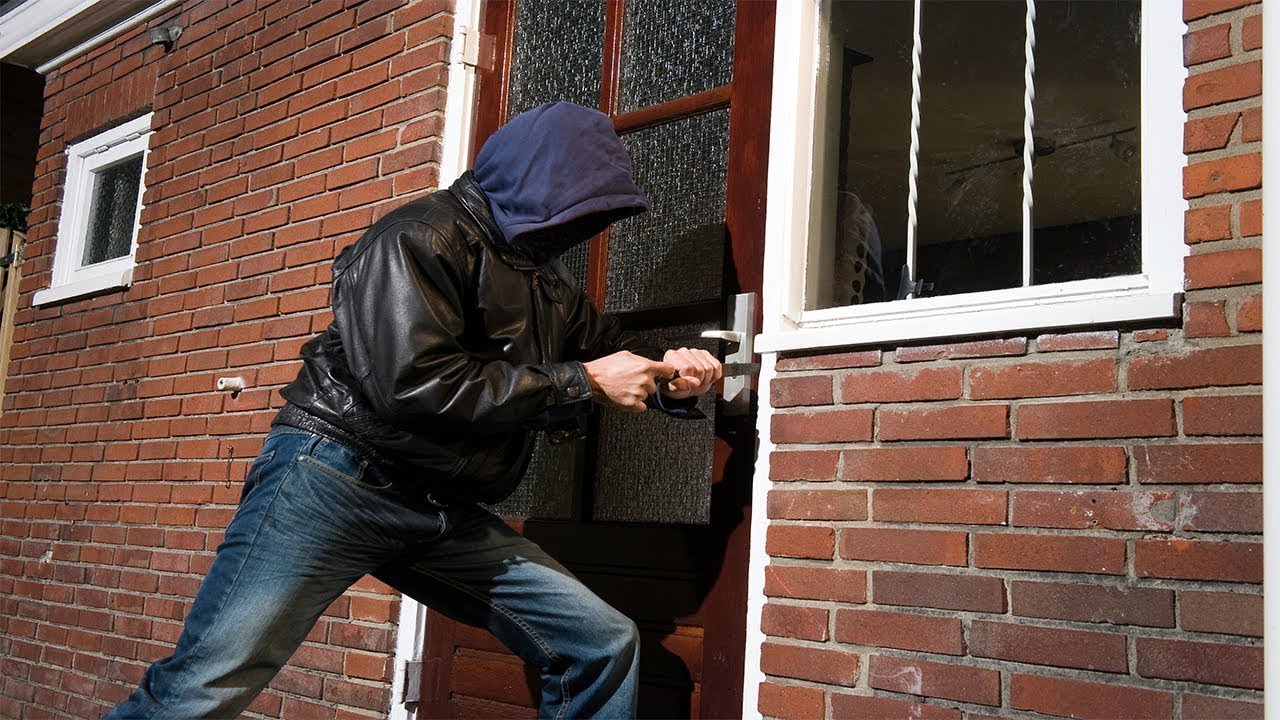 Have you been thinking of living the laptop lifestyle where you will get to live anywhere you want to, travel the world and earn millions while doing all these things?
If yes, then you should consider starting a business on JVZoo. We call it JVZoo Invasion.
You will basically two things: how to launch a product on JVZoo and how to make money as an affiliate marketer on JVZoo. These are just the two ways to make money on JVZoo.
Last weekend's webinar replay from Patrick Enyum was amazing.
In that webinar, he shared interesting insights as to how any ordinary Nigerian can penetrate JVZoo even with little online marketing experience and earn as much as N5 million within the next 12 months.
I have known Patrick for over 10 years now… He's not one of those internet marketers out there who make bogus promises only for them to disappear into thin air after they have collected your money.
At the close of the webinar, he announced that he will be launching his mentorship program and would want to help just 20 people experience financial transformation via JVZoo platform.
In this mentorship program, Patrick will be covering how to make money from affiliate marketing and product launch on JVZoo marketplace. This is the first time in the history of this country that someone is publicly announcing that he wants to help other Nigerians see what is happening inside JVZoo.
Inside this mentorship program, you will be learning:
AFFILIATE MARKETING
How You Can Find The Right Offer To Promote On JVZOO
What You Can Do Get Approval From Almost Any Vendor
How To Build A Lead Magnet Page For The Product
How To Create A Lead Magnet That Converts
Follow Up Emails You Can Send
Exactly How To Get Quality Traffic To The Squeeze Page And Build List
How To Receive Your Commissions Here In Nigeria
How Not To Burn Out Your Email List
PRODUCT LAUNCH
How To Identify A Product Idea And Validate It With 100% Certainty That It Will Fly
How Anyone Can Create A Good Product Even Without Being An Expert
Ways You Can Get The Perfect Testers And Testimonials For The Product You Create
Available Jvzoo Mafia Ready To Take You In
How To Negotiate A Win/Win Deal With The Partner
Different Marketing Materials And How To Create Them
What To Do Before, During And After The Product Launch
In addition to that, you will be getting 10 special bonuses and 5 fast-action bonuses.
SPECIAL BONUSES
3 Months Of Uninterrupted Support And Mentorship (Worth N150,000)
Lifetime Access To EmailRamp Plus Its Upgrades (Worth N47,000)
Hot Product Ideas You Can Work On (Worth N100,000)
List Of Friendly JVZOO Mafias You Can Approach (Worth N25,000)
Access To Patrick's Private Email Swipe (Worth N15,000)
Insider View Of Patrick's Internet Marketing Business (Worth N250,000)
Exactly How to Get International Media Recognition From Highly Ranked Websites When You Launch Your Product (worth N15,000)
How to Make Sales Organically Even Without Affiliate Promoters (worth N10,000)
Product Feature on EntrepreneurBusinessBlog.com (worth N36,135)
Purely Story-based Sales Copy Swipes And Their Analyses (N50,000)
FAST ACTION BONUSES (Expires tomorrow)
28% Discount
Checklist For Guidance
Email Writing Course
Case Study Of Email Campaign That Got $2,150 In 5 Days
Watch Patrick Promote His Next Campaign
Access to this mentorship program is N49,999.
Bank Deposit/Transfer
Account Name: Ebusinessroom Ventures
Account Number: 0098000761
Bank Name: Diamond Bank PLC
After payment, send your proof of payment to [email protected] or call 07036251361 and don't forget to include that you were recommended by Emenike Emmanuel to get your bonuses from me.
Note: For enquiries, please, send an email to [email protected] and you will get a response from me within the 24 hours or Call 07036251361